On Wednesday, the price of electricity in southern Norway reached NOK 1.29 per kilowatt hour, excluding taxes and network rent. This is the most expensive level of the year and three times higher than in northern Norway.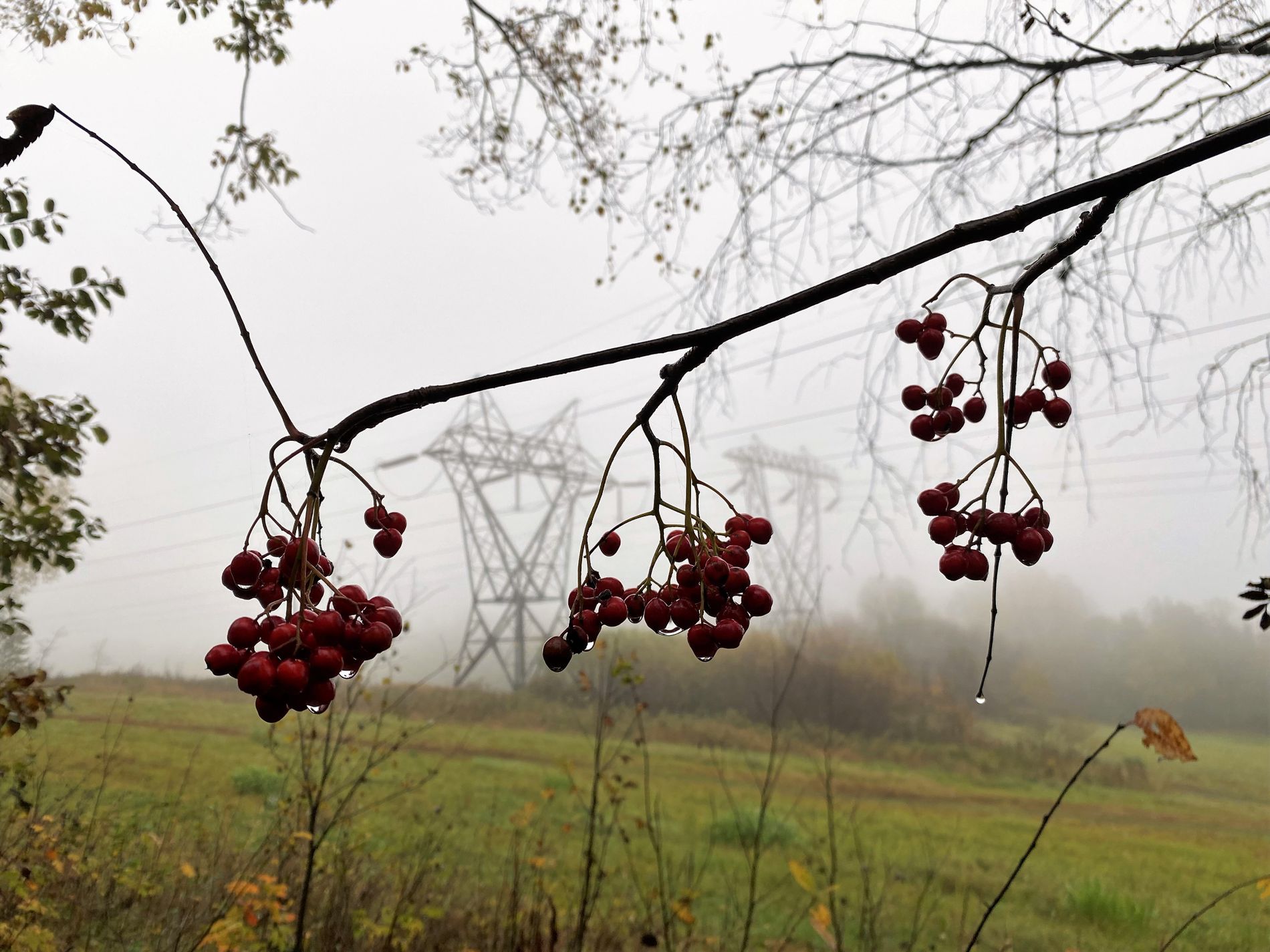 It shows prices for Wednesday, according to the Nord Pool energy exchange. Electricity prices are determined one day in advance.
By comparison, electricity customers in southern Norway pay a price of NOK 1.15 per kilowatt hour on Tuesday. In the electricity bill, the price of energy will be added to the surcharges, rates and rent of the electricity company network.
Hourly prices on Wednesday are quite stable, reaching their highest level of around 1.51 kroner per hour between eight and nine on Wednesday morning. At its lowest level on Wednesday, the price dropped to NOK 1.04 per kilowatt hour between 11pm and midnight.
So far in October, the average price of energy in southern Norway is just over one crown per kilowatt hour. In September, the average price was NOK 1.08 per kilowatt hour, according to Nord Pool.
The reason for the record price is, among other things, that it has no wind.
– There is not only calm in southern Norway, but in the entire Nordic region. In addition, there is less wind than normal in much of Europe, to which southern Norway is connected via foreign cables, explains Katinka Bogaard, an energy analyst at Volue Energy.
Norway receives less traction assistance from wind power in the southernmost neighboring countries of Europe. In addition, gasoline prices are through the roof and there is much less water than normal in Norwegian reservoirs. This contributes to the rise in prices.
You can expect new records in the future
– If the wind does not return and the amount of precipitation remains moderate, we can expect new records in the future, says Bogaard.
He adds that it is important to remember that we are now heading into winter, where consumption is expected to increase by about 30 percent from current levels.
– If it does not blow, and we have a normal winter, it will be narrow on the production side, which leads to expensive electricity.
Recently, electricity prices in Europe have been abnormally high, in part due to expensive gas, expensive coal, and high CO prices.2dues. This has also affected Norwegian prices. Norway has 17 foreign connections to Europe, including four cables to Denmark and one to the Netherlands, one to Germany and one to the UK.
A lot of wind and precipitation can result in lower electricity prices.
What can potentially lower electricity prices is if we get a lot of wind this fall, both in Norway and in the rest of the Nordic region and Europe. This, coupled with a large amount of rainfall, can lead to lower electricity prices.
– In the current situation, Norwegian hydropower producers have such good control that it will hardly be cheap.
Bogaard also notes that a very mild winter with high temperatures will lead to lower consumption, which can lead to more competition among growers and therefore significantly lower prices.
– Russia is expected to increase gas exports, which may alleviate sky-high gas prices and thus electricity prices abroad somewhat. But it is not yet clear how much of an effect this has due to the extreme situation we find ourselves in.
Read on E24 +
– We have been spoiled by low electricity prices.
Cheaper in the north
At the same time as electricity prices hit their highest level this year in southern Norway, prices are significantly lower in central and northern Norway. Here there is more water in the reservoirs and the network connections to the south have relatively little transmission capacity.
On Wednesday, the price of electricity is 39 øre per kilowatt hour in central Norway and 38 øre per kilowatt hour in northern Norway.
The electricity tax in Norway currently stands at 16.69 øre per kilowatt hour, which is significantly lower than similar taxes in our neighboring countries. In the proposed state budget for 2022, the tax is reduced to 15.41 øre.
If VAT is included, this corresponds to a total reduction of 1.6 øre. For an electricity customer with a consumption of 20,000 kilowatt hours per year, the change means an annual reduction of NOK 320.

www.aftenposten.no