28,000 people have died from the coronavirus in Pakistan: – Right now we are registering more dengue patients than with coronavirus, says the Minister of Health in Punjab.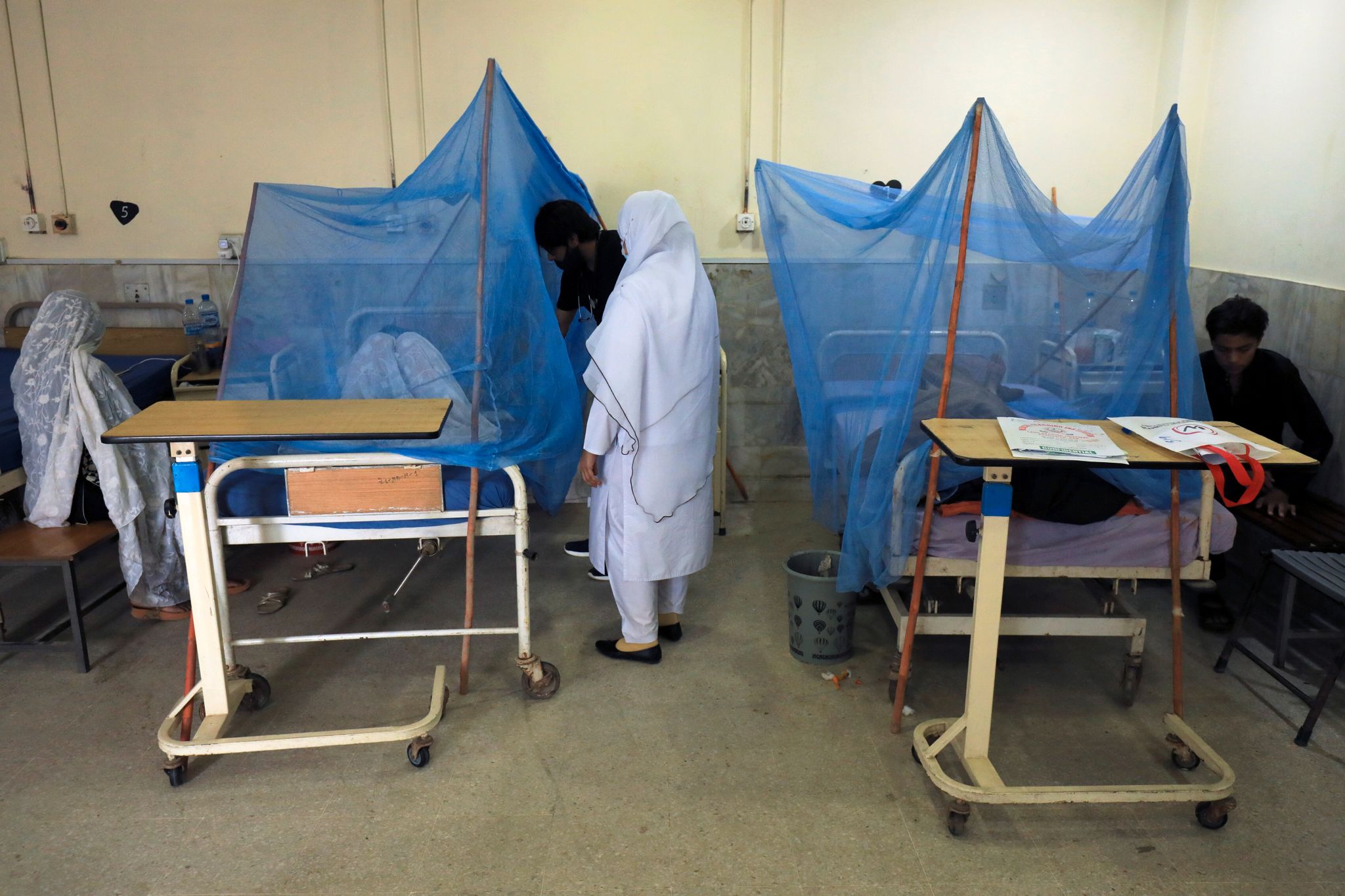 This summer, Pakistan was hit by the fourth wave of COVID-19 contagion. In the worst case, one in ten test results was positive. In some areas, such as the city of Karachi, up to one in five tests tested positive for a short period of time.
The death toll rose rapidly, topping 28,000. After several weeks of gloomy news, infection rates began to fall in late September.
The country is now affected by a new serious disease. In the last week, the number of dengue patients has increased considerably.
Dengue fever is the most common mosquito-borne viral disease in the world. Asia is the most affected by the disease.
According to FHI the illness can last up to seven days. Infected people can have headaches, rashes, and retroorbital pain, among other things: pain behind the eyes.
also read
Here's the luxury Pakistan can't get rid of
More hospitalized with dengue than corona
In the capital Islamabad alone, 78 new dengue cases were reported on Sunday. Write the newspaper Jang. By comparison, there were 40 new coronary diseases in the city on Sunday.
On Monday, 113 new cases were registered in Islamabad.
In the city of Lahore, 169 new cases of dengue were registered on Sunday.
Currently, there are 428 hospitalized patients after being diagnosed with the disease in Punjab province.
So far, at least nine deaths have been recorded across the country, but the number is expected to rise.
At the same time, a 280-bed field hospital has been established to receive new patients in Lahore.
"Right now we are registering more patients with dengue than with coronavirus," Punjab Health Minister Yasmeen Rashid said at a news conference on Sunday.
According to Rashid, there are now 1,470 corona patients in the country's largest province. 3,750 people are sick with dengue.
also read
The superstar promised a new Pakistan. Now he is hailed with revelations about the closest of Imran Khan.
Great eruption ten years ago
The last time the country was badly affected by dengue was in 2011.
"Hospitals are rapidly filling up with patients, but we are now in a much better position to deal with this epidemic than before," says Somia Iqtadar.
She is a doctor and a member of a public committee that will fight the disease in Punjab. Iqtadar notes that the committee's advice has been implemented across the province.
– We have developed guidelines for hospital management and we have provided specific training to medical and paramedical personnel. The committee has developed a comprehensive strategy to deal with dengue.

www.aftenposten.no