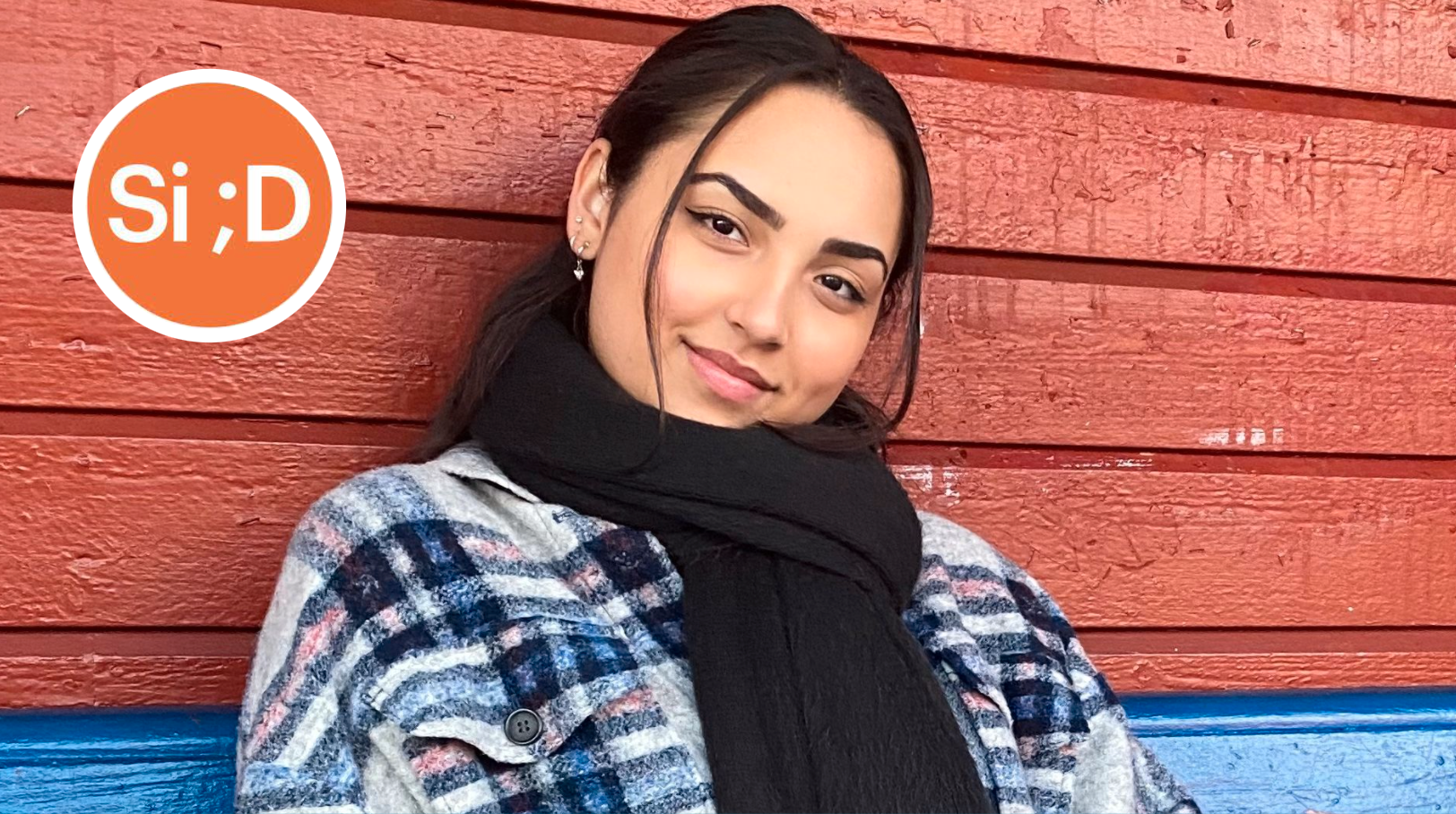 I fight for you, because I know you. I know what values ​​you carry and what you have to deal with.
Say; D post
This is a post by Si; D. Opinions in the text are the responsibility of the writer. Publications can be submitted here.
This is for various Norwegian media. For some politicians. And some of the people in the Facebook comment fields. Stop writing our story for us. The story of my brothers. Let's start with blank sheets and tell the story as it really is.
The impression that one can get through the media and from some people is that my brothers are criminals. They almost kill people on a daily basis. Cannabis is used in all corners, despite cannabis use being higher in west Oslo, according to Youth in the Oslo survey. The police fear being vindictive, according to TV 2.
They don't work, even if they try to get a job. They are dangerous.
I don't know which guys you know, but this is by no means a realistic picture of the youth of Søndre Nordstrand. The guys from Bjørndal, Holmlia, Hauketo, Prinsdal and Mortensrud have a lot more to offer than many imagine.
Guys with big ambitions
My brothers, and by that I mean all my brothers in Søndre Nordstrand, deserve to tell their own story. Tell what they have seen, what they have heard.
He tells how they feel when they read that the police fear that they will be vindictive, after the death of another brother. Tell How often the police detain them to "stop and control them".
I fight for you, because I know you. I know what values ​​you carry and what you have to deal with.
I grew up with guys with big ambitions. Willpower so strong that they go in with all their souls to achieve their goals. I grew up with children who have had to experience things that children should not experience.
It's enough.
Tired
I am so tired of having to explain to people I know that it is not as simple as that "the young people of Søndre Nordstrand are criminals". I'm tired of having to show that my brothers have hopes and dreams.
It hurts to read in the Facebook comment field that they deserved to be shot because they are criminals.
Not least, it hurts to hear politicians like Jon Engen-Helgheim and Sylvi Listhaug of the Progress Party demand higher penalties for crimes in Oslo East, so that the people should get security "Behind your neighborhoods."
It is reprehensible to see that all my brothers' work is being totally degraded, and that students from the Far East are more often recommended vocational lines in school, because they are underrated. It's enough.
So please let my brothers tell their own story.
---
13-21 years? Do you also want to write to Si; D? Send your post to [email protected] If you wish to remain anonymous, you must clearly state this in the email. Here you can read more about how to send us publications.

www.aftenposten.no