– The arrow images indicate that the perpetrator is not part of the organized archery community, says Steinar Risinggård, president of the Norwegian Archery Association.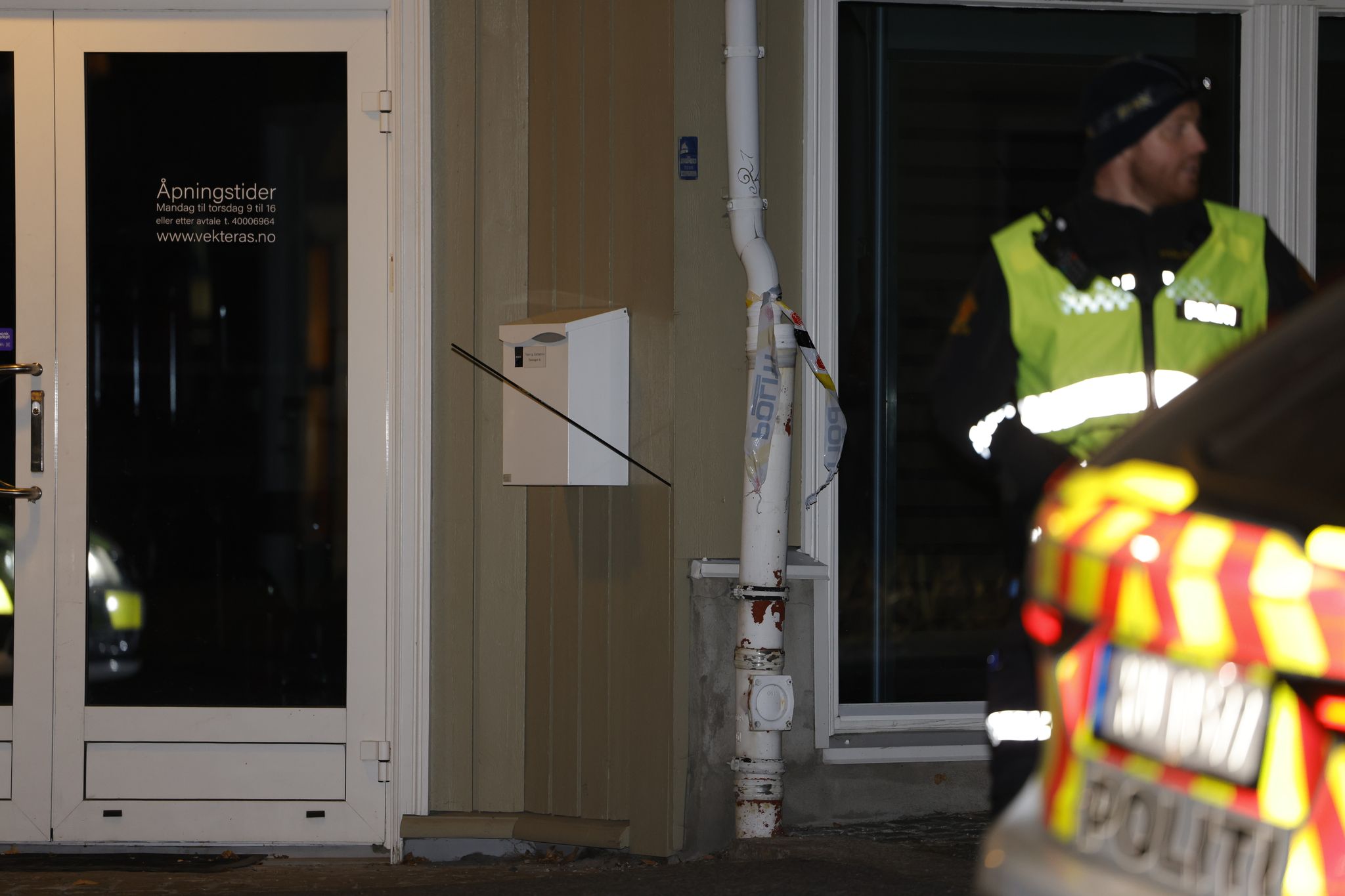 – When you manage to shoot and kill five people, and injuring two more, the equipment is used with great force. So a compound bow was probably used, says Steinar Risinggård.
For practitioners, the compound is known as an American hunting bow. It is used, among other things, for hunting big game in other countries, including Africa. In Norway, all bow hunting is prohibited.
These bows are only used for competitive shooting in Norway. You can buy ties in all price ranges. Active athletes buy bows that cost between 7,000 and 15,000 crowns, including six arrows. The alternative to a compound bow is a recurve bow.
According to the posted image of the arrow on the Kongsberg wall, Risinggård believes that the person in question does not belong to the organized archery community.
– I see in the image that there is no "noc" in the arrow (the groove that is threaded in the bowstring). I also can't see that there are three steering springs. This indicates that this is not someone who comes from the archery community, he says.
Can read aloud online
– Does the aggressor show competence to use a bow and arrow?
– Although I assume that this is someone who is not part of the Norwegian or Danish archery community, you can acquire competence by reading on the Internet. Unfortunately, he says.
From the image, Risingård cannot tell what type of arrow and point was used. In Norway's competitive environment, only a round metal tip is used. The hunting tips are sharp like razor blades and are used for hunting big game outside of Norway.
Very few shooters in Norway use or possess hunting tips. The tip is designed to destroy as much as possible when it penetrates the animal's body. Competition arrows have a round metal tip that is not particularly sharp.
Hunting tips can also be purchased in stores or online. The age limit is 18 years.
– Anyone can buy equipment in Norway. This is not registered as a weapon. This is sports equipment. Bow hunting is not allowed in Norway in small game or big game, he says.
– Security from day one
The Skrim sports team in Kongsberg has a small archery setting.
– I guess that person doesn't come from the club. But on the condition that we know little. It is sad that this has consequences for the sport. We have a fantastic environment for women and men, young and old, says Risinggård.
Risinggård has been active in the environment for 20 years and never experienced any kind of accident. The Norwegian Archery Association has 108 local clubs and more than 5,000 members.
– This environment focuses on shooting your best in competitive situations. We are part of an international environment with 170 nations. It is a great sport.
– We have a very complete training and we take care of safety from day one. It is very sad that this can happen. I think of the population and relatives of Kongsberg, says Risinggård.

www.aftenposten.no