Equinor is investigating possible breaches of contract following the E24 case about Tess, and has now started a dialogue. – If the information is correct, it violates the expectations we have of our suppliers.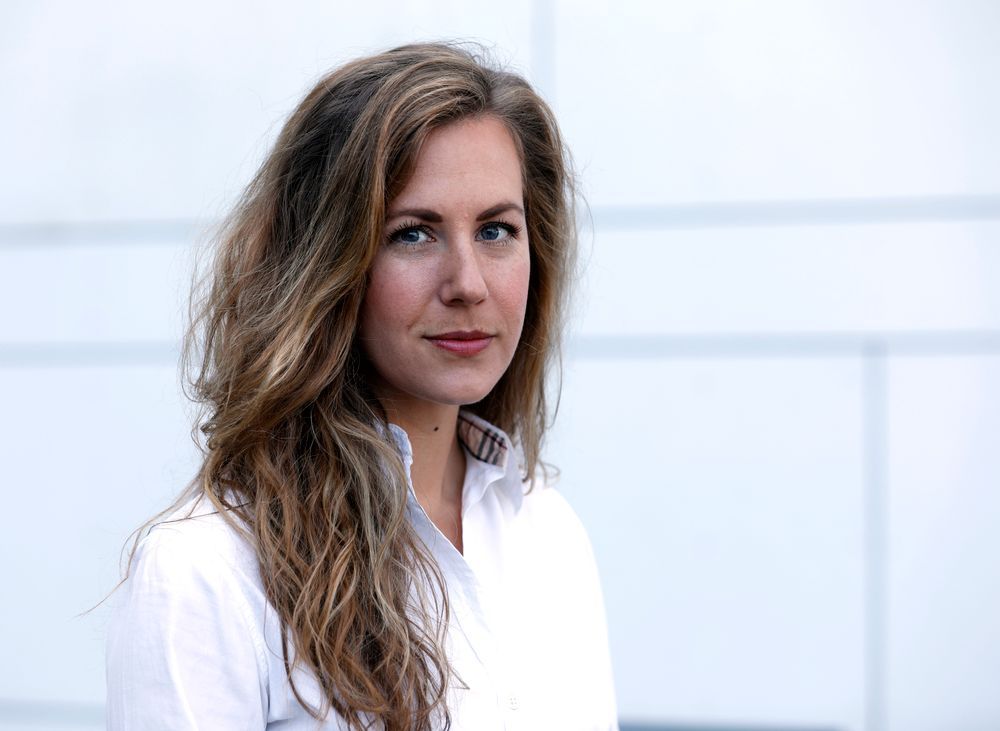 – Equinor requires that all employees of our suppliers be treated fairly and fairly, and we do not accept any form of harassment and discrimination, writes Lise Andreassen Hagir, spokesperson for Equinor, to E24.
The energy giant, of which the Ministry of Oil and Energy owns the majority, has a supplier contract with Tess for an estimated value of NOK 200 million.
On Monday, E24 wrote about how Tess's management warns of "consequences" if employees enter into collective agreements. They are deprived of bonuses, health insurance, accident insurance, driving allowance supplements, support for dentists and work clothes.
However, after massive criticism from various teams, Jølberg announced Wednesday afternoon that he was going to go around and give all employees bonuses and benefits, collective bargaining or not.
Jølberg confirms Drammens Tidende who is making the changes as a result of the E24 reveal.
With the state heavily on the property side, Equinor sets several ethical requirements for its suppliers, including requirements for the work environment and freedom of association.
Do you have any advice? Contact our journalist here!
also read
Tess boss Erik Jølberg promises bonuses and other benefits to unions
Track different conditions for employees
Following the E24 case, Equinor has launched investigations to reveal whether the terms and conditions of the contract may have been breached.
– We can confirm that we are already in dialogue with Tess, Hagir informs E24 on Wednesday.
– What do you think of the aforementioned consequences for Tess employees who are subject to collective agreements?
– If the information is correct, it violates the expectations we have of our suppliers, responds Hagir.
– The issue of the aforementioned differences in conditions for Tess employees will be a natural part of the contract follow-up. We want to clarify the information that has reached the media with Tess, he continues.
E24 has asked Equinor to reproduce the specific conditions in Tess's contract that are relevant to the dialogue they have now initiated with their supplier.
Requires freedom of association "without discrimination"
Hagir says they can't cite the contract itself, but notes that Equinor, among other things, requires suppliers to treat employees fairly, zero tolerance for discrimination and freedom of association.
The last point is embroidered in Equinor's expectations regarding human rights of suppliers:
"We expect our suppliers to respect, without discrimination, the right of their workers to freedom of assembly and association, to engage in collective bargaining, and to form unions. In places where these rights are limited, we hope that our suppliers will find alternative means to guarantee effective cooperation between workers and employers ".
– Will you consider leaving the contract or terminating the collaboration?
– We handle this type of issue in dialogue with the provider. In general, Equinor is concerned with finding solutions together with suppliers.
Earlier this week, Tess boss Erik Jølberg defended the practice.
– Collective bargaining organizations have chosen the union's pay and benefits package and of course cannot have a "double game", Jølberg wrote to E24 on Monday.
In addition, he has once again emphasized that it is the employees themselves who have chosen the collective agreement and "what it entails."

www.aftenposten.no