Facebook has started work on creating a so-called "metaverse." It can create challenges for both privacy and freedom of expression, experts believe.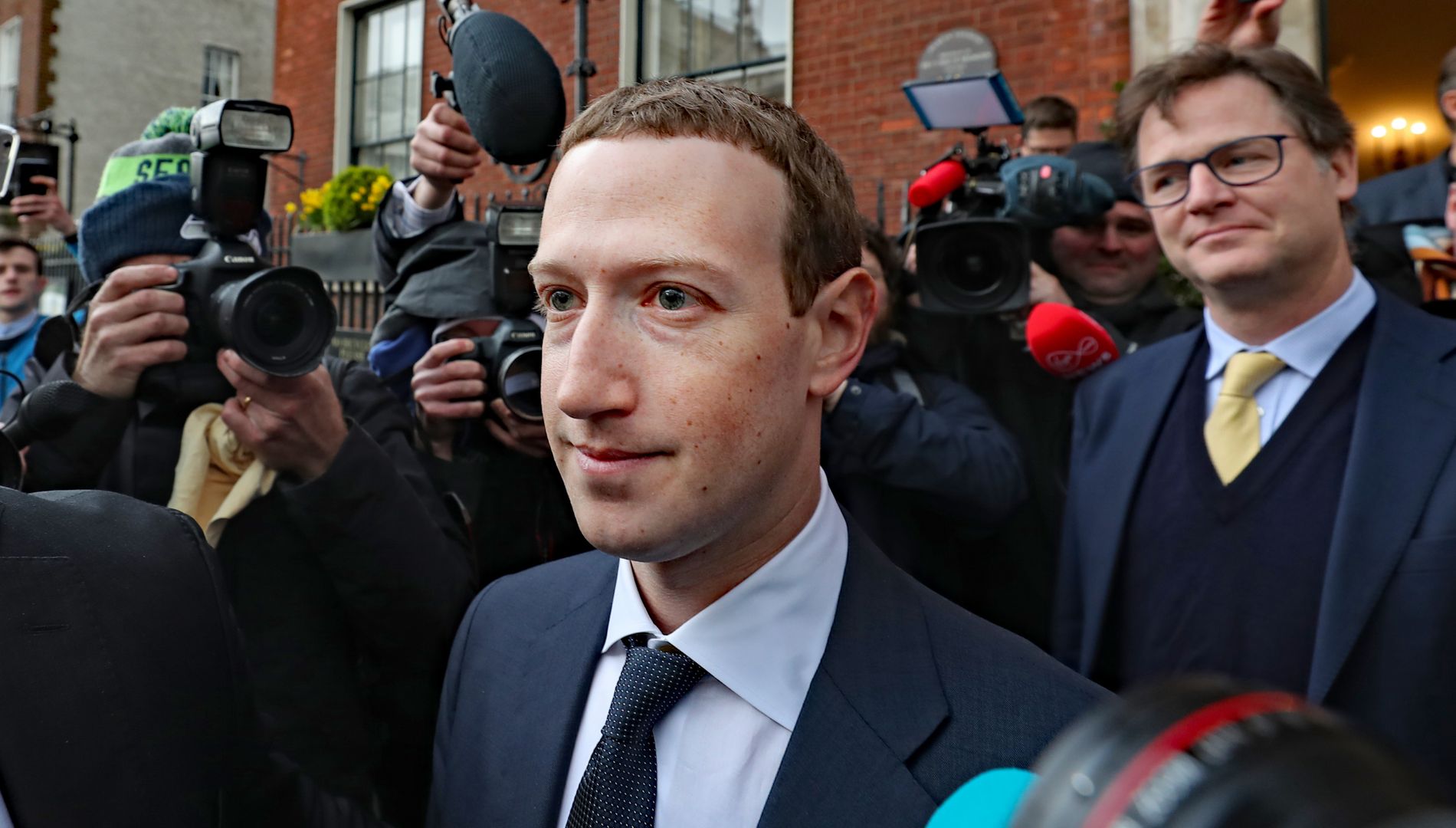 Tech giant Facebook has announced that they are working on the development of so-called "metavers" – a world where people should be able to live their lives in a kind of virtual reality and, among other things, find themselves as digital avatars.
Wednesday reported The edge that the company, which among other things also owns Instagram and WhatsApp, change its name as part of the large investment. According to the website, it will be announced by Facebook CEO Mark Zuckerberg during an annual conference on October 28.
– It is not surprising that Facebook is going this way, it has been clear for a long time, says media expert Ida Aalen to VG.
Facebook, which also owns the Oculus platform, which operates with virtual reality (VR), plans, among other things, to allow users to use virtual reality glasses to make it appear that you are face to face with someone, no matter where in the world. world. it's found.
Aalen says the tech giant's new direction and development stresses her a bit.
– These companies have too much power and influence and are way ahead of the regulations; there are almost no regulations, he says.
Read also: The Verge: Facebook changes its name
According to guardian Several experts fear that the development will give companies like Facebook the opportunity to collect and use more user data than they already do.
– To me, it seems like another step in generating data revenue for the benefit of Facebook and other major platforms, and it is being sold to people as something fun, exciting or useful, says Robin Mansell, professor of new media and Internet at the London School of Economics, to the newspaper.
Earlier this month, it became known that Facebook will hire 10,000 new employees in the EU as part of the work of his new "metaverse."
"It is inevitable that this new era of digital interaction is mixed with government policies, personal privacy and data protection," said PricewaterhouseCoopers advisor Jeremy Dalton. CNN after new hires.
– Challenge for democracy
Media expert Ida Aalen is concerned about privacy now that Facebook is working to go one step further.
– It's definitely a risk. Just because it's an American company means they have a different view of privacy. Then there are also many different services that are linked with information about you. It's not so scary when a person knows something about you, but it's the sum of all these pieces that comes together, says Aalen.
– For many years they have wanted to know everything possible about us, so that you can sell ads. Facebook has the idea that who you are is about who you have relationships with and how you move in the world.
Eirik Løkke, Civita consultant and author of the book 'Privacy after Snowden. Privacy in the digital society ", shares Aalen's concern.
– We, as individual citizens, can get many interesting services. But it's not necessarily that good for society, and then I especially think about freedom of expression and privacy. Facebook is so big and controls so much that it is difficult to control them. It will be a challenge for democracy.
He thinks it is a paradox that Facebook should expand even more.
– We do not know what Facebook uses our data for or where it goes. We have no reason to believe in Zuckerburg's interests. Something we saw in later scandals. Then you can stop being a part of it, but everyone else is a part of it, so it's not that easy anyway. It has become a private monopoly, and now there is no less.
In early October, Facebook made headlines around the world when they were down. six consecutive hours. In hindsight, many pointed out that downtime shows where The addicted society has taken over social media.
Comment: When Facebook was down
Facebook Alerts
The spotlight was serious on Facebook when Frances Haugen, the company's former product manager, appeared as a whistleblower in the Wall Street Journal.
– I am here because I believe that Facebook hurts children, creates divisions and weakens our democracy, he said at the Senate hearing in early October.
He claimed that Facebook, like according to the AP It has around 2.8 billion users around the world, who retain information and who also share information that they know is harmful to society, because they put growth and profit first.
Zuckerberg has in a long post about Facebook commented on Haugen's allegations at the hearing. He writes that it is disappointing to experience Facebook research being "taken out of context."
– Several of the accusations are unsupported. If we had to ignore research, why create a separate research program to understand these questions in the first place? If we fool ourselves with harmful content, why have we hired more people who work on these topics than any other company? he asks, among other things.

www.aftenposten.no