Åshild Wangensteen Bjørvik

Architect and citizen of Oslo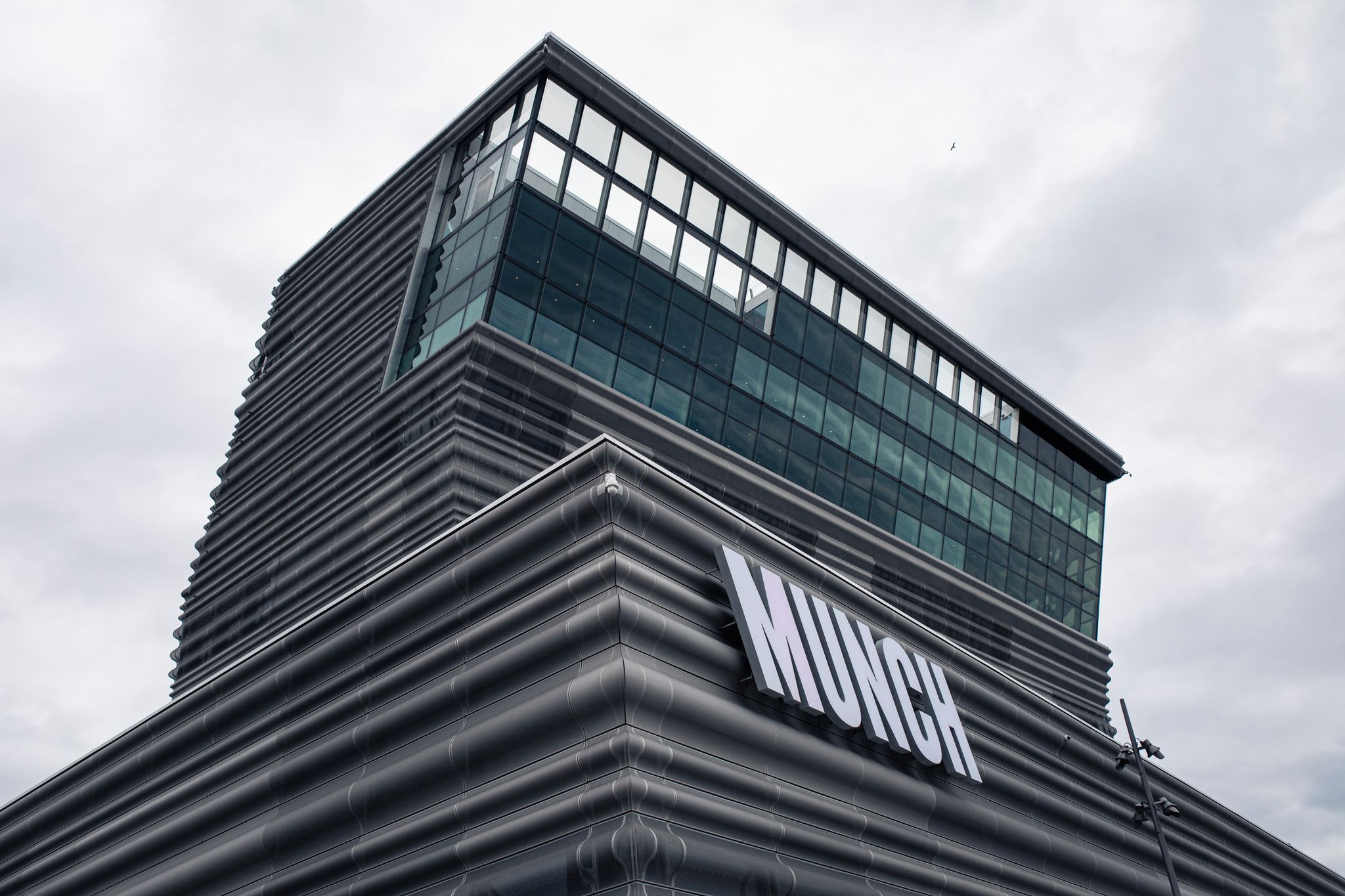 I am not saying that I believe that everything in the house is correct or wonderful. And I don't think art and architecture can be equated.
Debate
This is a discussion post. Opinions in the text are the responsibility of the writer.
"Art can never, with impunity, evade the Law of Beauty, which conditions its very Existence.»(From a review by Munchs "Mourn", ca. 1895).
Munch was an artist out of step with his contemporaries. And now, more than 120 years later, the new Munch Museum is complete. Provocative, friendly, unpleasant and ugly. Once again, Munch makes the audience furious and people say things like "I don't think it's nice."
Almost no one likes the building and I think the provocation is absolutely wonderful. That may be the only right thing for an artist like Munch.
People say it looks cheap, it looks like one airport. Which is a sad commitment. That is ugly. Suddenly even architects are racing to point out how ugly this building is. What a wonderful irony! After all these years, when architects have finally opened the door to discussion about the ugly and the beautiful, we are here.
I think Munch lies in his grave and woodpeckers.
Tyranny of beauty
Because nobody liked his photos either. They were ugly, people said. They were awful. Ugly. Muddy, without poetry, without value. They made critics think of "scribbles on toilet walls, carefully drawn with a finger dipped in feces." People were deeply fascinated by the repulsiveness of Munch's images, and they flocked to see.
And now, with the new museum, we are reacting in exactly the same way.
We say it's ugly. Shocking Amazing. Cartoon. A shame, a scar.
But, as a little thought experiment, to see it from a slightly different perspective: can you imagine that the building is lead gray, to show us the colors in art?
Are metal chairs cool to suggest contrast to our battered butts? Is the wind on the roof the same as the wrap around Munch's naked despair? Is it built without a soul, to reflect our own soul?
Is it intentional? Can the building pay homage to art simply by being a contrast? To our opinions, to the tyranny of beauty?
Repulsive and fascinating
I dont know. I am not saying that I believe that everything in the house is correct or wonderful. And I don't think art and architecture can be equated. But if there is one building that doesn't have to be cozy, it's the Munch Museum. If there's a building that doesn't need to have roots in any Norse or Norwegian building tradition, this is it. Munch and his museum are not cozy or pretty at all.
They do not invite idyll. They are not Norwegian. They are imposing and timeless titans. Repulsive, fascinating, amazing.
Personally, what I like the most is that the museum offers visitors a new perspective on Oslo. The view of the city, and not least of the fjord, which is so deeply present in Munch's life and images.
The city that meant so much to him, for better or for worse.
I also believe that long before we finish discussing this building, Munch and his art, and the attention it will receive for years to come, will turn us into conformist and narrow-minded Oslo citizens.
Because Munch was, and is, bigger than all of us.
---
Do you want to participate in the Oslo debate?
Do you have something in mind that you want to share? Send your post to [email protected]
Here you will find various discussion posts about Oslo, and here you can read more about submitting a discussion post to us.

www.aftenposten.no