LIVIGNO (VG) Johannes Høsflot Klæbo (25) has little height training in his body from before, but now he often sacrifices family time and Norwegian Christmas to be as high up as possible before the Olympics.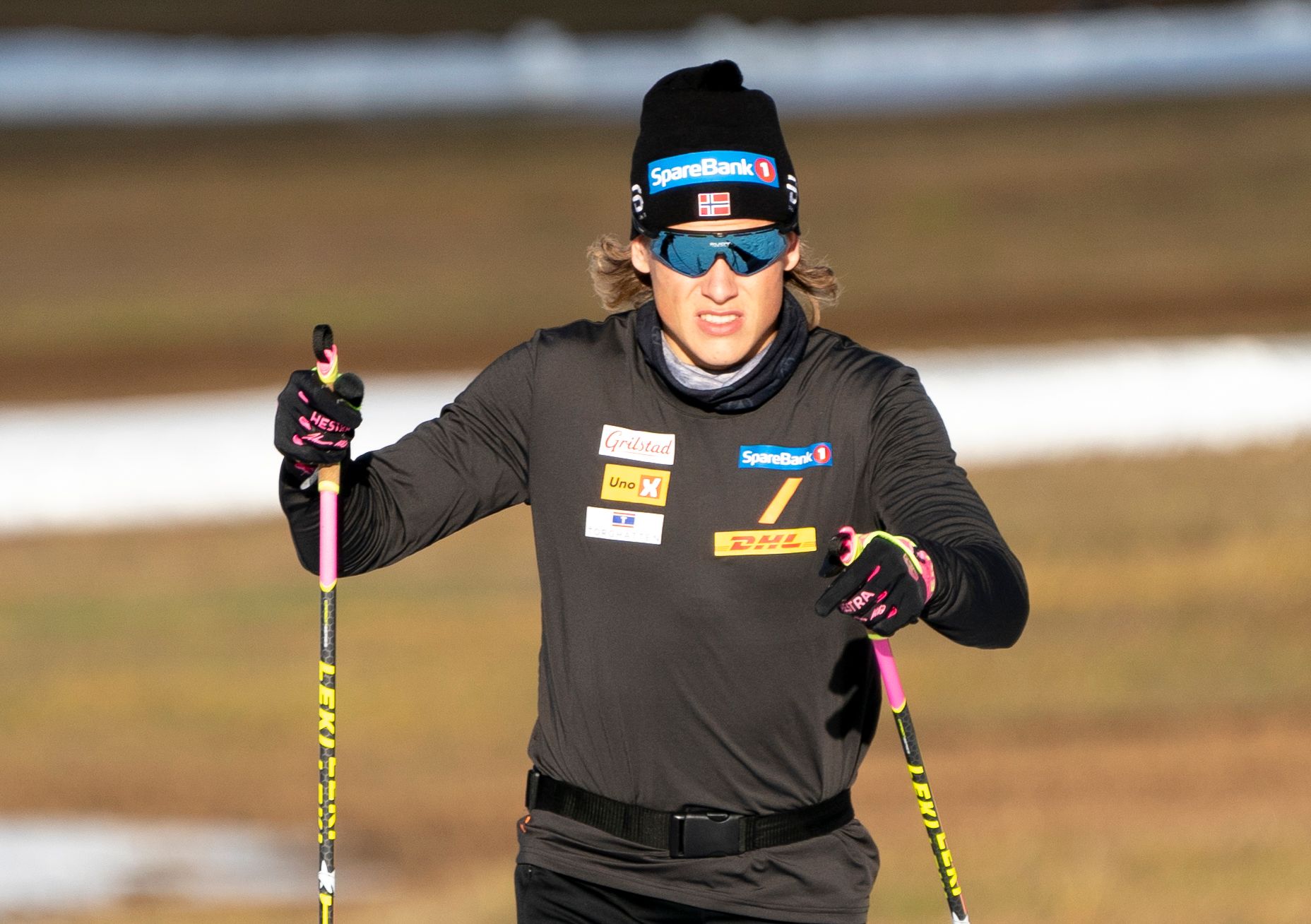 Aftenposten collaborates with VG-sporten. Therefore, as a reader of Aftenposten, you also get articles and services created by VG.
– I have been very clear on what I think is correct based on the information I have. I think I learn a lot from being at the top now and before the Olympics, Klæbo tells VG in Livigno, Italy.
Trøndelag doesn't have many height training days on the body before this season.
The corona pandemic seized the opportunity last year, but this winter, the 25-year-old is focusing on a series of meetings: Italy in September and October, as well as January. Besides the fact that after the races at Davos in mid-December, he wants to keep up somewhere in between Europe.
also read
Johaug on cross-country eating disorders: – Will probably be a problem in the future too
The hope is to be as well prepared as possible for the Beijing Olympics, which will take place in February.
– I haven't quite decided, but the starting point is that I don't stay home much in December at all. After Davos, I think I will travel to the heights and then I will be fast in that area until the Olympics start. It will be a long time before I go to bed in my own bed when December rolls around, says Klæbo.
– Christmas celebration in Central Europe?
– It looks like that.
– Are you thinking of taking down your family then?
– I didn't plan it. Very unsure of what to do. I haven't gotten that far yet. It may be relevant to discourage someone, or it may be relevant to be alone, says Klæbo, who has his father Haakon as a coach and grandfather Kåre Høsflot as a coach.
– The Olympics are special and I know it takes its toll. It's just a downward flight, and there are hotels and apartments that allow you to feel good in the heights, so it should go well, says the man who won three Olympic gold medals in 2018.
– The objective is to fight for a medal. That is why it should be as high as possible in December and January. I will do my best to go to the Olympics as soon as possible.
Therese Johaug also plans to take advantage of the holiday celebration with height training.
– Height is a priority that I have made. I feel like it's the best for me considering the Olympics are at 1800 meters, Johaug tells VG.
His coach, Pål Gunnar Mikkelsplass, says that in total this season Johaug will be on a record number of high-altitude days.
– It will probably be very on par with what has been done before in most things. Our philosophy is that it matters and we draw on some of the experience from the Salt Lake Olympics (2002), says Pål Gunnar Mikkelsplass.
– I'll have a period at home in late December and January, but then I'll be much higher then, says Johaug.
She prefers still against standing on the Tour de Ski.
– He's still standing. One should never say never. Plan A is not to go to the Ski Tour.

www.aftenposten.no