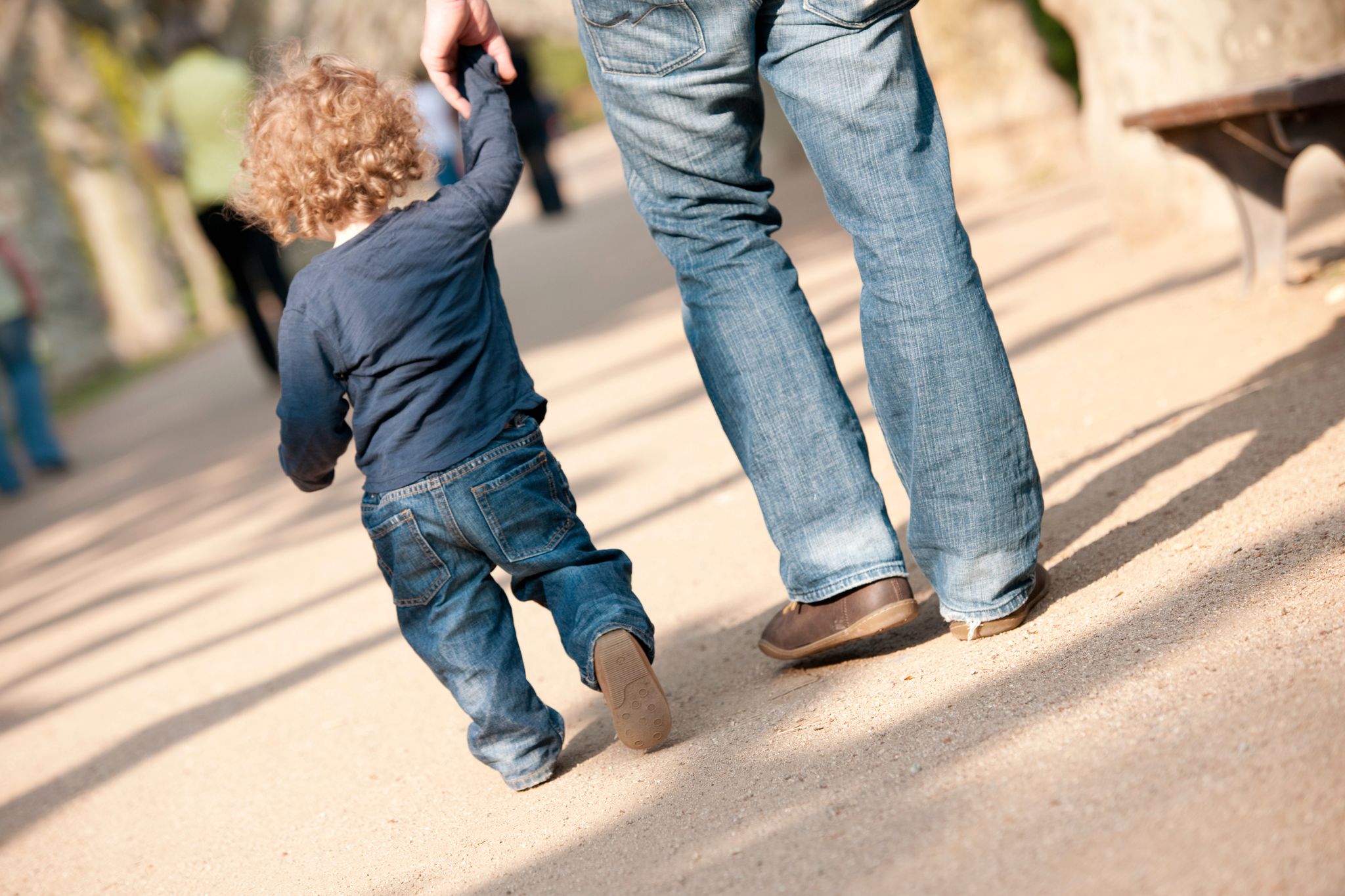 Millions of children live in extreme poverty in Europe. Even in rich countries like Germany, one in four children is at risk of growing up in poverty, according to Save the Children.
The aid organization has examined the situation in 14 European countries, nine of them EU members, and in a report presents a grim picture of growing child poverty.
In a country like Albania, one in two children now grows up in poverty, as does one in three children in a country like Romania and Spain.
In Italy, the number of children growing up in families living below the poverty line increased by 200,000 during the corona pandemic. Even in the richest country in Europe, Germany now runs the same risk of one in four children, according to the report "Ensuring the future of children: How to end child poverty and social exclusion in Europe".
also read
Electricity prices lead to extreme austerity measures. Family with children heats only one room.
The pandemic hit hard
Many Europeans have become unemployed during the pandemic and more and more are struggling to make ends meet. After years of progress, the pandemic has reversed a positive development, says Save the Children, calling for comprehensive measures.
Before the pandemic, one in four children in the EU (18 million) was at risk of growing up in poverty. That number is likely to rise now, according to Save the Children.
The only EU countries where there was a decrease in child poverty in 2020 were Denmark, Sweden and Lithuania. Data for several other EU countries are not yet available.
also read
Product price rises: many fear a harsh winter
Shocking
– It is shocking to see how poverty is increasing in Europe, despite the EU's promise to invest in the next generation, says Anita Bay, who heads Save the Children's activities in Europe.
The EU has promised to lift at least 5 million children out of poverty by 2030 and has set aside just over NOK 850 billion in its long-term budget for 2021-2027. Save the Children fears that will not be the case. enough.
"Many member states do not set aside enough resources to guarantee the right of all children to an equal start in life," says Bay.
also read
The parties disagree on child benefits: child poverty has increased by 50 percent
Tom magician
– No child should have to go to school on an empty stomach, sleep in cold bedrooms, have to take school trips with friends, or worry about eviction because parents can't pay the rent, he says.
"For millions of children across Europe, this is everyday life and the costs of such inequality have become too high," says Bay.
– We know that children who grow up in poverty are more likely to end up in poverty as adults, as are their children. By tackling child poverty, we can break this cycle, he says.
also read
They were "normal" families who went on vacation and participated in leisure activities. Now they depend on charity.
Increased risk
Children who grow up with only one parent, or who grow up in large families, children with a migrant background, children with disabilities, children from ethnic minorities, and children from underdeveloped areas are at greater risk of ending up in poverty. It emerges from the Save the Children Report.
In Sweden, 58 percent of all people who grow up with a single parent and a migration background are at risk of ending up in poverty, and in Italy the risk is higher in families with more than five members and families with a migration background.
In Germany, 45.2 percent of all children receiving social assistance come from single-parent families, and 40 percent of children growing up in typical working-class families in Spain and the Netherlands are also at risk of poverty. It undermines the myth that only unemployment creates poverty.
Fast food
Millions of European children either have limited or no access to kindergartens and primary schools, and the quality of education is often poor, says Save the Children.
Many children also do not have access to a healthy food meal every day, resulting in obesity or malnutrition leading to health problems. Children's mental health is also not well served in Europe, the organization says.

www.aftenposten.no