Ferd's owner does not want to separate the Petroleum Fund from the central bank, but thinks it should be discussed whether it should have its own board.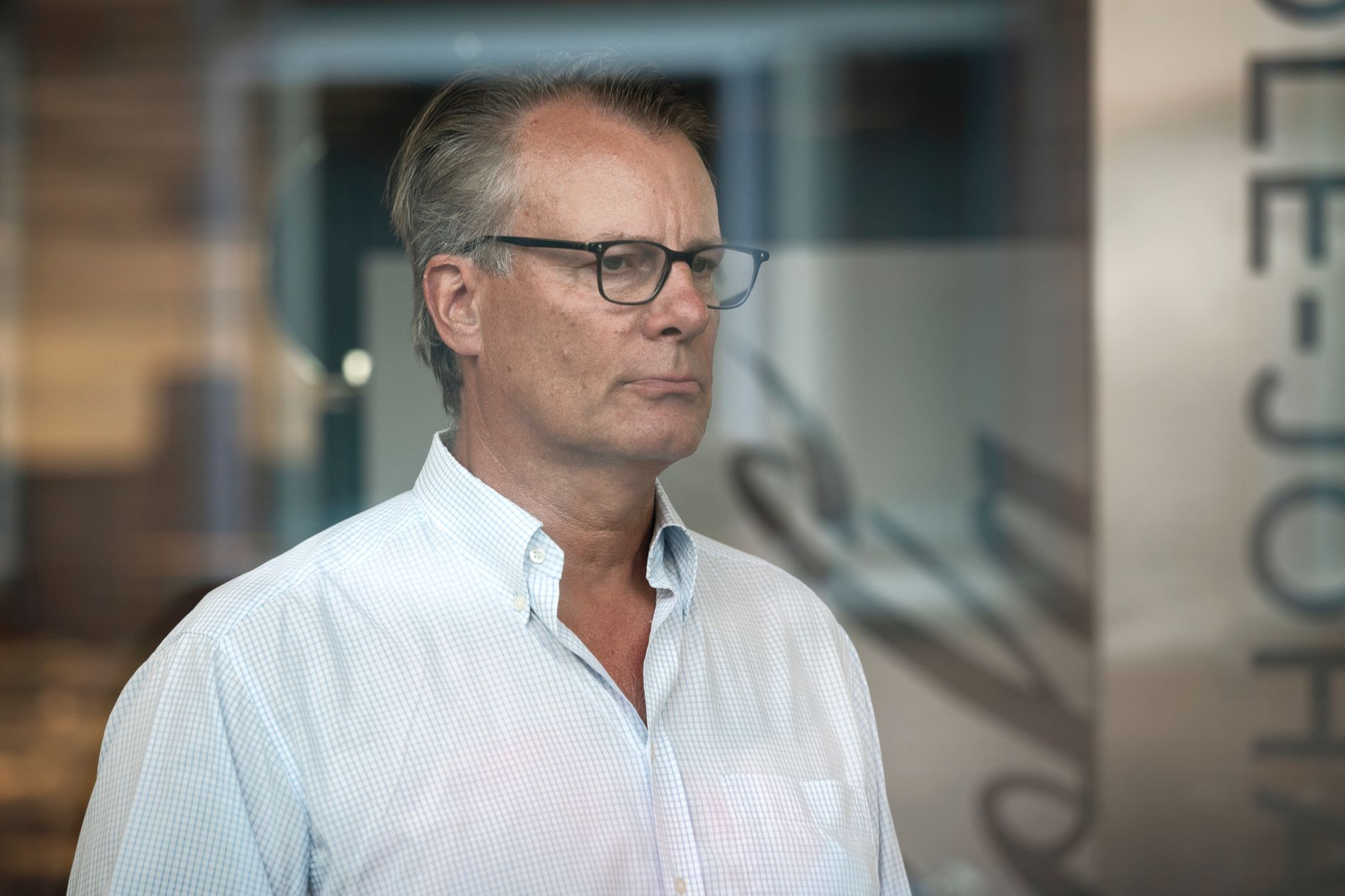 Discussion over the role of the central bank governor has erupted after it emerged in August that central bank governor Øystein Olsen will resign in February, a year before the term expires.
In this regard, it may be worth asking whether the Petroleum Fund should perhaps have its own board that is not run by the central bank, writes Ferd's owner, Johan H. Andresen, in Twitter.
It specifies that it does not advocate separating the Oil Fund from Norges Bank.
– We can't afford that. Central banks do not pay taxes and that benefit can hardly be offset by higher profitability. In that case, the fund's mandate would have to change drastically, which is not advisable, he writes.
Andresen argues that having a separate board for the Petroleum Fund is in line with what he expects from the companies in which he invests, and that the move will hardly come as a surprise internationally.
– So perhaps the time has come to evaluate this now that a new central bank governor is to be hired, he writes.
In an email to E24, Andresen writes that it will not be correct for him, as head of the Ethics Council at the Petroleum Fund, to address the matter directly through an interview.
Not primarily management experience
The question of a separate board for the Petroleum Fund has been debated on several occasions in recent years.
As the Petroleum Fund has grown to ever-higher heights, most recently to over NOK 12 billion, experts have called for the need for more asset management expertise on the board, to which the Manager of the Petroleum Fund, Nicolai Tangen.
– It's not a dirty word about any of those who now sit on Norges Bank's main board, but it's not primarily asset management that the board has expertise in, says NHH professor Karin Thorburn.
A few years ago, she was a fervent proponent of the idea of ​​completely separating the Oil Fund from Norges Bank. Now she is more insecure.
– The questions are still there, but I don't have the answers.
– Do not repair anything that is not damaged
Colleague Gernot Doppelhofer, also from NHH, believes that having a separate board for the Petroleum Fund could have been seen as a kind of compromise for those who believe the fund should leave Norges Bank.
– At the same time, there is something in the expression "not to fix something that is not damaged", he says.
On Tuesday, Finance Minister Trygve Slagsvold Vedum announced that the report commissioned by his predecessor, Jan Tore Sanner, will be scrapped.
Among other things, Sanner asked the committee to "assess whether the current position at Norges Bank will be the most appropriate in the future, or whether new challenges point in the direction of segregation."
Therefore, the Støre government maintains that Norges Bank will continue to manage the Petroleum Fund.
Stoltenberg may be the first in 50 years
Governor Øystein Olsen will resign in February next year. Lieutenant Governor Ida Wolden Bache has been promoted as a natural descendant, but former Labor leader Jens Stoltenberg has also recently been featured.
– I've seen speculation about it, but it's not something I'll take a position on now. Now I will focus on the work that I have in NATO and then I will go back to what I will do when I finish here, Stoltenberg told VG in October.
If Stoltenberg becomes governor of the central bank, he will be according to DN the first politician profiled in this position since Erik Brofoss. Brofoss was Einar Gerhardsen's minister from 1945 to 1954 and then governor until 1970.
– No problem with the labor gangs.
If we have a central bank governor with strong party political ties, it is not an argument in itself to introduce a separate board for the Petroleum Fund, believe NHH professors Thorburn and Doppelhofer.
– First, one must assume that Stoltenberg has such integrity that he, as governor of the central bank, would not represent party politics. Also, the leader of an oil fund board could also have ties to political parties, so that doesn't solve the problem, says Karin Thorburn.
– Støre and Stoltenberg talk to each other, but Støre would never call for Stoltenberg as central bank governor to do one or the other. In Norway, the system is very adequate. It's a neat way of running things, says Gernot Doppelhofer.



www.aftenposten.no