New drugs against covid-19 are on the way to Norway. Preliminary data suggests that they may reduce the risk of hospitalization.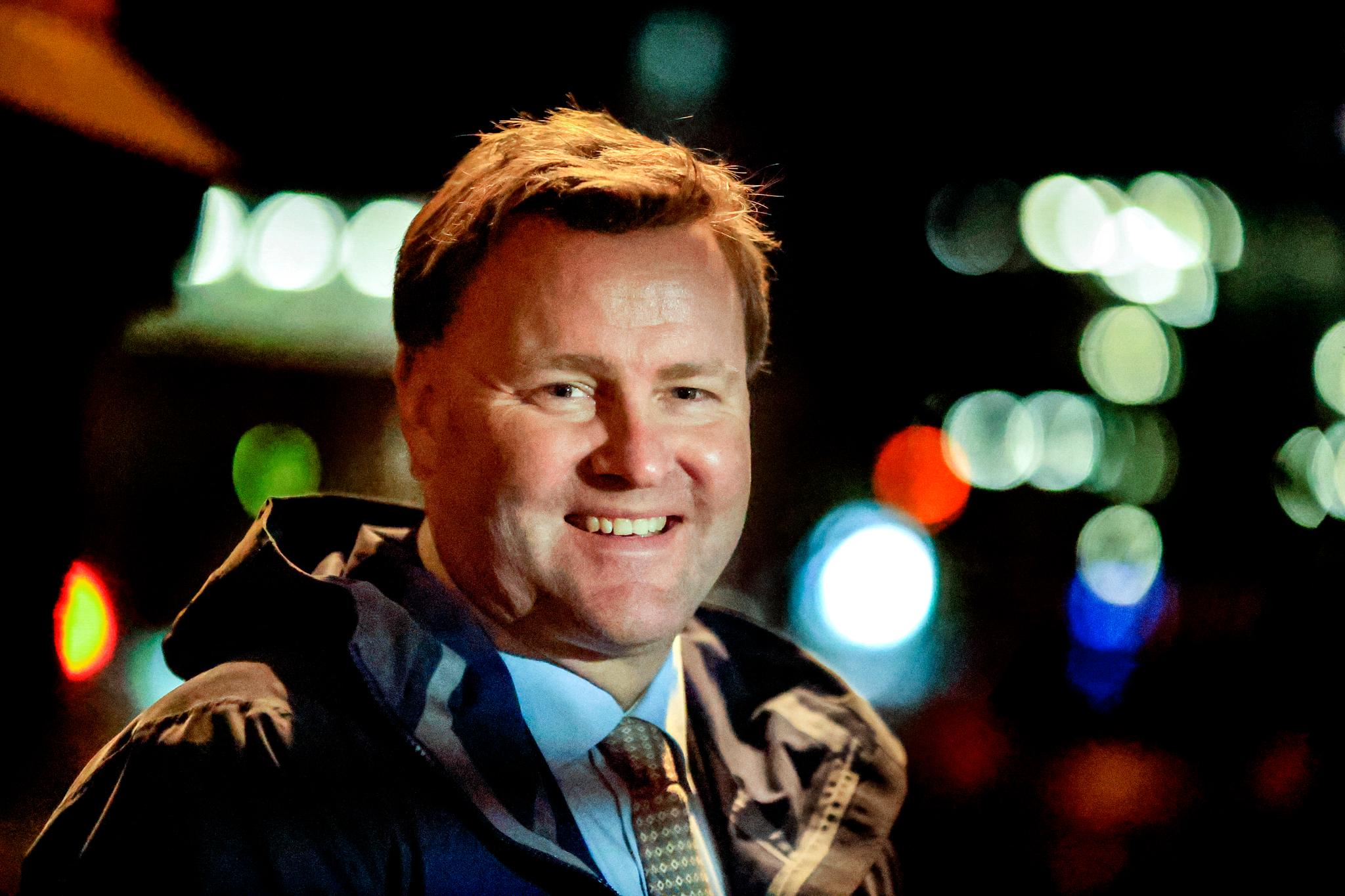 The European Medicines Agency EMA is evaluating four different drugs with antibodies. Among them is Astra Zeneca's Evusheld, which is manufactured against covid-19 in adults.
Additionally, molnupiravir is being considered. It's a antiviral medication in tablet form.
Both types can be used in the early stages. Treatment should begin shortly after the first symptoms or the positive test.
Norway currently wants to obtain a limited amount of molnupiravir. Treatment and cost must be considered, says deputy health director Espen Rostrup Nakstad.
The drug was approved in the UK in November. It can cut your risk of being hospitalized in half.
A similar drug is Paxlovid. So far, the results are promising. The risk was reduced by 89 percent. Shows a Pfizer clinical study. But so far no approval of this drug has been requested.
Do not use it by pregnant women.
– Can antiviral drugs cause side effects?
– Molnupiravir should not be used by pregnant women. Paxlovid is a protease inhibitor. They often interact with other medications, says chief physician Sigurd Hortemo of the Norwegian Medicines Agency.
These are new treatment principles for covid-19. The possibility of side effects is thoroughly considered. The results have shown good certainty. However, patients are observed for a short period of time. EMA will evaluate the documentation carefully, Hortemo says.
It is not known when the new drugs will arrive. To date, antibody drugs have been used in some patients in Norway.
How should the GP assess who is receiving these medications?
– The Norwegian Health Directorate provides advice on which patient groups are given priority. There will probably be patients without a good effect from the vaccine, he says. As well as patients who cannot be vaccinated.
Medications can also be used in patients who are at higher risk of becoming seriously ill. These include obesity, old age, diabetes, or heart disease. This is decided by the GP.
– Antiviral drugs in covid-19 are exciting. Molnupiravir and Paxlovid may be relevant, says Marte Kvittum Tangen. He directs the Norwegian Association of General Medicine.
Doctors are now awaiting evaluations from the EMA and the Norwegian Medicines Agency. It is also important for which patients they are approved.
– Maybe they are only approved for unvaccinated, she says. This will then constitute a fairly small proportion of COVID-19 patients in general medicine.
We will find out by the end of the year.
Most of the people who are very ill with COVID-19 are admitted to the hospital. Studies show that antiviral drugs have little effect on hospitalized covid-19 patients. An exception are patients with a weakened immune system.
– We should await the final review by the EMA and the FDA. It is important before using this, says chief physician Marius Trøseid at Oslo University Hospital.
He is a specialist in infectious disease medicine. He leads the study of the European platform for drugs Covid, EU SolidAct.
Trøseid sees two uses for the new antiviral pills:
– Hospitalized patients with a failed effect of the vaccine or immunodeficiency can benefit from them. The most important area of ​​use is probably for patients who have not yet been admitted, who have a poor effect from the vaccine, or who cannot tolerate the vaccine, he says.
Some countries use the antiviral drug Remdesivir. It is administered intravenously. Norway has not used it. The effect is considered uncertain.
– We await the final results of the WHO Solidarity study and a review of all published studies. So we can conclude on the effect of Remdesivir, says Trøseid.
– If you get infected after two doses of the vaccine, can you benefit from antiviral drugs?
-Yes, potentially. But antiviral drugs should be used for those who need them most. Possible side effects must be weighed against the possible effect for the individual. There is also the risk of developing resistance. Liberal and uncritical misuse of antiviral drugs increases the risk of resistance. We know this from the use of antiviral drugs in, among other things, HIV.
– Complete data on side effects and safety must be provided. This is an important task for EMA. There are many studies in progress. Hopefully we will know more about these drugs by the end of the year.

www.aftenposten.no