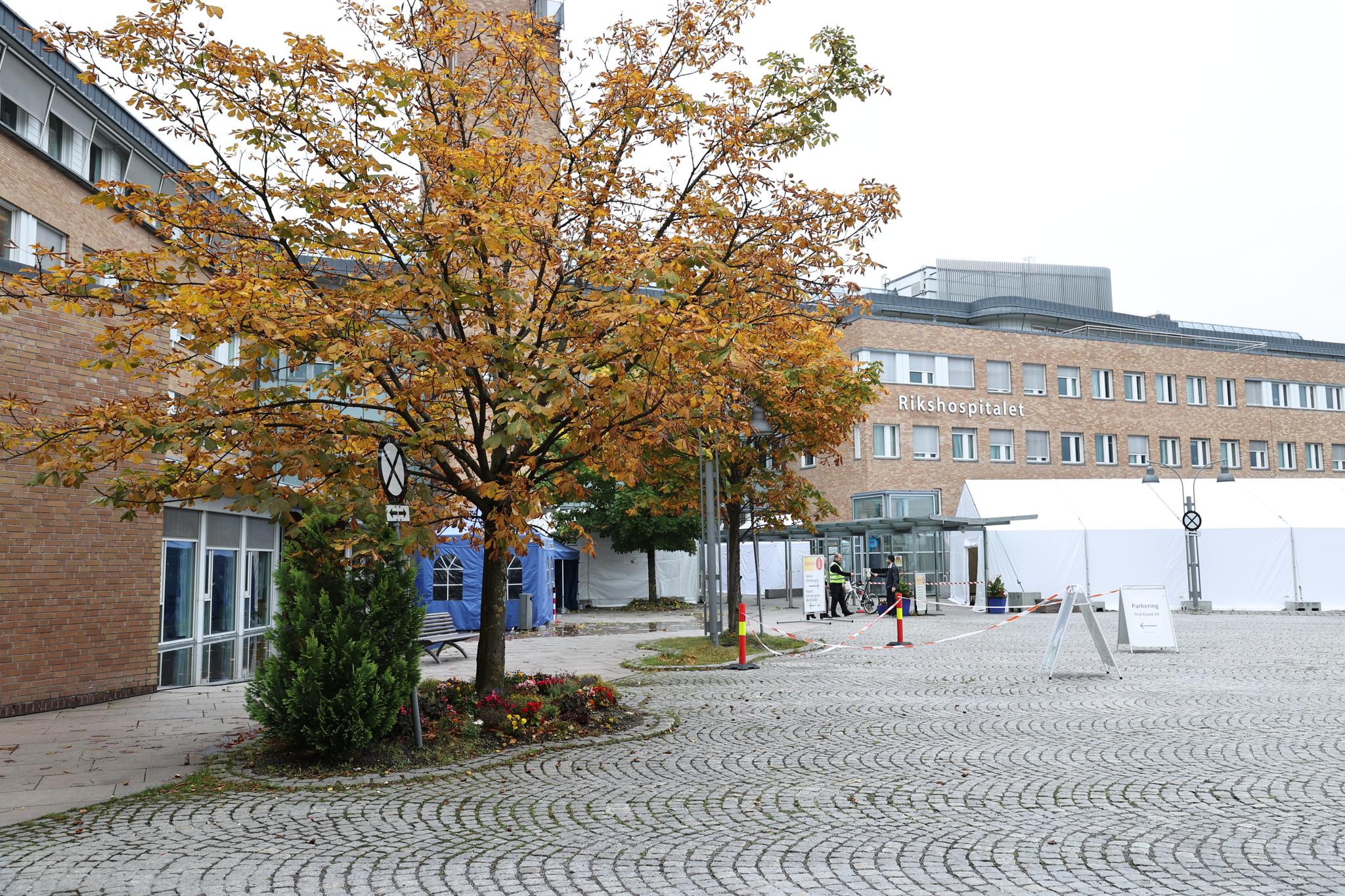 Intensive care is a very flexible resource that can work in all areas of the health service.
Jon Henrik Laake

Chief Physician Dr. med, Leader, Norwegian Association of Anesthesiology
Debate
This is a discussion post. Opinions in the text are the responsibility of the writer.
Community medicine measures have been instrumental in bringing Norway under control of the pandemic. Equipped with the forecasts of the National Institute of Public Health, politicians and health authorities have taken action. This is how we have avoided overcrowded hospitals and excess mortality.
Despite these measures, many hospitals have had to modify their activities to be able to care for seriously ill coronary patients. It has affected almost all other groups of patients. Closed outpatient consultations and planned interventions that have been indefinitely postponed have characterized the last year and a half. No one has an overview of the consequences for individual patients.
Intensive on-site capacity rests
In Aftenposten on November 3, the newspaper's editor points out that the capacity of intensive care in the country's hospital is too poor. Despite previous pandemics, the wave of aging, terrorist attacks and natural disasters – the ability to treat critically ill patients has been dormant for more than ten years.
Financial management in hospitals is probably an important contributing factor. The consequence is that very few anesthetists and intensive care nurses have been trained over many years.
Unfortunately, there has been a perception that "empty beds and intensive care nurses sitting and waiting for the next patient are a misuse of community money" (Shazia Mahid i VG), and that a greater intensive capacity will not be able to remedy a situation of uncontrolled infection (Espen Rostrup Nakstad to VG). Both opinions are based on faulty assumptions:
No serious gamer has suggested that the infection should be released freely. But as Chief Physician Trude Basso of St. Olav's Hospital recently noted in the Trønder debate, "The new norm cannot be that politicians force the rest of society to constantly adjust activity because the health service has chronic capacity challenges."
A flexible resource
With the infection persistent in the population, our politicians have a duty to equip hospitals so that they can serve both pandemic patients and everyone else.
The fear that anesthesia and intensive care personnel will sit idly by and wait for the next disaster is unfounded. These staff are a highly flexible resource that can function in all areas of the health service, from helicopter assignments in the Nordic Sea to operating rooms and intensive care units. They can also contribute to increasing patient safety in all parts of the hospital organization.
Given a uniform structure, large intensive care units will be able to offer follow-up and treatment of all potential patients during normal periods and can be manipulated for critical critical care patients in crisis and disaster.
---

www.aftenposten.no