Toril Skotte Skår (20)

Healthcare professionals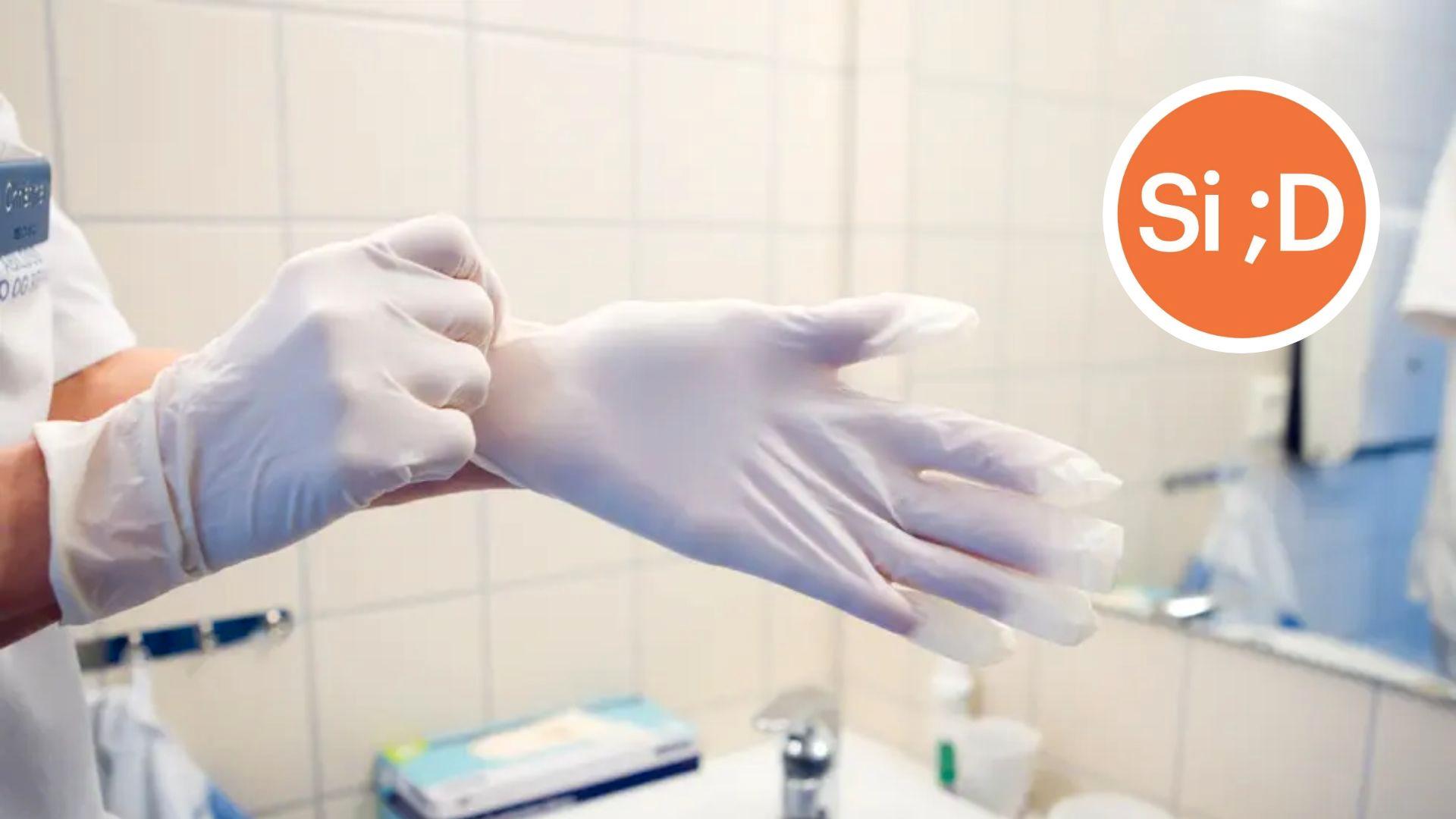 It's frustrating for the popular high school to award an extra two points, when neither the apprenticeship nor the business certificate does.
Say; D post
This is a post by Si; D. Opinions in the text are the responsibility of the writer. Publications can be submitted here.
I have known for many years that I want to work in the healthcare system. That is why I chose to become an apprentice.
This summer, I obtained a certificate after two years of practice in nursing homes, in the dementia ward, in home care service and in housing associations for the mentally disabled. The joy and pride I felt when I received the certificate cannot be described.
Must take subjects
I quickly realized that I wanted to learn more. That is why I am now looking for an extension, which will give me study qualifications. I don't mind that I have to study Norwegian, math, science and history to fulfill the requirement to apply to higher education.
Many of those who have studied professional subjects will learn more about what they already have a certificate for. A pharmacy technician who wants to study pharmacy, for example, has a lot of experience and relevant competence with his certificate.
But why doesn't the certificate, which we have worked hard to achieve, award any additional points?
Frustrated
Through vocational education, I have learned about different diseases, treatment methods, and communication methods. Not least, I have gained a lot of experience and confidence. It was the internship in housing for the mentally handicapped that ensured my choice to become a social worker.
The apprenticeship lasts two years and I will turn 21 next year. If I wait longer to apply for higher education, I have to apply for a regular fee. Then the average will be higher and the age points will not help much. This frustrates me and many others with business certificates.
Think about how much experience and theory we have, which will give us a lot to contribute during the study. If our certificate had given us an additional two points, it would have increased our chances of entering higher education, regardless of whether we choose to wait to apply.
Additional hobby points
It's frustrating that popular high school gives two additional points, when neither the apprenticeship nor the trade certificate do. So you can get an additional two points for pursuing your hobby for one year, while two years in relevant teaching give nothing.
I will focus on studies next fall and I am looking forward to getting started. However, it is my certificate as a healthcare professional that makes me most proud, and always will be. There is a lot of talk that there is already a shortage 7000 nurses and 20,000 nurses.
Perhaps the shortage would not have been so great if it had been easier to enter studies with a business certificate. We with a commercial certificate already have experience, and at least there is no shortage of willpower.
---
13-21 years? Do you also want to write to Si; D? Send your post to [email protected] If you wish to remain anonymous, you must clearly state this in the email. Here you can read more about how to send us publications.
💬 Are you going to participate in the comment field?
Please read the ten offers in the comment box first. Stay objective!

www.aftenposten.no