Landmark Live

Doctoral Fellow in Psychology, NTNU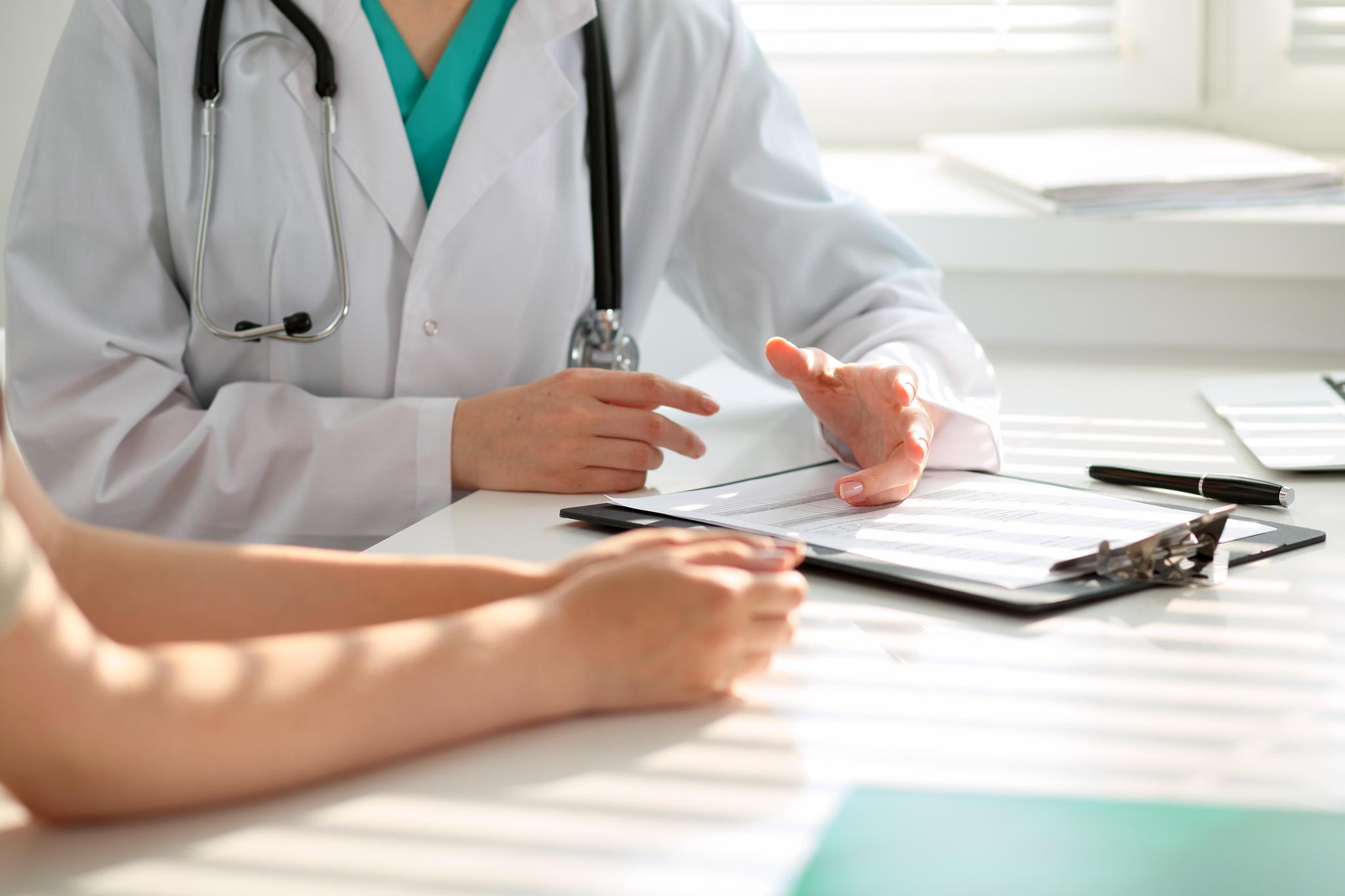 Alternatively, GPs can stop using the term ME.
Debate
This is a discussion post. Opinions in the text are the responsibility of the writer.
The British Health Directorate (Nice) published recently new guidelines for me. They then created completely new diagnostic criteria for ME. Therefore, there is little research or documented treatment related to these. Communities of medical professionals have protested stronglybut to no avail.
Patients can recover
The Norwegian authorities are now under pressure. In Sweden, on the other hand, they are not so worried about me. The diagnosis is rarely used and the authorities do not recommend any special criteria. Clinicians use explanatory models related to stress, and patients are often reported to be ill under "fatigue syndrome."
In Denmark it is also different. There they combine pain, fatigue and other symptoms under the term "functional disorders". Patients are believed to have a stress-related condition and symptoms are the result of it.
The good thing about these explanatory models is that patients can recover. The alternative is the British guidelines, where patients are sentenced to life imprisonment to bed pending a medical cure.
When creating guidelines, it is common to form a professionally competent group. Nice created a committee of 21 people, a third of whom were MS patients, relatives, or from MS forums and MS associations. The rest had a personal commitment. Guidelines should be based on the best possible scientific basis; however, key researchers with relevant experience were not invited.
It is unknown at this time what he will do after leaving office.
There are no "good" quality studies
There are more than 20 sets of diagnostic criteria for MS, but there is no international consensus regarding any of them.
According to the Norwegian Institute of Public Health (NIPH), none of them dictate different effect of treatment. However, the committee members chose to agree on new diagnostic criteria. They then used them as a basis when evaluating previous studies. The consequence was that all the previous studies were degraded when using it Degree scientific method system.
Since most of the studies evaluating the effect of cognitive therapy (CBT) and graded exercise (GET) have been conducted in patients meeting other diagnostic criteria, these studies were classified as "low" or "low quality". very low".
And suddenly there were no "good" quality studies.
So far from diagnostic criteria
A natural consequence would be to say that there is no scientific basis for creating guidelines for MS. Instead, the Nice members chose to "listen to the patients."
That is, they used qualitative studies and online user surveys from EM associations to create guidelines. But then they completely ignored all the diagnostic criteria. The result was "experiences" of patients who may not even meet any diagnostic criteria, because they have diagnosed themselves with MS.
It is these experiences, along with the personal opinions of the members, that make Nice turn away from Cognitive Behavioral Therapy (CBT) and does not recommend Graduated Training (GET) or the Lightning Process (LP).
The Norwegian Health Directorate must now resist pressure from a few committed patients and family members, and support a scientific explanatory model that gives patients the opportunity for rehabilitation and the hope of a healthy life. Alternatively, GPs can stop using the term ME.
---

www.aftenposten.no