The government will agree with the Socialist Left Party (SV) on the state budget. SV demands money for ecological research and higher education.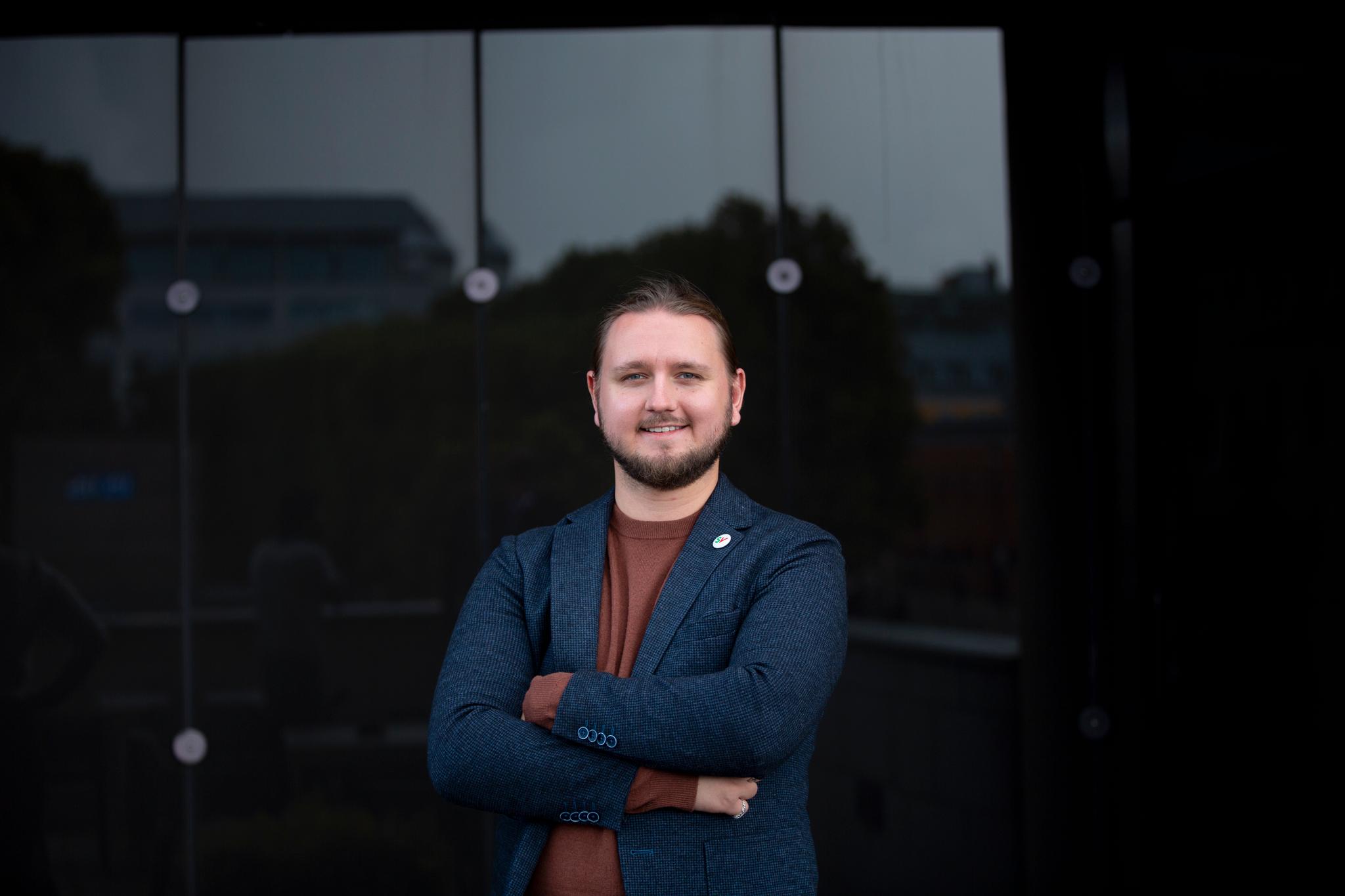 Universities and researchers have reacted strongly to state budget proposals from both the Solberg government and the Støre government. Clear research projects are postponed. Future research allocations may be significantly less.
Now SV will meet with researchers, universities and colleges, at least at some distance later.
In the party's alternative state budget, to be presented on Monday, they will demand NOK 584 million for research and higher education.
NOK 400 million for the Research Council. The money will go towards ecological change research. The sum is allocated from the budget of the Ministry of Education.

84 million to 1000 study sites for green change. It can be the training of renewable energy engineers, bioengineers and the like.

100 million to universities and colleges, linked to green change. Beyond this guide, the money can be used freely.
– sad
Freddy André Øvstegård, member of SV's education and research committee, can speak about SV's lawsuits.
– It is terribly sad that Støre not only continues with the cuts proposed by the previous government, but even takes another 30 million from higher education. Nor does it resolve the situation in the Research Council. It was a huge disappointment, says Øvstegård.
He believes that the government has forgotten a significant moment, when it comes to restructuring and going green.
– They have forgotten that this begins with knowledge, when they do not give money for research and experience, believes Øvstegård.
also read
Up to NOK 2 billion are missing. Announces new cuts in research.
Doesn't solve all problems
– Of course, this is better than we imagine now, says Sunniva Whittaker.
She is rector of the University of Agder and directs the so-called University and University Council. The body represents Norwegian universities and colleges in Norway.
– And it's gratifying that the Research Council gets more money, when it has an allocation of Fellesløft funds that are frozen, says Whittaker.
She says it is gratifying that a total of 184 million for ecological research and ecological studies will reverse some cuts. But it does not solve all problems.
The University and College Council has calculated that a technical pension change will cost them more than 600 million, he writes Chrono.
– Our big problem is a pension cut of 600 million, which goes from our basic funds. We would like to have a grant in our core funding to create more room for maneuver. Here I hope SV pushes.
also read
The best researchers are ready. But suddenly 500 million crowns are missing: – Extremely demotivating
The Research Council: – A decisive contribution
400 million for the Research Council is very useful, says the Director of the Research Council, Mari Sundli Tveit.
– I am incredibly happy that SV is clear that it must focus on research and innovation. It is a prerequisite for us to face the main challenges of the climate and nature crisis, a green transformation of the economy and ensure the welfare society, says Tveit.
– This would be a decisive contribution to resolve the acute liquidity situation and allow for speed and direction in the future.

www.aftenposten.no