TOKYO (Aftenposten): There is no reason to doubt that Jakob Ingebrigtsen is running for Olympic gold in the 1500 meters. But he points out several reasons why it can't work.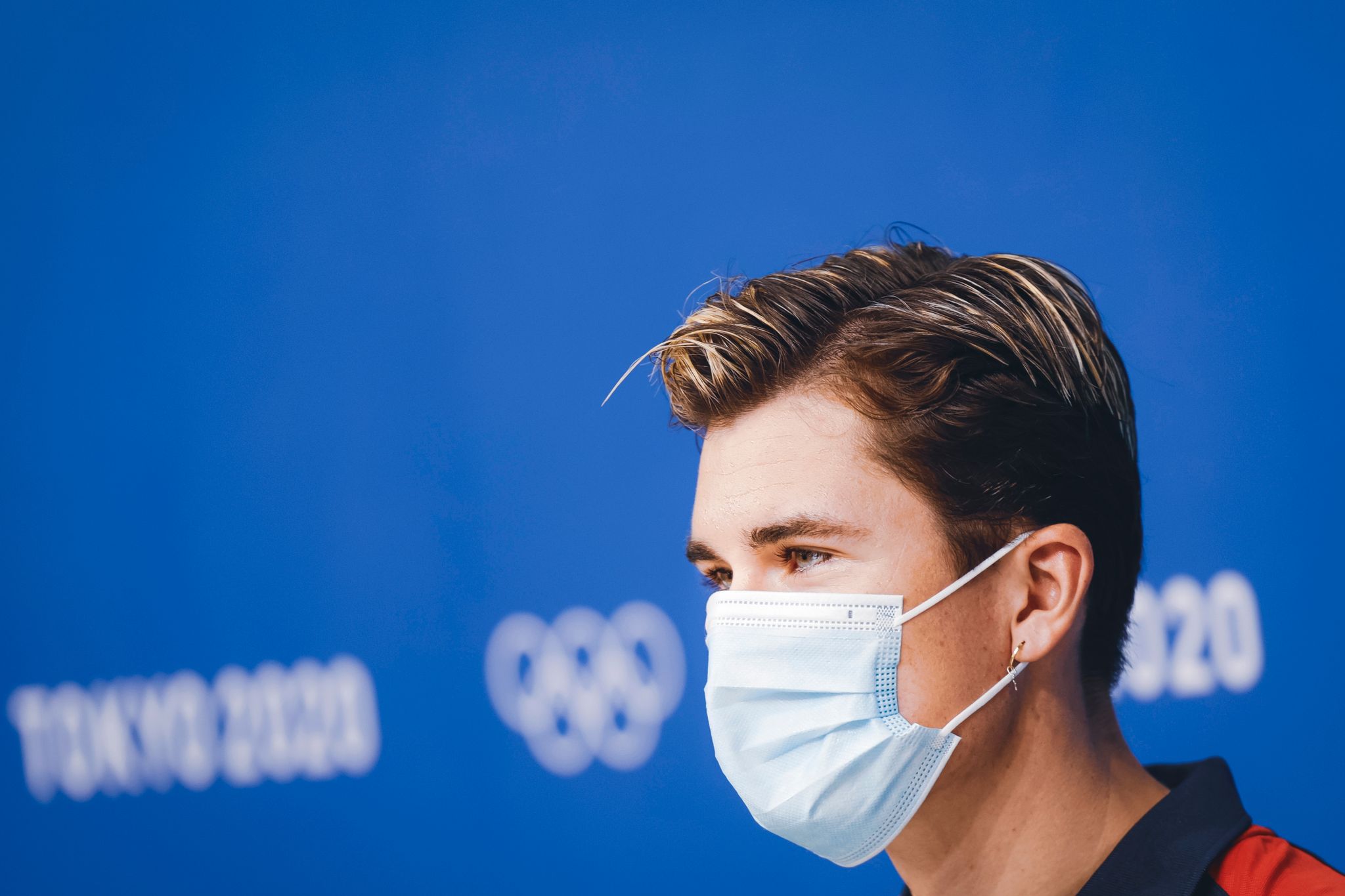 The village of participants in the chipboard room was well attended, where press conferences are held. The Ingebrigtsen family were at the scene at the scheduled time despite reports that they had been delayed. Jakob, Filip and of course coach father Gjert Ingebrigtsen all stepped up to the plate.
Good humor, but also with a little warning to those who think that gold is very close to the phenomenon of running Sandnes. Jakob Ingebrigtsen was asked how it would be possible to beat Timothy Cheruiyot. The Kenyan defeated Ingebrigtsen in Monaco on July 9.
– Not much to think about beforehand. Basically, it is the best who wins. Cheruiyot knows that we are fit and I think both are in the final. In all the races the two of us have lined up in, he has beaten me. I've never beat 1500, he says.
Without a doubt about the goal
Qualifying for the Ingebrigtsen family's only Olympic race begins the night before Tuesday at 02:00. The final will be played on the last day of athletics at the Olympic Games, Saturday, August 7. Although the 20-year-old is realistic, he is aware that he has a great goal when running.
– I'm willing to be the best.
He claims that he will win everything he is involved in in life, even if there is no real chance of it happening.
Realistically, you should be happy with the silver or other location. Cheruiyot hasn't been able to beat anyone in recent years. But winning is the goal.
Decided in 2012
For nine years he has been thinking about this career. He decided the year that older brother Henrik came from the 2012 Olympics in London, where he came close to a medal. Then Jakob, who was 11 at the time, decided that he should take a medal in 2020 and beat the older brother.
– I have thought a lot about this final and visualized a lot. I've been waiting a long time to be here. But now I'm here, and it's strange to be in the championship that I dreamed of being in for so long.
Jakob Ingebrigtsen was selected and also logged for 5000 meters. But the racing program was such that it became impossible to combine 5000 and 1500 meters.
Miss henrik
He sat on the podium in the press center eloquently and confidently behind the mask. Next to him sat Filip Ingebrigtsen, one of his older brothers. He will also cover the same distance without the high hopes of medals. But there is no older brother Henrik with this time.
Aftenposten asked if they missed taking Henrik on a trip. Gjert Ingebrigtsen rejected it and thought it didn't mean much from or to. They have traveled before without Henrik. After Coach Dad finished speaking, there was a quick response from Filip Ingebrigtsen.
– The answer is yes, we miss Henrik, he says and looks at the younger man.
He answered briefly "yes".

www.aftenposten.no