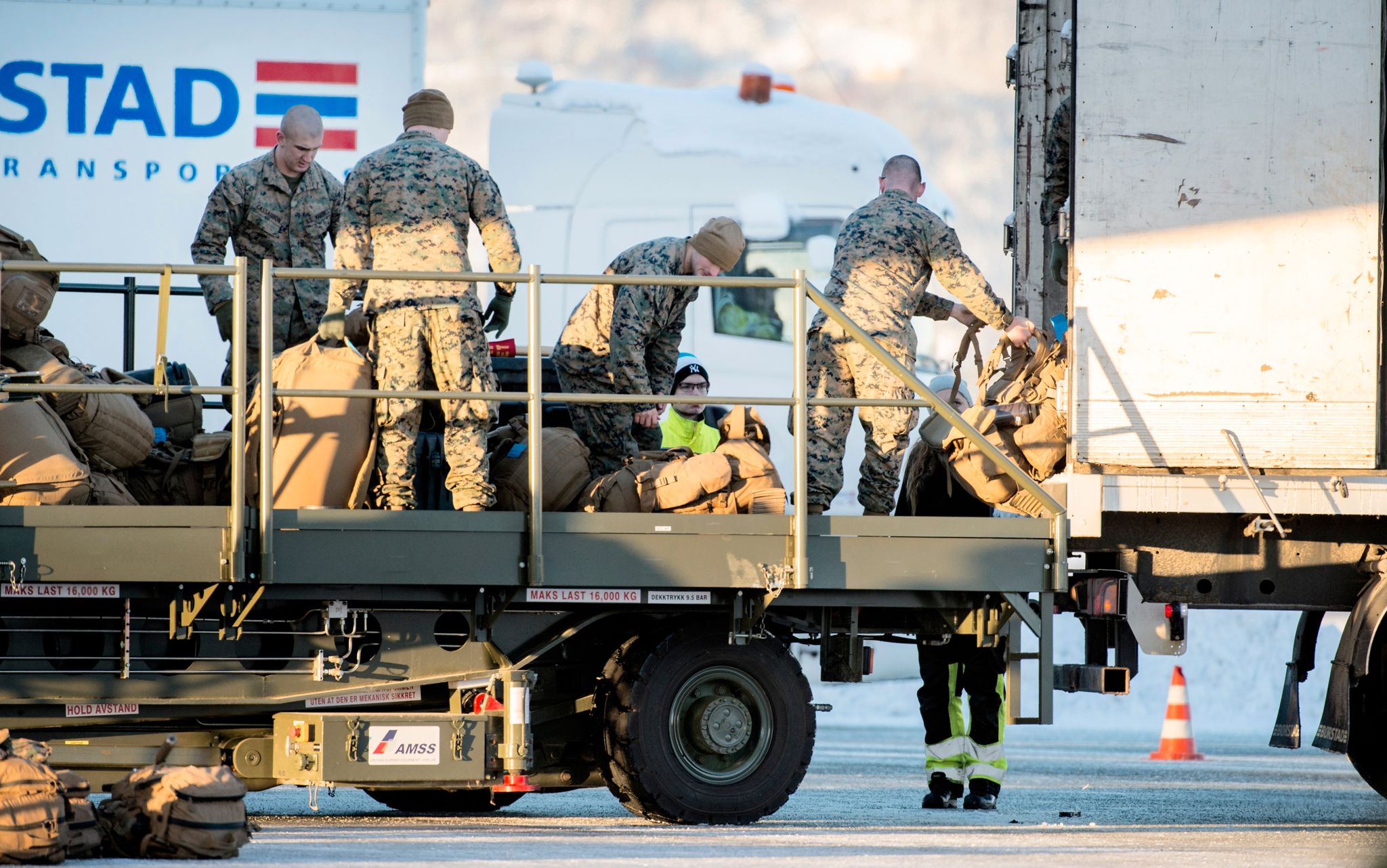 SV should not have an impact on security policy.
Manager
This is a leader. The leader expresses the opinion of Aftenposten. The editor-in-chief and the political editor are responsible for the content.
Norway will have a new government this fall. Before then, the political entanglements must be resolved. The Labor Party, the Socialist People's Party and the Socialist People's Party agree on something and many disagreements. Perhaps so much that a tripartite government becomes too difficult.
Some of the disagreements are small, but they can be symbolically significant. In other cases, there will be more questions about speed than about direction. But in foreign and defense policy, the parties are divided on very fundamental questions.
SV is based on opposition to participation in NATO defense cooperation. Little by little, other topics have become much more important. However, the party carries with it its basic vision of security policy. Therefore, it is not surprising that the party is critical of the defense agreement with the United States. The government entered into this supplemental agreement in April. The case is now pending hearing. Necessary legislative changes are scheduled to be discussed in the Storting this spring.
It could be one of the sensitive issues in any government negotiation. The Labor Party and the Center Party support the agreement. To SV's left is Rødt, who now has the clearest opposition to the security policy.
The Supplementary Agreement is a major update to security policy cooperation with the United States. It opens to so-called agreed areas at Rygge, Sola, Evenes and Ramsund airports. Americans must have unhindered access to these. In some areas, the United States may also have exclusive use rights. However, the facilities will remain the property of Norway and the agreement commits to maintaining a continuous dialogue between the parties.
The agreement stipulates that it does not change the Norwegian grassroots policy. This is the principle that foreign forces should not have bases in Norway. Whether the "bonded areas" are bases or not probably depends on the seeing eye. But the politics of the Norwegian bases have always been flexible and the fronts practically the same. In practice, grassroots policy has been defined as the policy followed by the current government.
It is more important that Norway has a security policy interest in further developing cooperation with the United States. The balance between relaxation and deterrence is demanding. Of course, Russia will not look favorably on more Americans stationed in Norway. But Norway can't put too much emphasis on relaxation either, as its neighbor to the east pursues an increasingly aggressive foreign policy.
The agreement better facilitates training with US forces and other allies. It is important that Norway's opportunities are defended, although Norway should also develop its own defense capabilities. But we are and will be dependent on NATO and the United States for security policy. So the collaboration must be adapted to the current situation and challenges.

www.aftenposten.no