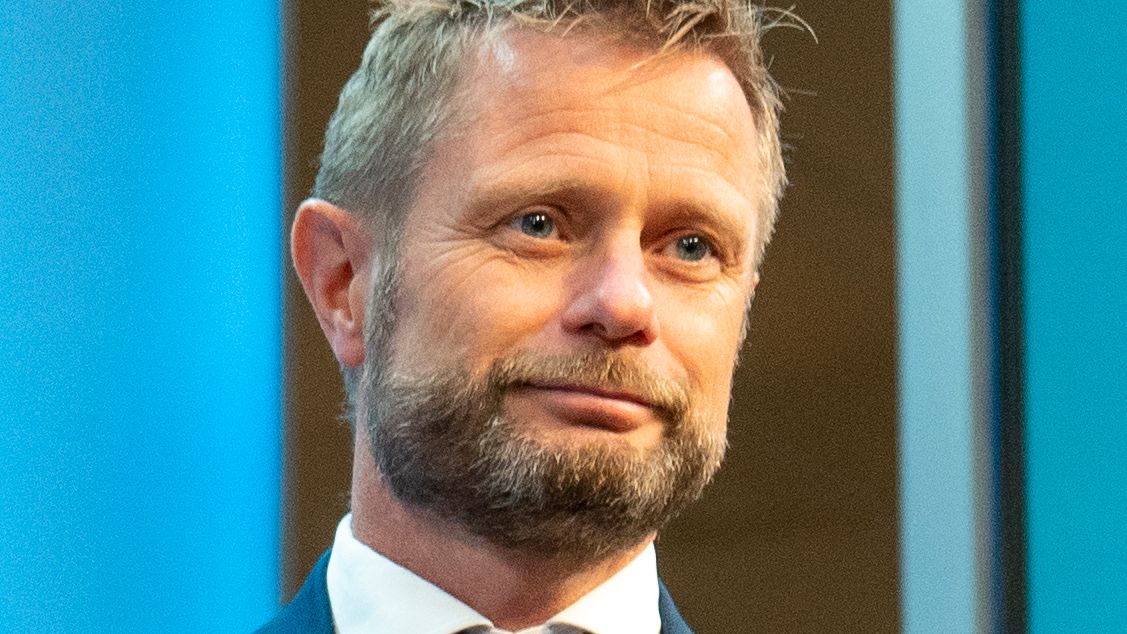 Health authorities report on the corona pandemic after meeting with the country's municipalities.
Aftenposten continuously follows the press conference and updates this case.
On Friday at 1 pm, the government and professionals from the Norwegian Directorate of Health and the National Institute of Public Health (NIPH) will hold another press conference on the status of the crown in Norway.
In April, the government launched a four-part reopening plan. Norway is currently in step 3 of 4.
Step 3 was introduced on June 18. However, due to the development of the infection and the timing of the vaccine, the government has repeatedly postponed the introduction of the last step. During the summer, however, several reliefs were made on stage 3, which originally belonged to stage 4.
In early September, the government decided to postpone the reopening and Skip all of Step 4 of the reopening plan. This means that we will stay in step 3 until we can go directly to the phase that the government calls "A normal daily life with greater preparation."
This was precisely the subject of a meeting called by the Minister of Health, Bent Høie, in the 365 municipalities of the country. It took place a few hours before the press conference on Friday. The municipal sector organization KS, FHI and the Norwegian Health Directorate should also have participated.
The meeting focused largely on how municipalities should establish preparedness for emergencies when society continues to open up, according to TV2.
New TISK strategy September 27
Before the press conference, several outlets reported that the TISK strategy was a key topic at the meeting. These are the FHI measures for testing, isolation, infection detection, and quarantine.
On September 2, the government said that a new TISK strategy would be introduced when municipalities were ready for it. During Friday's press conference, Høie announced that the time has come:
A new and downgraded TISK strategy will be introduced on September 27. It will mean fewer people will have to be quarantined and, to a lesser extent, municipalities will have to deal with infection tracking.
The Government proposes that the degraded TISK be maintained for a transition period of approximately four weeks, when it gradually becomes relevant to move to "a normal daily life with greater preparation".
Approaching normal everyday life
The numbers of infections are declining and the numbers of vaccines are increasing, Høie said. We are approaching the goal of 90 percent of adults getting vaccinated.
– It also means that we are approaching the time when we can move on to a normal daily life with greater preparation. I will not notify when this happens, as some media have reported.
But what does a normal everyday life mean? What does more preparation mean? Høie would respond to that on Friday.
When we move on to normal daily life in state and municipal authorities, we maintain the current level of first-instance readiness throughout the year.

They should be prepared for the level to expand during the winter of 2022. It will be reconsidered during the fall.

State and municipal authorities must monitor the burden of disease in society by monitoring infections, illnesses, and hospitalizations. Both those caused by corona, flu and other respiratory infections.

If development is a cause for concern or if new mutations are suspected, municipalities must act quickly.

Municipalities that detect local outbreaks should consider local measures

www.aftenposten.no