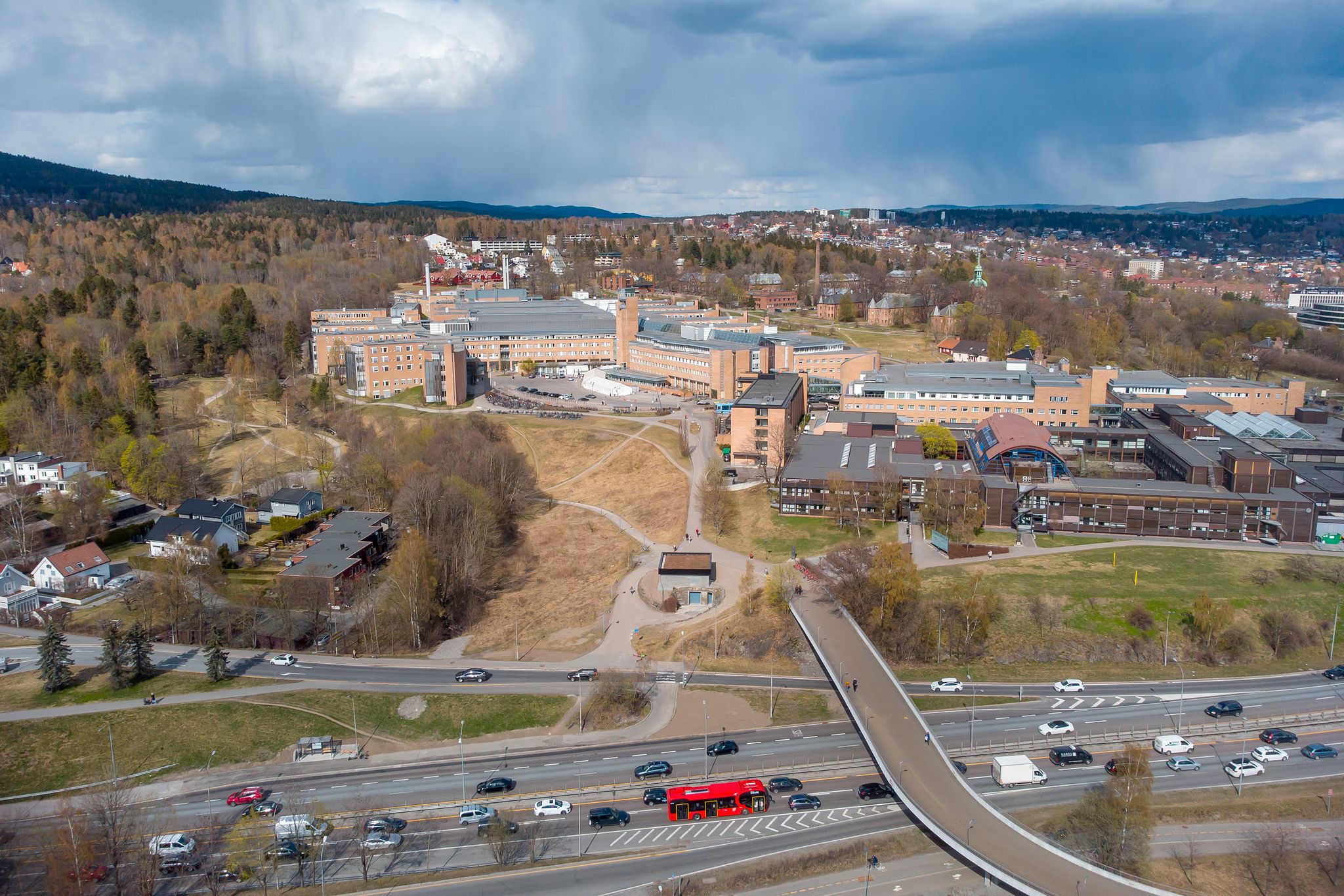 We will seek to find the best solutions for the medical care that we will provide.
Debate
This is a discussion post. Opinions in the text are the responsibility of the writer.
In a debate post on September 17, Skaga and others claim that disaster preparedness will be weakened by the construction of new hospital buildings in Rikshospitalet and Aker.
It is regrettable that such an opinion prevails. Here we will clarify what the plans consist of and how the hospital will work to carry them out.
Strengthen emergency preparedness
At Rikshospitalet, competence and capacity will be combined and thus the hospital's emergency preparedness capacity will be strengthened.
National and regional emergency preparedness functions related to trauma and CBRNE (treatment of damage caused by chemicals, toxic fumes, radioactive radiation and infectious biological substances) will continue in Rikshospitalet. The high risk infection is found in Aker along with the infectious disease environment.
There will be a greater breadth in the supply of medical knowledge and the Rikshospitalet facilities will be larger and more modern than those in Ullevål.
Shared capacity
Aker Hospital will be a large local hospital receiving acute conditions, as other local hospitals take care of their population.
The current emergency preparedness in Ullevål referred to by Skaga et al., Should be seen as extraordinary preparedness for major incidents with a massive influx of patients. This role will not be divided, but will be combined by moving the competence and capacity from Ullevål to Rikshospitalet.
Both Rikshospitalet and Aker will have emergency functions. This is a sensible division of capacity in the capital, where all the growth is difficult to sustain in a single hospital.
It is true that several of the professional settings in Ullevål today will be distributed to Aker and Rikshospitalet. It has been and is demanding for many of them. Therefore, we have gone through several lengthy processes about what is the best distribution between the two hospitals.
Good daily operation
The best contingency is investing in good daily operations. This is ensured through a large emergency room in Rikshospitalet, a local hospital function for 200,000 inhabitants, and the daily responsibility for a large number of wounded and critically ill. Among other things, Rikshospitalet will have 400 more beds than Ullevål has today. The treatment of children is collected here.
The Rikshospitalet will be large enough to house the emergency preparedness function. Rikshospitalet is planned with two helicopter landing sites, one of which is for the new rescue helicopter, a large emergency room, high operational capacity, many intensive care beds and a pressure tank.
Wants an open dialogue
More than 500 employees are currently participating in the Aker and Rikshospitalet pilot project. At this stage, the concept on the drawings must be specified and quality guaranteed.
The pilot project is ongoing until spring 2022. Critical voices are appreciated. We want an open dialogue in the development of solutions, including the final location, design and distribution of the various functions.
The final position will be available at the end of the draft. Until we are there, the hospital depends on the experiences and views of the employees.
Not everyone will get their preferred solutions, but we will seek to find the best solutions for the healthcare we provide.
The following have signed the position:
Hilde myhren, Medical Director, Oslo University Hospital
Only Ebbesen, Director of the New Oslo University Hospital project
Morten Mowe, Head of Clinic, Medical Clinic, Oslo University Hospital
Øyvind Skraastad, Head of Clinic, Emergency Department, Oslo University Hospital
Morten Tandberg Eriksen, Head of Clinic, Department of Surgery, Inflammation Medicine and Transplantation, Oslo University Hospital

www.aftenposten.no