Hotel king Petter Stordalen says reservations are coming in, for both the Ving and Hurtigruten hotels.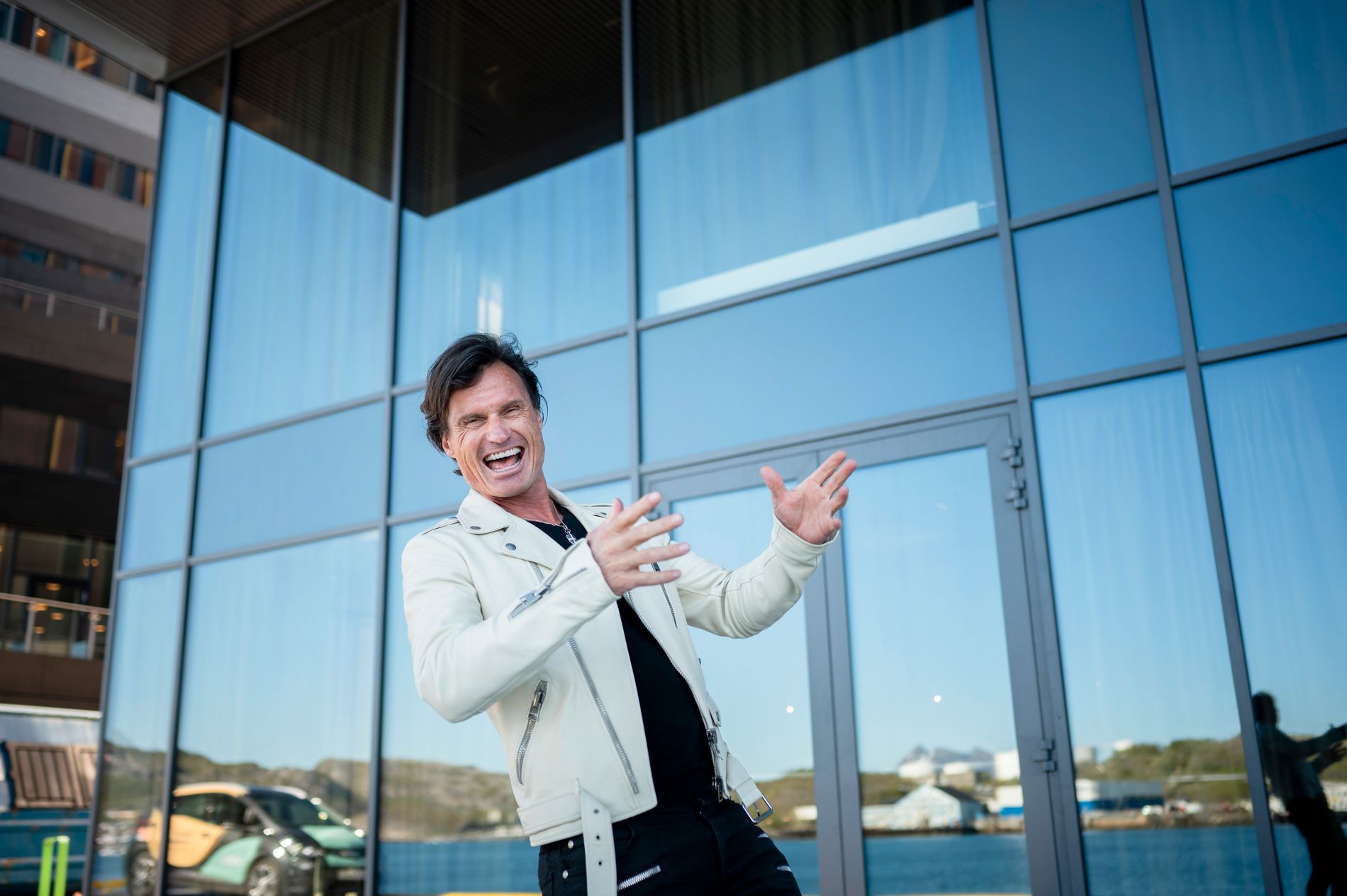 – This day was highly anticipated and means a lot both for the tourism industry and for society in general because it affects many people. Now we can finally dance in the fall and celebrate a reopening, which means we can win back employees and hire more, writes Petter Stordalen in a comment to E24.
It has been 561 days since the government introduced the strictest restrictions in peacetime.
Starting Saturday, September 25, Norwegians can avoid maintaining a distance of one meter from each other and occupying the dance floors when the country opens at 4 p.m.
But also the conference hotels have noticed the metered and number restrictions. Now it's boiling on the phones, according to Stordalen.
– The news of the imminent reopening has already caused reservations to flow to hotels from people hoping to travel, meetings and social gatherings. We see the same positive development in Ving and Hurtigruten, he says.
– Tourism is a booming industry, which has suffered a brutal crash during the pandemic, but the global megatrend continues. People long for experiences, meeting and creating memories with others.
Stordalen also believes that cultural life will receive a "boost" they have never seen before, he writes.
– 2022 will be the year of great meetings and events. It will be the great cultural year. Just think of all the great artists and world stars who have sat at home and not had a single concert in almost two years. Here we are talking about abstinence. When even ABBA and A-ha are out of hibernation, it says it all about what to expect.
also read
Norway opens at 4pm on Saturday: – You can live normally
Nightlife must be at work
And the nightlife industry is cheering, of course. In the old Christiania Restaurant in Oslo, the management team of Noho Norway met to follow Erna Solberg's press conference and to be able to react in a coordinated way to what was presented by the Prime Minister.
CEO Karl-Henning Svendsen is responsible for 22 nightclubs in the capital, and he waited eagerly with the rest, even though the excitement was about when, no Yes, this time.
There was a loud groan of astonishment through the assembly when Solberg announced the time. NoHo's head of security immediately picked up the phone, and Svendsen double-checked with those around him whether he had heard correctly.
600 employees had to go home on March 12, 2020, and now Svendsen hopes to bring back the last 150 before opening tomorrow. He rejects that now they should celebrate.
– There were some who asked about the champagne celebration now, it won't be like that. Now it's work.
also read
The hotel manager cried when Erna reopened Norway: – September 24 is a new anniversary.
Shift staff foul
The nightlife stop says the big challenge now will be getting people back to work on short notice.
– I was very happy that we were able to open as expected. At the same time, it is a bit surprising that he will arrive tomorrow at 16. I was thinking more that it will be from now or next week. That they then chose Saturday at 4pm was special, but it gives us an extra day to plan, says Svendsen immediately after the news.
– What happens now?
– Now all the leaders have to go out to all the places, seize all the employees, start cleaning and clearing the dance floor, check all the technical facilities that work, get DJs for the clubs, guards and merchandise.
Svendsen estimates that NoHo lacks around 40 to 50 guards to be able to open as expected. The foreman immediately began work. Svendsen believes he will make it happen.
– It should work. As I told those who are sitting here, everyone must contribute tomorrow, everyone must work. Some may go to dinner, some may be guards, we'll work it out.

www.aftenposten.no