The world's largest oil companies, including Equinor, have set zero-emission targets for 2050. "Very important," says a sustainability analyst. "Greenwashing" is the opinion of a climate researcher.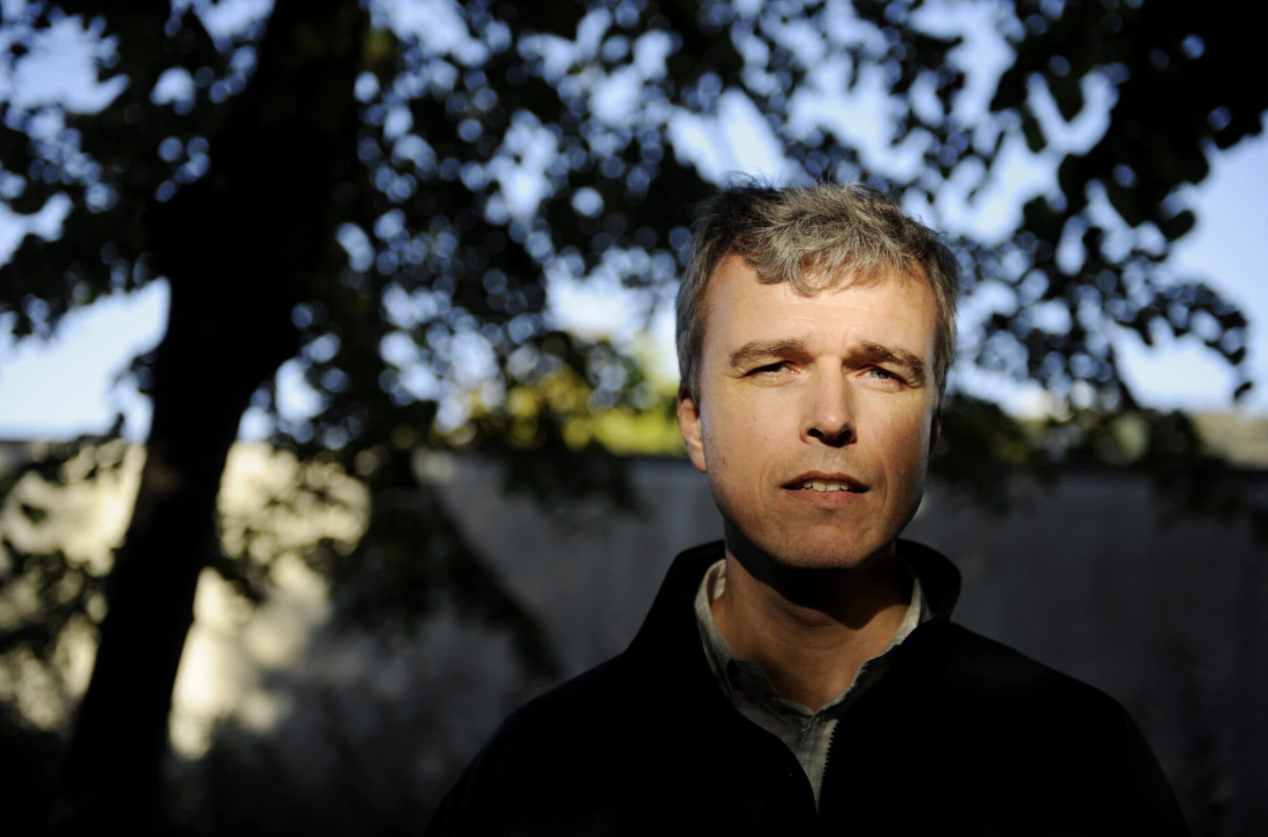 On Monday, the world's largest and leading oil companies agreed on a common climate goal and zero emissions from their own operations by 2050.
The message is signed by the top executives of Saudi Aramco, BP, Chevron, CNPC, Eni, Equinor, ExxonMobil, Occidental, Petrobras, Repsol, Shell and Total. Together, they account for about 30 percent of the world's oil and gas production.
What does it mean for the world's largest oil companies to set such targets?
Nordea's chief sustainable finance analyst and former oil analyst Thina Saltvedt thinks it shows the pressure on oil companies today.
– There is no doubt that this is not only on a voluntary basis. The role of oil companies in society has begun to change. That they now take responsibility is very important, Saltvedt tells E24.
also read
UN Secretary General: the world is heading towards 2.7 degree warming
Applies only to emissions in production
Oil companies have listed measures they believe will contribute to emissions cuts of around 50 million tons per year by 2025.
This means, among other things, a reduction in methane emissions from upstream gas production, a reduction in the carbon intensity of the operations themselves, and an end to routine flaring by 2030, which is illegal in Norway. .
– The oil companies have not included the most important emissions, which are those that occur in scope 3, that is, when they burn oil and gas, says Saltvedt.
About 90 percent of oil and gas emissions occur when fossil fuels are used on the market. However, Saltvedt is positive.
– A year and a half ago, it would have been enough for the oil companies to have invested a little in renewables. Now it is more or less necessary that they accept and support the goal of 1.5 degrees, says the analyst.
Call the targets green wash
Helge Drange, a climate researcher at the University of Bergen, is more skeptical of the oil companies' climate goals. He points out that global annual greenhouse gas emissions are currently around 50 billion tonnes of CO₂ equivalent.
– If oil companies aim to reduce their emissions by 50 million tonnes of CO₂ equivalent per year, as indicated in the press release, this is equivalent to 0.1 percent of global emissions. Which is next to nothing, Drange tells E24.
He believes that the goals set by the oil companies sound good, but that the level of ambition, and the activity as such, is far from the necessary cuts.
– Global CO emissions must be reduced by about 11 percent per year to have a certain probability (67 percent) of limiting global warming to 1.5 degrees. The corresponding reduction is 4 percent per year to limit heating to 2 degrees.
– We know that fossil energy is the main cause of man-made climate change, so it is difficult to see the initiatives as anything more than (attempts to) greenwash the activity itself, says Drange.
Important with real cuts
Thina Saltvedt believes that it is absolutely necessary for oil companies to get involved in restructuring, to cooperate and push each other.
– Now there will be a distinction between companies that have strict objectives and those that do not, he says, pointing out that more investors expect companies to work in line with the objectives set in the Paris Agreement.
– Do you think we will reach the zero emissions targets in 2050?
– I think we have to make it. We just have to do it. But how painful is it going to hurt? The longer we put off big squeezes, the worse we'll get in a while, says Saltvedt.
The chief analyst believes that it is realistic for oil companies to achieve the goals they have set, but points out that it is important not to rely too much now on uncertain new technologies that will eliminate CO₂, but actually plan changes in operations that will lead to outages.
– There is a difference between absolute cuts and a reduction in carbon intensity. If you only measure intensity, then you can increase oil and gas production, if you only increase the amount of renewable energy. There will be no actual cuts.
also read
Maersk boss wants to end fossil fuels in shipping
Equinor will grow in renewables
CIO Sissel Rinde at Equinor received criticism, writing that it is crucial to cooperate across national borders, between authorities, industry, investors and society.
She notes that Equinor will reduce net carbon intensity by 40 percent by 2035 and net zero emissions by 2050, including emissions from energy production and consumption.
– We will achieve this by reducing emissions from oil and gas production, growing strongly in renewable energy, especially offshore wind, and developing new low-carbon solutions by developing value chains for carbon and hydrogen capture and storage, says Rinde. .
Equinor has previously been criticized for failing to set absolute cut targets in the short to medium term. This is because the goal of reducing carbon intensity it does not necessarily mean that the company's actual emissions decrease.
The company says it will increase the share of total investments in renewable energy and low-carbon solutions from around 4 percent in 2020 to more than 50 percent by 2030.
– It is a significant change for the company, says Rinde.
also read
It will invest about 200 billion in renewable energy

www.aftenposten.no