Julian Chen

High Rise Project Manager and Architect at Henning Larsen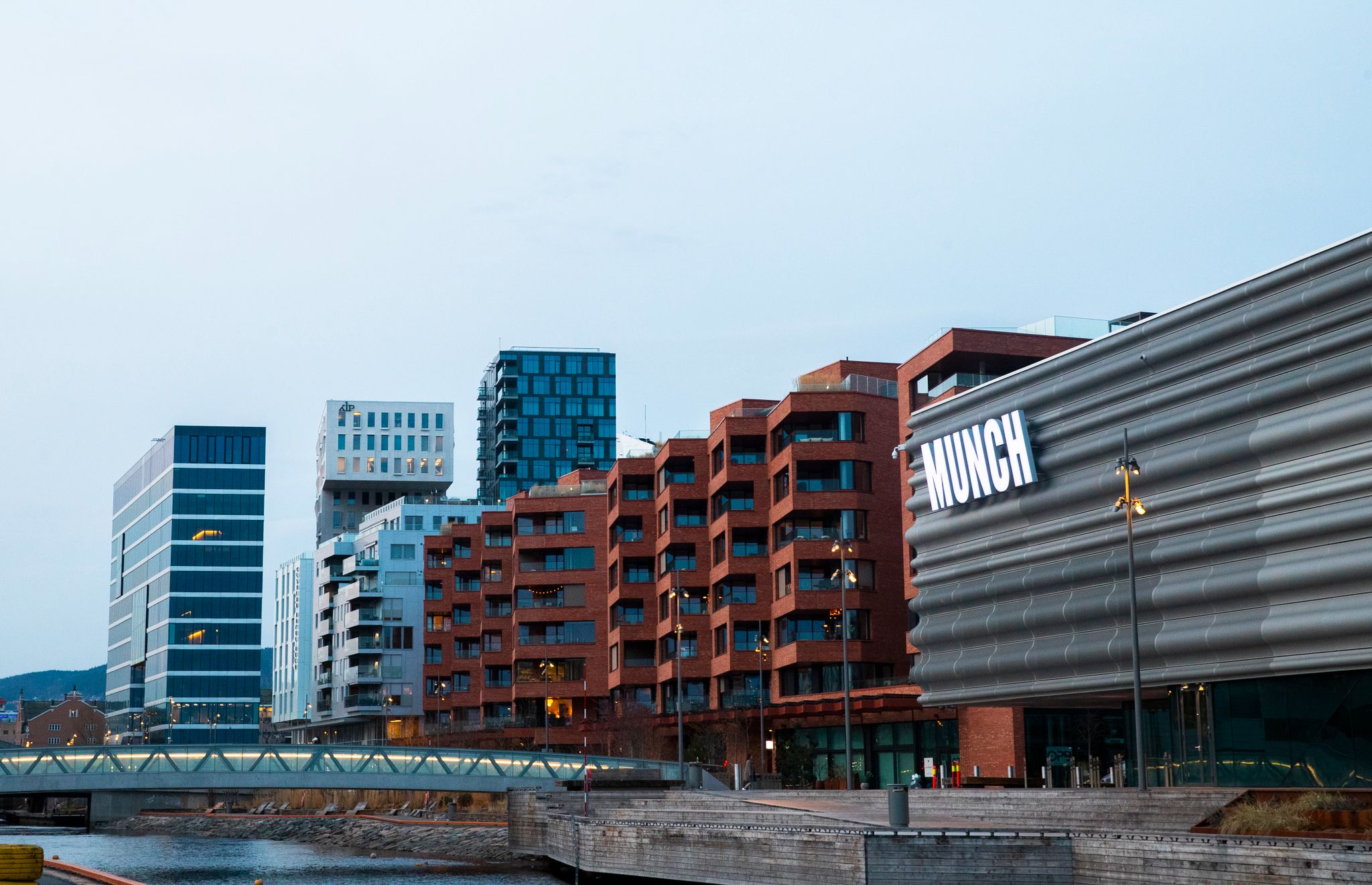 It's time to start a new chapter on high-rise buildings.
Debate
This is a discussion post. Opinions in the text are the responsibility of the writer.
When historic city centers experience growth, emotional debates often arise. It is about whether the city should grow vertically or horizontally.
There are clear advantages in both directions. But the desire for sustainability often leads to choosing a more compact city center, with higher density and better access to public transport.
Based on this logic, high-rise buildings become part of the solution to provide room for growth.
More housing and urban offers
Common misconceptions about high-rise buildings have led to skepticism about how well they fit into single-family home settings. I understand that.
There are many anecdotes about how skyscrapers negatively affect our health. Many of them are related to postwar stigmas derived from failed social experiments. Since then, technology, design, and understanding of urban economies have come a long way.
We are now in a much better position to anticipate and address potential problems related to high-rise buildings.
It's time to start a new chapter on high-rise buildings. We are talking about bringing business together to create a solid mall. We are talking about providing more housing and better access to urban facilities.
We are talking about building with low carbon technology and using buildings to improve the microclimate and unite renewable energies.
Create an "urban meeting place"
Is there a specific model for the vertical development of Oslo? Most likely the answer is no. Fortunately, the modern high-rise building as a type of building is still in its infancy. It has only been around for approx. 100+ years.
It is still undergoing adaptations and mutations. It is not a fantasy to think of forming an Oslo model.
The Oslo model rejects height for height alone: ​​height varies from 15 to 30 stories. It's enough to ease development pressure in popular residential areas.
Oslo does not have to show an illusion of opulence
Also, it is a good height for wooden structures. Oslo's skyscraper activates the ground as much as it animates the sky. As a condition of height, the compliant opens its first floor as an addition to the public area.
It allows people to do activities in winter and enables many events in summer.
Create an urban meeting place where you meet the ground.
Drop the attic
To avoid providing too much shade, Oslo's skyscraper maintains a polite distance from its neighbors. Fill spaces with landscapes to promote biodiversity and community gardens. It has a skirt of annexes that houses nurseries and cafes, which contribute to an urban oasis. These not only provide a humane standard for the skyscraper, but also eliminate turbulence.
And why not extend the land use to the high-rise building itself? Rather than privatize the hill, Oslo's high-rise building democratizes it by welcoming everyone to its "crown."
Let go of the attic, imagine the greenhouse in the sky.
The vision won't happen from day one, but the Oslo model is here to stay. The more you give, the more attractive it becomes and the more value it returns.
Oslo has a choice
We must remind ourselves that Oslo is not Hong Kong. Oslo has a choice. Oslo is not defined by a reckless pursuit of efficiency created by an exhausting demand for space. When Oslo chooses to condense, the city does so with dignity and style. Oslo is not Dubai either, Oslo is honest.
The Oslo model is here to stay.
Oslo does not have to display an illusion of opulence. Oslo doesn't have to create endless, breathtaking views to maintain an artificial demand for space. When Oslo chooses to grow, it does so with sincerity and decency.
With healthy demand for office and home space, coupled with smart and resourceful investments, Oslo is well positioned to become an inspiring example of vertical urbanism. Oslo should lead the way in this development.
Translated from English by Bjørg Hellum.
---
Do you want to participate in the Oslo debate?
Do you have something in mind that you want to share? Send your post to [email protected]
Here you will find various discussion posts about Oslo, and here you can read more about submitting a discussion post to us.

www.aftenposten.no