Ida Evita de Leon

Leder i Norwegian African American History Month

Kai andre sunde

Nestléder i Norwegian African American History Month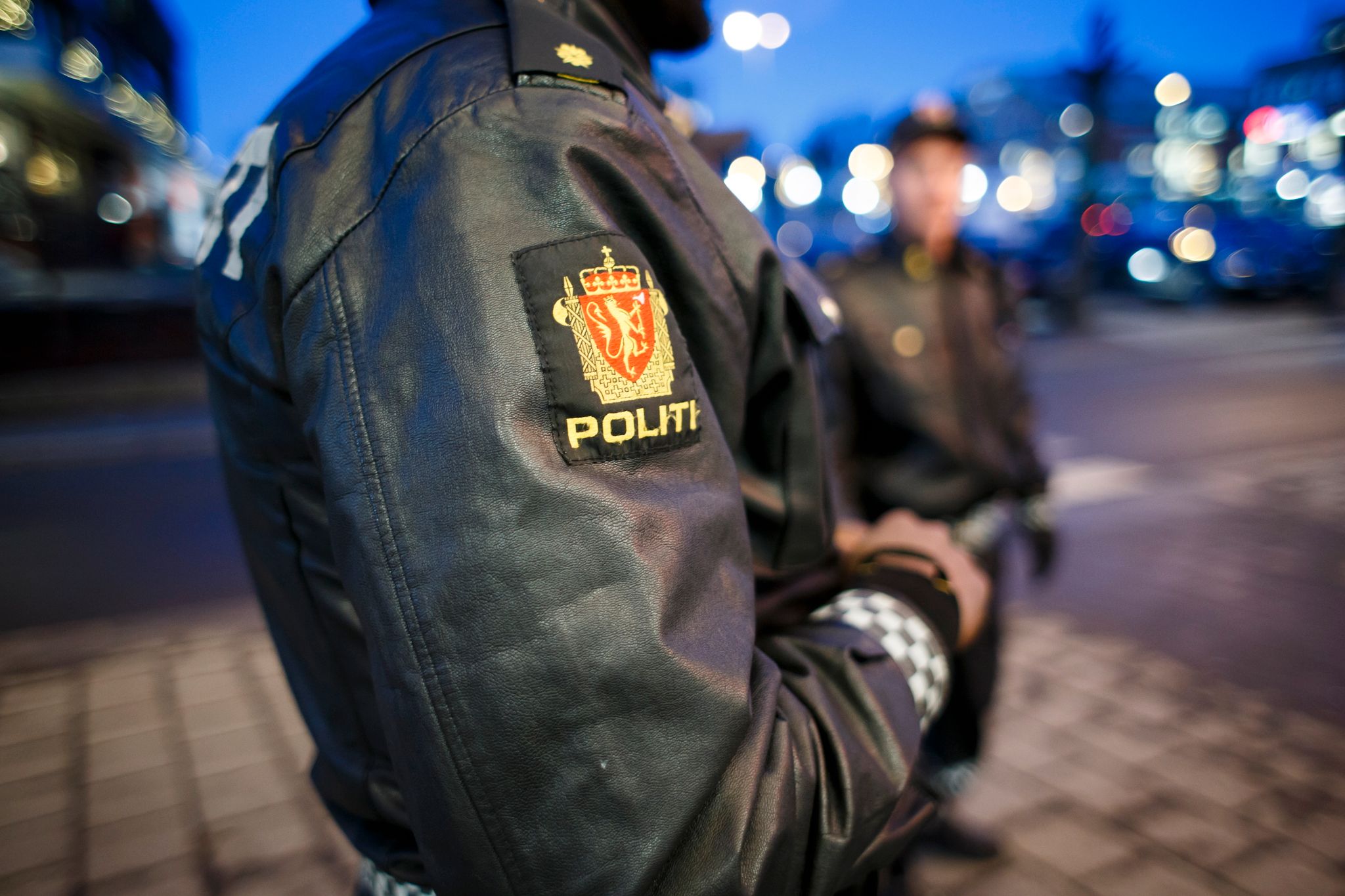 The police must not detain minority youth for no reason.
Debate
This is a discussion post. Opinions in the text are the responsibility of the writer.
It was recently announced that the Oslo City Council wants to test a pilot project with a receipt scheme in the capital. They have announced that they will request permission from the state.
The scheme means that you will receive a receipt when the police stop you. The aim is for the plan to help reduce the stigmatization of minority youth. We support the proposal of the City Council.
Greater distrust of the police
Investigate shows that minority youth are more frequently detained by the police, without explaining why.
This is an international phenomenon called racial discrimination. Norway does not avoid this. Even Prime Minister Erna Solberg (H) has been aware of ethnic profiling also takes place here at home in Norway.
In addition, up to 29,000 have signed below a call in support of a receipt plan. It shows how strong the commitment many have to the problem is.
Those who are exposed to racial discrimination feel that they do not have as much space and value in public space as the majority of the population. This systematic public discrimination creates trauma and can also re-traumatize.
Furthermore, this systematic discrimination leads to contempt. Lack of justification for control can also contribute to increased distrust of the police.
According to Ministry of Justice and Public Security "People's trust in the police is a prerequisite for solving the police task." Therefore, we take the future very seriously if the police do not take the feedback they receive seriously and address it with knowledge-based practice.
Requires structural changes
We wonder why Politiets Fellesforbund (PF) you don't want a receipt schema that is based on data and statistics. They believe that "dialogue building work is the right way to go."
After several years of dialogue, we cannot see that this has led to real changes. Dialogue is subjective. When the problem is structural, we need a different approach to achieve change.
A receipt schema can be used to compile statistics and analysis. You will also be able to measure the accuracy of the police.
A reception plan could provide evidence to victims of racial profiling if they have in fact been discriminated against. Lawyer The Amidu He is one of the few that has managed to prove it. The police had detained him ten times over a five-year period. Of these, the police registered three controls.
Discrimination court beat earlier this year determined that Amidu had been discriminated against by the police in Trondheim.
At a time when accounting goals and equitable public services are considered important, it is strange that the police are not subject to a stricter logging obligation.
Public institutions and agencies must record every little detail in their activities. Missing record of police control is a problem. Is it conceivable that the police themselves are not controlled in their control activities?
---
Do you want to participate in the Oslo debate?
Do you have something in mind that you want to share? Send your post to [email protected]
Here you will find various discussion posts about Oslo, and here you can read more about submitting a discussion post to us.

www.aftenposten.no