Arina Aamir (16 years old)

Deputy Leader, Aker Unge Høyre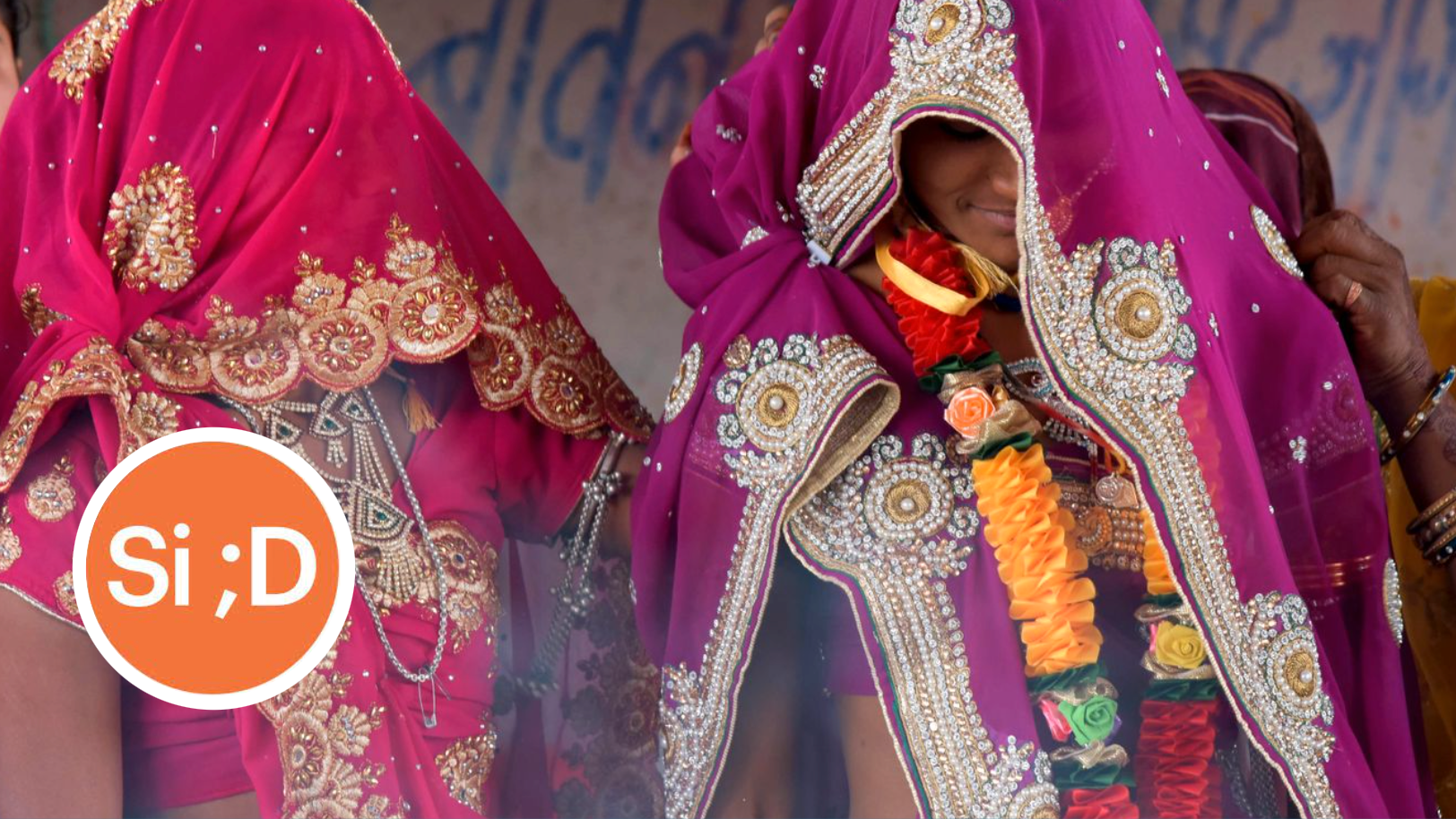 It's not about us breaking down in tears over these girls. It's about solidarity.
Say; D post
This is a post by Si; D. Opinions in the text are the responsibility of the writer. Publications can be submitted here.
Each third second a girl is getting married. It took me six seconds to write this sentence. Now two girls are married.
This year's television campaign aims to fight child marriage.
Every year, 12 million girls marry at a young age. They are deprived of their childhood and deprived of their right to be children. They are deprived of their right to dream, their right to education, and their hope for a future in which they will not depend on a man.
Because while I feel so safe here in Norway, these girls are fighting for their lives, for their future.
The consequence of child marriage is that girls often have to drop out of school and lose the opportunity for an independent economy.
Made a special impression
The story of 11 year old Amal it made a special impression on me. All she wants is to go to school, but the family cannot afford to support her because her father died.
No one can say it more honestly than herself: "Mom wants me to get married because she has no money. I don't know anything about this man and I said I don't want to. I am too young. I want to go to school ".
There are many like Amal. The consequence for these girls is a life of lasting trauma. A life in which many are exposed to physical and mental violence, and a life in which they are threatened, abused and beaten.
By focusing on girls' right to education, not only are atrocities like child marriage prevented, but equality is also guaranteed. You give girls the same opportunities and the same starting point as boys.
At the same time, education ensures that poverty is not inherited.
Responsibility of Norway
You and I are lucky. We were born into a society that defends our human rights. These girls weren't as lucky as us. They were born into a poor family and in a society that does not view child marriage as a crime.
For me, therefore, it is important to raise the voice of all these girls who are not heard. It is not about crying for them, but about showing solidarity with them so that they know that they are not alone. That we will fight for their fight for freedom, because they will not be able to fight for themselves!
Norway also has a great responsibility to help these girls get the education they need and to fight child marriages to which they are at risk of being exposed. The government has worked on this through the assistance we provide to developing countries, but the goal is not yet reached until all girls are safe.
50 girls
In the time I've spent writing this article alone, 2,000 innocent girls have been married. And in the time you've spent reading this post, 50 other girls have gotten married.
I won't stop raising my voice until Amal is free. Before all the girls in his situation are free. I won't give up until we're all free Because no one is free until everyone is free.
These girls may be invisible to some of us, but to them we are their only hope. It is our duty to help them!
13-21 years? Do you also want to write to Si; D? Send your post to [email protected] If you wish to remain anonymous, you must clearly state this in the email. Here you can read more about how to send us publications.

www.aftenposten.no