Håvard Stamsø-Ellingsen

Head of the Youth Department, Oslo Red Cross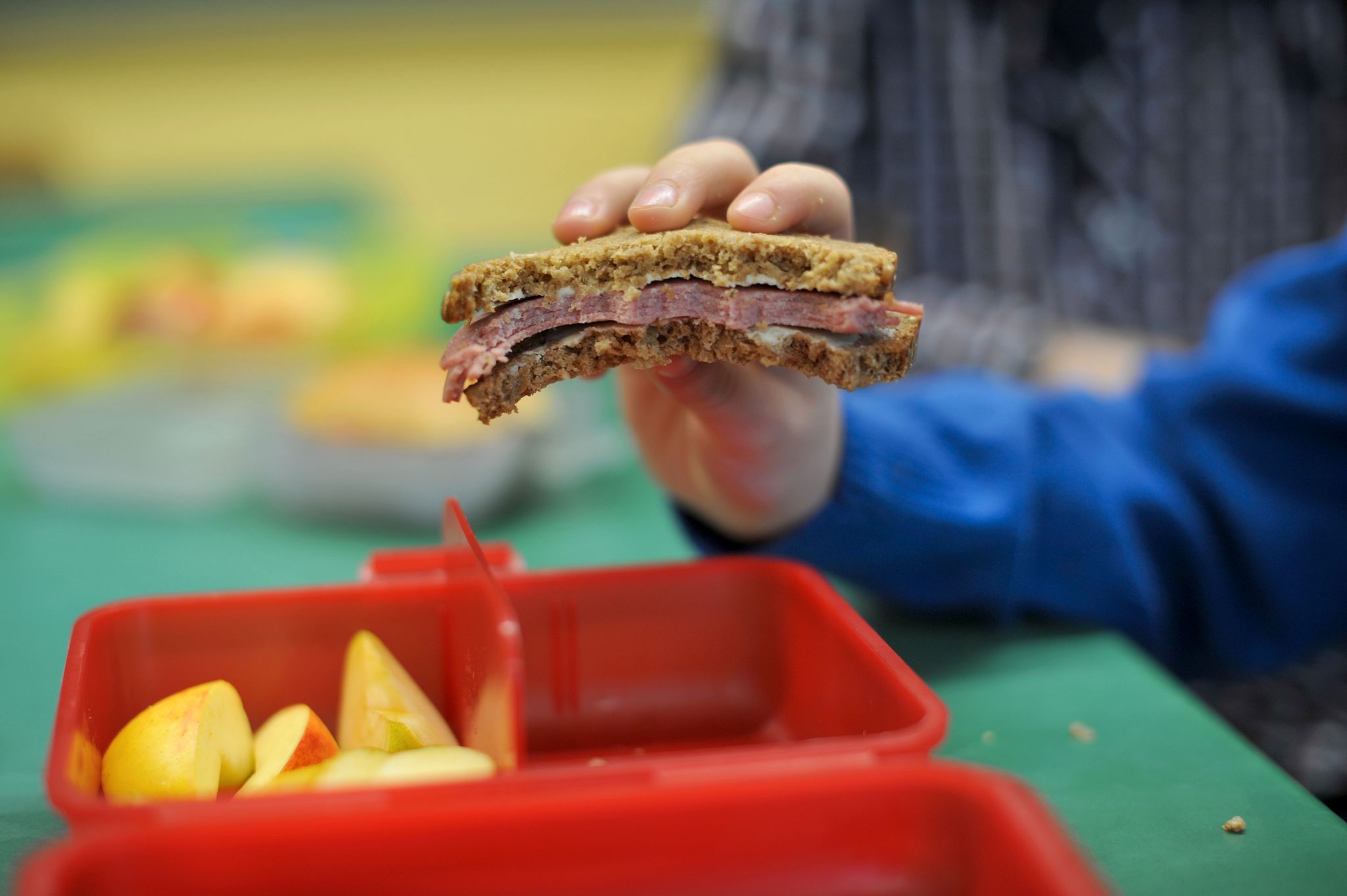 The leisure offer is not available to everyone. That cannot be the case.
Debate
This is a discussion post. Opinions in the text are the responsibility of the writer.
The youth in the Oslo report show that youth in districts exposed to living conditions perform worse than youth in resource-rich districts.
Fewer young people in the east of Oslo eat breakfast and lunch than in the far west.

Young people from the west say they are in better health.

In the eastern districts, two to three times as many young people are not physically active compared to many of the western districts.

And more people who want to participate in leisure activities do not have the opportunity due to finances.
Contributes to exclusion
The report points out something that we at the Oslo Red Cross see all the time, namely that children and young people from low-income families do not have the same opportunities to participate in leisure activities as others.
The proportion that wants to participate, but for various reasons does not, is higher among young people with an immigrant background, young people of low socioeconomic status and young people from the Far East.
Several point to high costs as a reason for not participating. We know that this is experienced as painful and contributes to exclusion. Not being able to participate affects their quality of life, access to networks, the opportunity to develop skills and have mastery experiences outside of school.
Several states high costs as reason not to participate
These are all good tools for creating a good life. But that is not available to everyone.
That cannot be the case.
Can't afford it and lives tight
According to the report, it may appear that the city's leisure activities are better suited to the situation in the more resource-rich districts. Free time is a very important part of young people's lives and everyone should have the same opportunities to participate in leisure activities.
At the Oslo Red Cross, we see how important our meeting places are for the young people who use them. In our activities, we meet young people who have limited participation in other leisure activities.
Some come from families that cannot pay for their children's leisure activities, others are overcrowded and cannot meet friends or do homework.
An inclusive leisure space
Some of our participants experience the school as neither a grading nor a construction site. And several of them are not in school at all, much less participating in polls like Young in Oslo. These young people are active along with others. They experience a sense of dominance when they participate with us.
They meet adults who can guide and support. Everything that contributes to strengthening physical and mental health on an equal footing with other leisure activities.
Every day we see how important an inclusive leisure space is. We can say with certainty that these young people should also have access to football, choir and dance group, regardless of where they live in the city.
---
Do you want to participate in the Oslo debate?
Do you have something in mind that you want to share? Send your post to [email protected]
Here you will find various discussion posts about Oslo, and here you can read more about submitting a discussion post to us.

www.aftenposten.no