Although Didrik Tønseth ran faster than ever at Bymarka last week, Trond Nystad will not get his student back.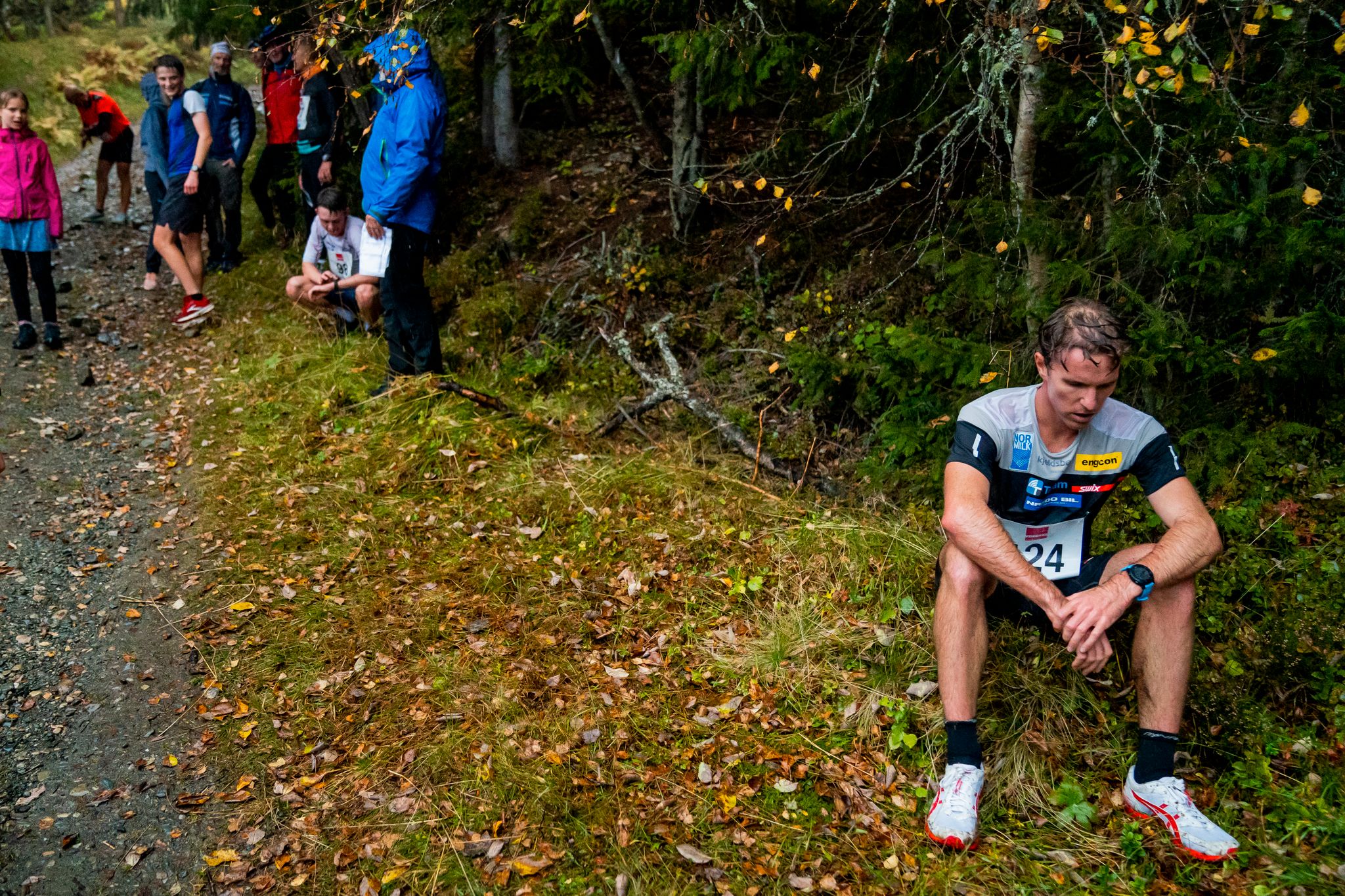 – We start with blank sheets. First we had to level the boy up and get back to his normal physical form. They gave him a painful resume.
Trond Nystad tells Adresseavisen. Three months have passed since he was introduced as Didrik Tønseth's mentor and advisor.
The message in Nystad's curriculum was very clear:
– He had to train much less. The message was the hardest he could get. No elite athlete likes to receive that message. But we had to make the body work again.
Two options
According to Nystad, Tønseth had two options after losing his position in the national team: withdraw or take drastic measures.
– It has not always been good enough to make the right decision. Now he was forced to be more conservative if he wanted to sort out his problems. So far it has worked well, but we will see how it develops. In my opinion, he's not completely healthy yet. But it shows some positive signs.
Tønseth's problems appeared a couple of years ago. During the first weekend in Beitostølen in November 2019, he crushed the rest of the Norwegian elite and climbed to the top of the 15 kilometers in classic style. When the 30-year-old returned home shortly after the European Cross Country Championship in Portugal, he fell ill.
Since then, there have been more questions than answers for Tønseth. Adresseavisen has asked the national team leadership and Tønseth several times what caused the problems, but no one knows what went wrong. This spring, he lost his place in the national team.
You must avoid stupid and wrong choices
One of the positive signs is the record race at Bråtesten last week. Tønseth crushed Johannes Høsflot Klæbo and Sindre Bjørnestad Skar in the five-kilometer uphill race in Bymarka. On top of that, he set a new record with ten seconds, which he himself thought was impossible.
– I'm not surprised. I have known Didrik for a long time and he is capable of most things. He is an extremely skilled athlete. This is a sign that the shape is level. Now it's about avoiding making stupid and wrong decisions, Nystad says.
It is not present in Tønseth's training routine. It is NTNU's friend and student Einar Moxnes who he is. In addition, Tønseth works closely with NTNU.
– He needed help to be seen in the cards. Didrik knows what to expect, but it was time someone was even more critical of his decisions. Our task is to guarantee the quality of everything that is done and the decisions that are made, says Nystad.
– It can be inconvenient
A key part of Nystad's job is hitting the brakes:
– It is not necessarily comfortable to be held. It may be a drawback for Didrik, but he has reacted positively. Exercising is not difficult, but listening to your body and being honest is worse.
After the Bråtesten, Tønseth told Adresseavisen that he had given up all control and listens to those around him.. He also said that the follow-up was better than ever.
– It is absolutely crucial to be seen on the cards. Now Didrik had no other choice, at the same time that he allowed us. It is not a fact that it works, but it does for us, says Nystad.
Tønseth's mentor believes that the student has a good chance of participating in the Olympic discussion in Beitostølen in a month and a half.
– But in Norway it's brutal. There are many who are capable of qualifying for the Olympic Games. It will be difficult, but Didrik has the advantage. He is of very good stature.
If Tønseth is to reach the goal of an Olympic venue, the Trøndelag native must already impress in Beitostølen. The first competition is the sprint on Friday, November 19, before there are 15 kilometers on both Saturday (classic) and Sunday (freestyle).

www.aftenposten.no