The ten-kilometer-long well now produces four million kronor worth of oil a day.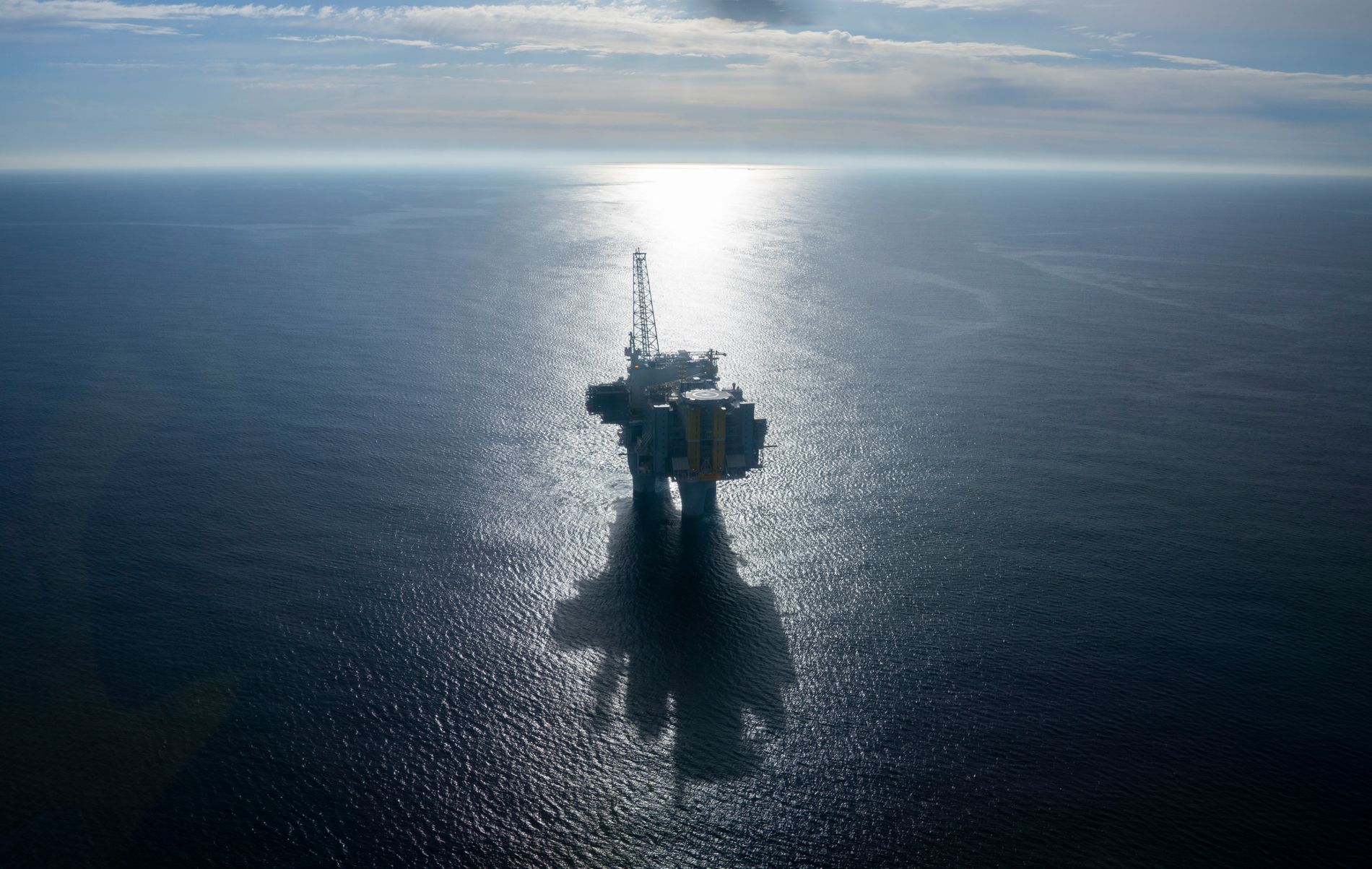 – This is engineering! says Lill Harriet Brusdal, director of the giant Troll field in the North Sea.
Production recently started at the S-23 well, which now holds a recent world record: At 10,042 meters, it is the longest oil well ever drilled from a floating platform. The previous record of 9082 meters was set at the Visund field.
– Pushing boundaries and pursuing continuous technological improvement has been an important part of the development of the Troll field. In the 1980s and 1990s, we didn't think we'd be able to get oil there, but now we've been producing for 25 years, Brusdal says.
The well was drilled in close collaboration with Baker Hughes and Transocean.
Troll is the largest gas field on the Norwegian continental shelf, but there is also a lot of oil there. The challenge is that the oil column is very thin, with a zone of water below and a zone of gas above. Originally, the oil column was around 20 meters, but after 25 years of oil production, Equinor drills wells in an oil column of up to two to four meters. This makes the oil more difficult to extract than in many other places.
also read
The price of oil is $ 80 for the first time in three years.
– Very advanced
The track of the record well descends first 2000 meters downwards and then 8000 meters horizontally. The total cost was NOK 785 million and the actual drilling took 132 days.
– It is very advanced to drill such a long well. It is at the limit of what the team can support and deliver. It has been incredibly enjoyable and educational. It's been especially fun to see how much attention this well has received internally, says Anders Solberg Kjellevoll, who has been the well's concept engineer.
Planning began in May 2020, when Kjellevoll had worked at Equinor for just under a year. Before the summer, drilling was completed and the well is now in full production.
– It has been crucial that all the subcontractors involved were included early in the process. It's reasonable to estimate that around 500 people have been involved in the well work, he says.
also read
A significant drop in oil investments is expected in 2022
also read
Billion Project secures more Norwegian gas for the British
6000 barrels of oil per day
A total of 600 to 700 well runs and a total of two million meters have been drilled in the Troll field. Today, just over 80 production wells are in operation there. The recent record well today accounts for about 10 percent of oil extraction in the field and now produces about 6,000 barrels of oil a day. At the current price, it is equivalent to oil worth four million crowns.
– This is a very good contribution to Troll. Oil production in the field is declining, but it is important to use new technology so that we can use resources in the best possible way, says Troll manager Brusdal.
– And what we do here at Troll may have a ripple effect on other fields that are struggling to achieve potential recovery. This technology can help maximize production from fields across the shelf, adds engineer Kjellevoll.
According to the plan, the technology can also be used in completely new areas.
– We depend on drilling technology also for carbon storage. The Norwegian continental shelf may become a CO₂ storage site for major players in Europe. The potential is huge, Brusdal believes.

www.aftenposten.no