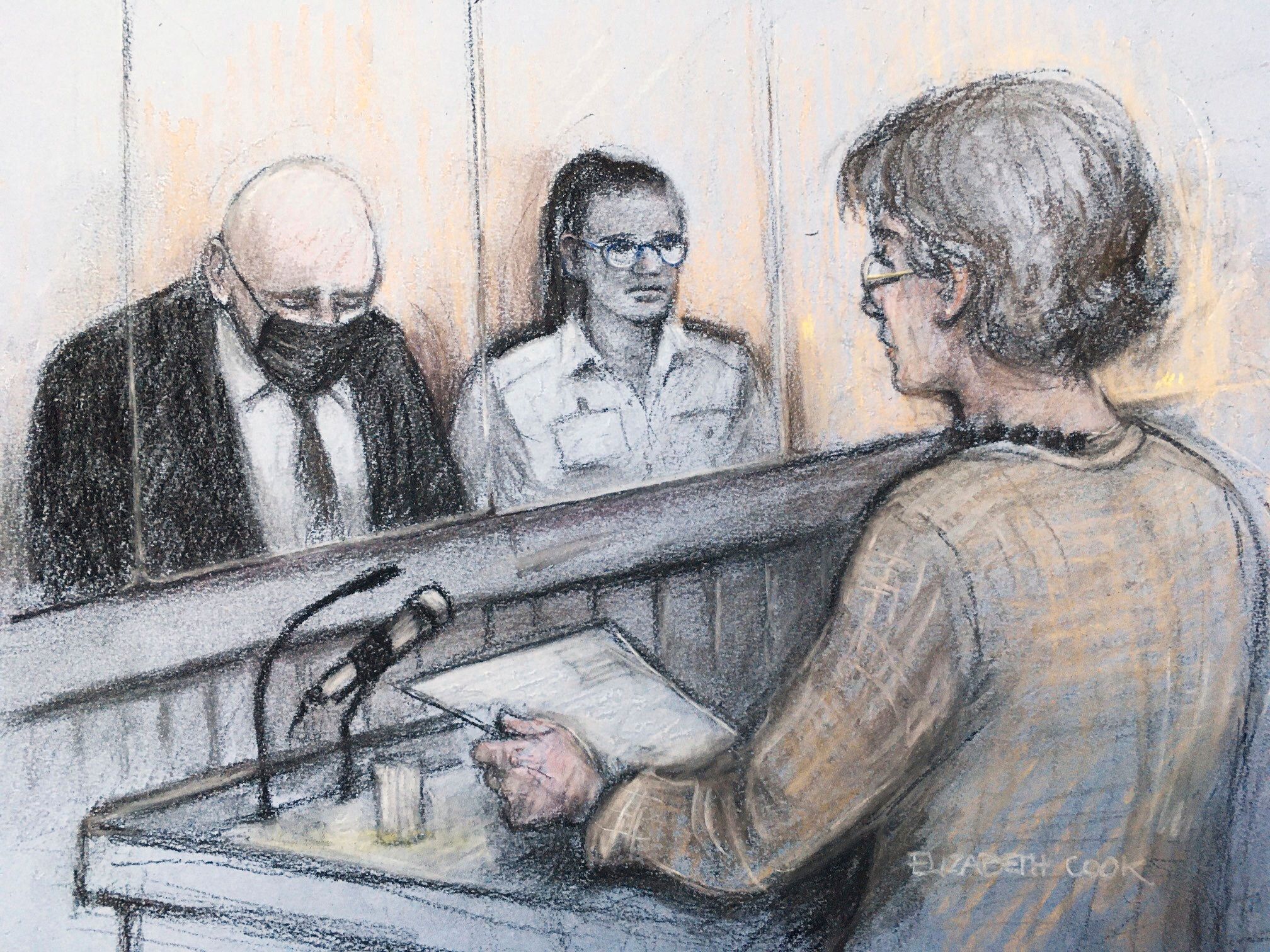 A 48-year-old police officer was sentenced to life in prison for kidnapping, raping and killing 33-year-old Sarah Everard in London in March.
The judge called the convicted policeman's actions "grotesque" and said the case was so serious that a life sentence was necessary.
"The abuse of the role of a police officer as in this case, to kidnap, rape and kill a single victim, is as serious as murder to promote a political, religious or ideological cause," said Judge Adrian Fulford.
The court's conclusion is that the police officer "arrested" Everard for the wrong reasons, on the pretext that he had violated the curfew. He then raped her and strangled her with a belt.
Fulford believes that Everard became a "totally innocent victim of a grotesque series of circumstances that culminated in his death."
He described her as an intelligent, resourceful, talented, and beloved young woman with many years to live.
The police officer confessed to the actions in July. Life sentences of this type are very rare in the UK.
The case has attracted great displeasure and attention in the UK and has created a wider debate about the safety of women in the country. Subsequently, the government implemented various measures to improve security.
I was on my way home
Sarah Everard was reported missing on March 3. He was then heading home on foot after visiting a friend in an apartment in South London. About 1.5 kilometers from his home, he met the policeman in a rental car. It is said that he claimed that she had broken the rules of the crown. The police officer used handcuffs to arrest her and trick her into getting into the car. Displays images from surveillance cameras.
On March 10, the policeman was arrested. He was charged with kidnapping and killing Everard, who was found dead the next day. The body was found northwest of Dover. The policeman is said to have set the body on fire in an attempt to hide the traces behind him, according to The Guardian.
Duchess Kate attended a memorial service
In the days after the murder became known, several people took to the streets to show their support for Everard. Under the slogan "Take back the streets", they wanted to focus on violence against women in Britain. Several women also shared their own experiences on social media about the experiences of threats and attacks when they went out at night.
During a memorial service in the Clapham area, near the area where Everard was last seen, Duchess Kate, the wife of Prince Williams, also attended.
At the same time, the police criticized the memorial service for violating the crown's rules.

www.aftenposten.no