After months without a professional leader at the Brann Academy, the club is closing in on a new boss.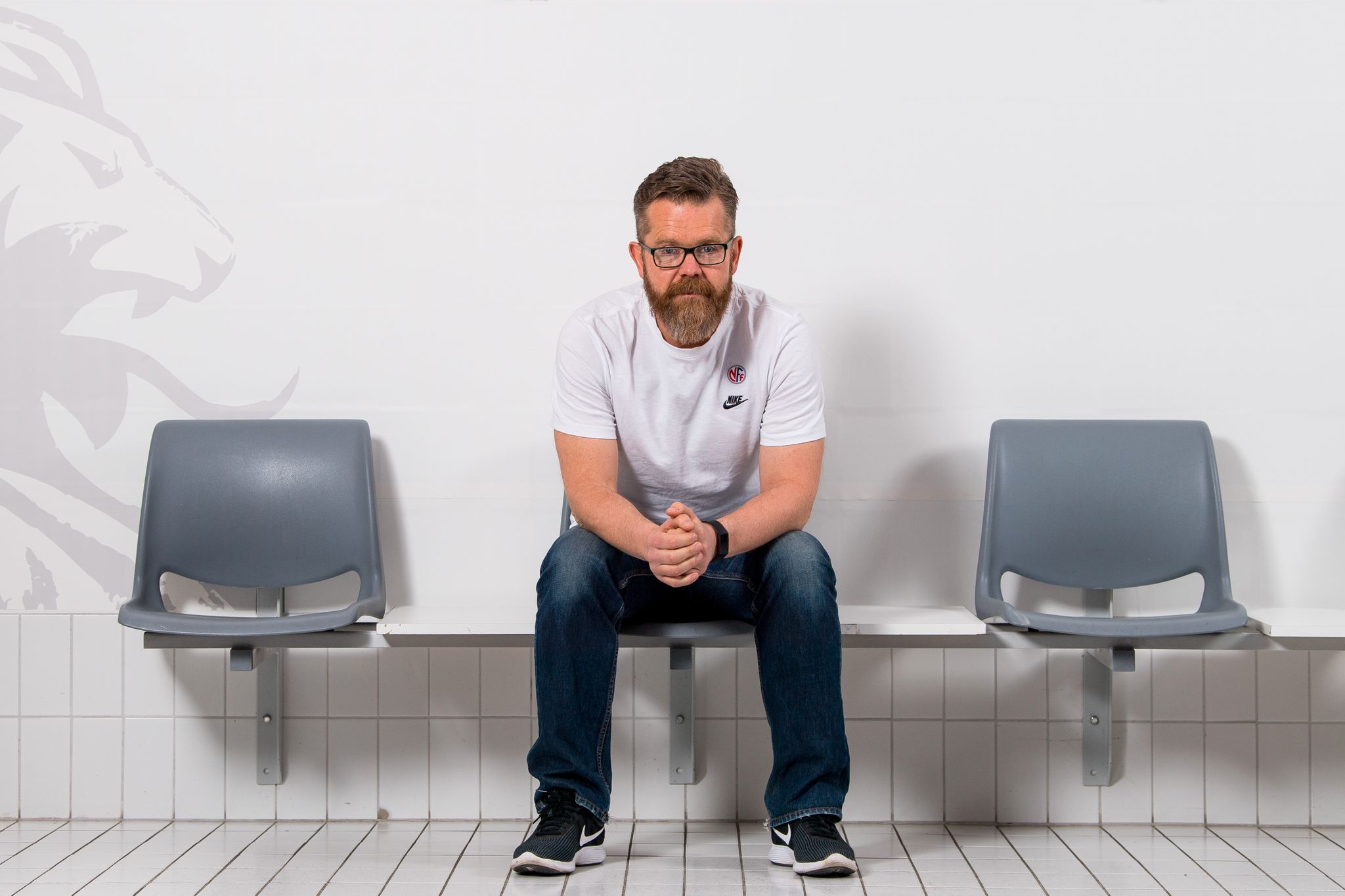 The new leader for Branns' talent work may be Aksel Bergo (53).
The club has lacked a talent coach at the stadium for the past three months, after Tom Mangersnes left.
Bergens Tidende knows that Bergo, who is an experienced soccer coach, has been in dialogue with Brann about the position. That dialogue should not end. Before the information, Bergo himself responds politely and hardly.
– I have no comment on it, says Bergo.
The seasoned footballer has been in the best football community since the 1990s. Bergo has coached Follo for two stints, Kolbotn's team at the Toppserien, has been an assistant coach for the Under-21 team and more recently for Grorud. Bergo ended up with the 1st division club from Oslo in August after a weak start to the season.
He has also worked as an expert commentator for TV 2.
Branns sporting director Jimmi Nagel Jacobsen does not want to enter Bergo's bid.
– Without major consequences
When Tom Mangersnes left as principal of the Brann Academy, he had long been associated with the club's A-team on a daily basis.
The day before BT confronted Jimmi Nagel Jacobsen with the name Bergo, the Dane was asked about the consequences of not having an academy director for talent work.
– The academy is very important to us. Having a trained leader who can support is extremely important to us, Jacobsen responds.
– But, what consequences has he had to leave behind?
– I don't think they were that big. We have very good coaches and a good organization around what works well. So that we can further develop the work, it will be good to put it in place.
Before BT confronted the Dane with the candidacy of Aksel Bergo, Jacobsen replied that the search for the next boss "is going quite well."
– We have conversations with some candidates. We will see what the result will be when we finish the talks.
– Has it taken longer than expected?
– No, but we've been very busy at the club. And busier than we expected. This, of course, has slowed the process a bit. But we have tried to work on it anyway.
Several drop out in a short time
There has been a breakthrough in the talent manager role at Brann Stadium.
Icelandic Magni Fannberg resigned and spoke about an almost unrelated relationship with then-coach Lars Arne Nilsen.
Truls Jensen was in and out after only months on the job.
It has been more than four months since it became clear that Tom Mangersnes would be leaving Brann.
– It is important for us to be thorough, rather than quick. Although we obviously wanted to have someone in what is an important role, says sports manager Jacobsen.
– Who has led the search for a new talent manager?
– We have done it together. Marion (Buunk), who is the administrative manager, has worked hard and I have tried to support him, says Jacobsen.

www.aftenposten.no