After more than one student is unavailable to the national team manager, Ståle Solbakken, he changes all the original plans before the "qualifying final" against Turkey.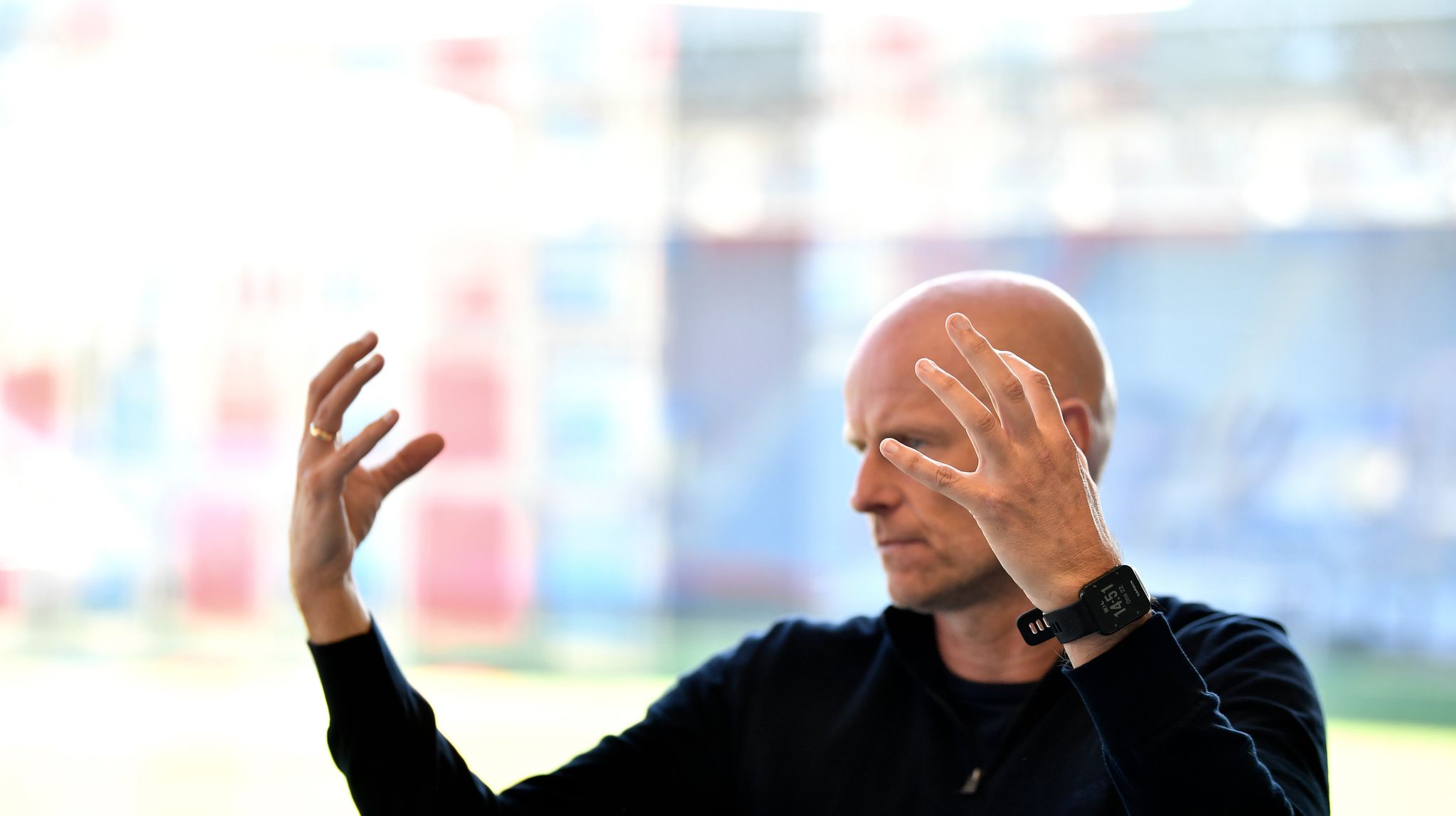 Aftenposten collaborates with VG-sporten. Therefore, as a reader of Aftenposten, you also get articles and services created by VG.
Eight with recent injuries, two with long-term problems, and two insecure team members in Erling Braut Haaland and Per Kristian Bråtveit means Solbakken must go back six years in time to find something similar before the next national team meeting:
– I remember a team photo with FC Copenhagen against West Zealand where we had ten men on crutches in a "damn" cup final against West Zealand. How they won that final … There were not many who had played when the season began. So it is clear that it is special, also because there was a lot in one position (attack), Solbakken told VG on Sunday night.
Turkey's party in Istanbul next Friday has also sealed as "The little ending". But tactics, battle plan, withdrawals – now everything is different from what you really started preparing a while ago.
– We have to put the puzzle together again. It will be a different team with different players, and plan A and plan B have been put aside. We have to get back on the drawing board. Tomorrow there will be more recovery, then we will have to nail the tactic Tuesday, Wednesday and Thursday, describes the coach of the national team.
– Do you plan to bring even more to the Montenegrin party (October 11)?
– Not if nothing happens. We have some yellow cards, in case something happens to someone after the first game, but we can't have a hundred new ones. I think we have usable coverage for the positions we need.
– Are the injuries due to bad luck or a heavy load on the players?
– If you take the eight-nine due dates, it's a wonderful combination. Sørloth has a lot to do with the stick shift, while Erling is an accident in training. King comes after a kick, Solbakken recalls.
He admits:
– It was hard to believe what they were going to see when King went there together. That way, you have to say it's "amazing". Normann made his best Premier League game and started to get into trouble towards the end and suffered excruciating pain today.
In the original selection, Vikings form forward Veton Berisha took the last of the attacking spots. On Sunday, Solbakken extended the offensive shot with the magnificent top scorer of the Elite Series, Ohi Omoijuanfo de Molde. Solbakken has previously mentioned Lillestrøm captain Thomas Lehne Olsen and Erik Botheim (last team against the Netherlands) as candidates.
– It's a bit about the hunch, how we think it will be and after the discussion in the technical team. There are small margins and small differences, but Ohi has played internationally with Molde in the European Cup, Solbakken points out about the extra option.

www.aftenposten.no