Fredrik holth

Professor of Legal Issues, NMBU

Gunnhild Storbekkrønning Solli

Associate Professor of Law. NMBU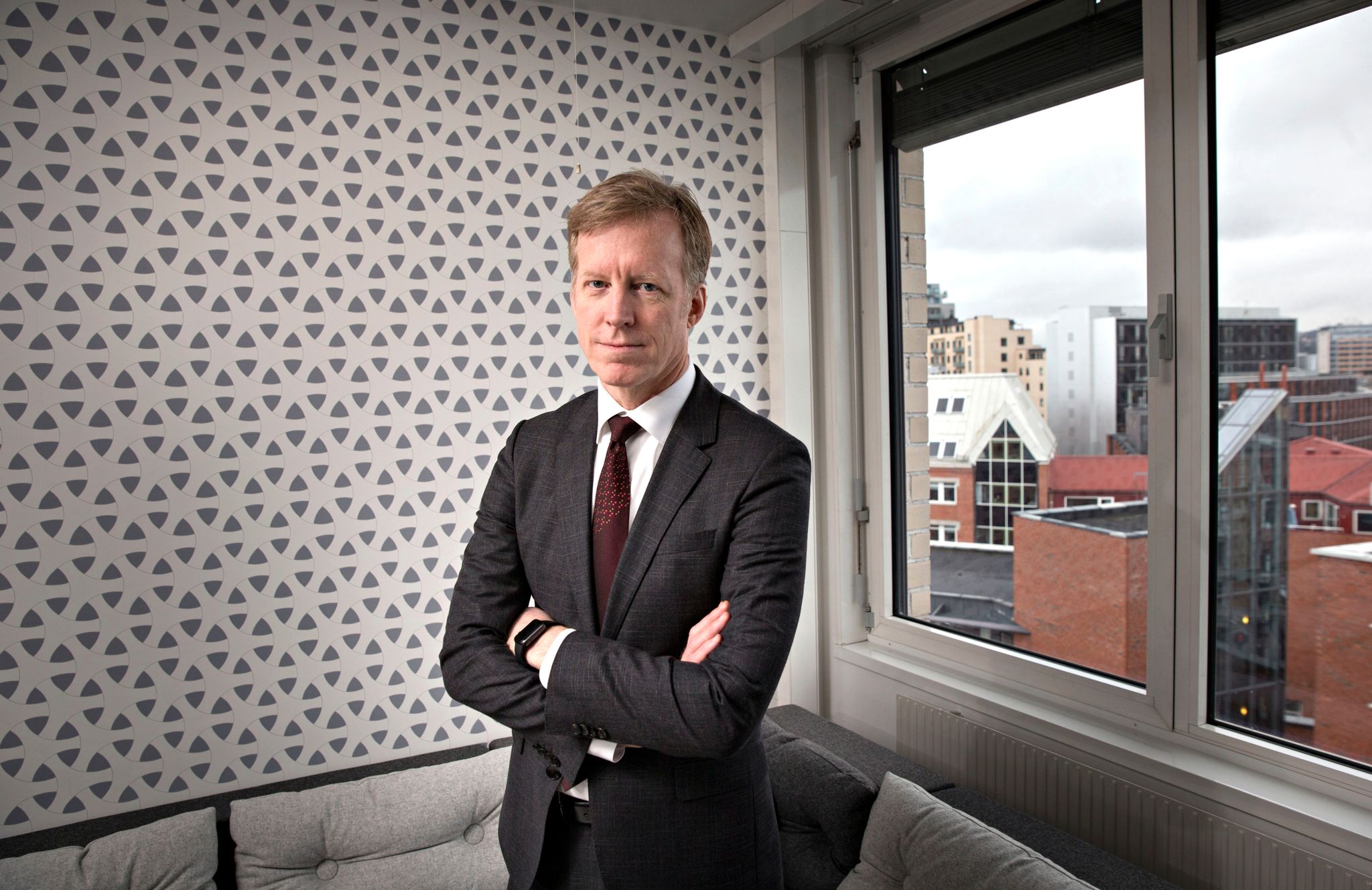 Doesn't Curt Rice understand the mandate of universities in Norwegian society?
Debate
This is a discussion post. Opinions in the text are the responsibility of the writer.
The press should consider not quoting researcher Cecilie Hellestveit, said director Curt Rice at the Norwegian University of Life Sciences (NMBU) last week. The background was Hellestveit's concern about the number of foreign researchers in Norwegian universities.
Aftenposten writes in a leadership position that it is "not reassuring for NMBU employees to see their new rector formulate himself in this way." Aftenposten is absolutely right.
The statement testified to a rector who lacks a very basic understanding of the role of the media in society, the responsibility that falls on university employees and the expectations of the role of a rector at a Norwegian university in a public debate.
Rice also believed that Hellestveit's views were not based on a research-based approach. This almost indicates that the statement is worthless without an empirically-based research report up its sleeve.
Rice has since apologized. But why is he so outraged?
Provocative language debate
Cecilie Hellestveit simply reminds us all of the responsibility that falls on universities and university staff when it comes to teaching, research, outreach and participation in public debate. In such a context, it is both factual and relevant to look at how the proportion of foreign employees can affect the way this responsibility is managed.
We do not necessarily share all of Hellestveit's concerns or opinions. But the core of Hellestveit's concern is how the proportion of foreign researchers can affect quality and relevance in teaching, outreach and public debate.
also read
Unthinking internationalization in Norwegian universities
This discussion naturally provokes, moves, and involves many college employees. It is a derailment to simplify the debate by drawing general conclusions across disciplines and professional traditions. In many subject areas, for example legal subjects, the Norwegian language is absolutely crucial in teaching, research and dissemination.
This is probably not music to Rice's ears. He has previously declared that "if you write in Norwegian, you sign up". In other words, another statement by Rice that shows that she does not understand the mandate that universities have in Norwegian society.
Weakened reputation
For NMBU, it is particularly serious that we have a chancellor who does not know how teaching is carried out at our own university, and clearly also lacks knowledge of where our candidates go after graduation.
Many of our candidates will occupy positions in administration, where the working language is Norwegian. The ability to place issues in a "Norwegian context" is also absolutely crucial in order to educate the candidates, the administration, and Norway that the nation needs.
The attack on Cecilie Hellestveit leaves Curt Rice on the sidelines of the important debate that he started. NMBU is left with a weakened reputation. His personal apology to Hellestveit was in order. However, Rice was stripped of his confidence and credibility in the discussions that followed.

www.aftenposten.no