Ivar Østby (21 years old)

Head of union policy, Trøndelag AUF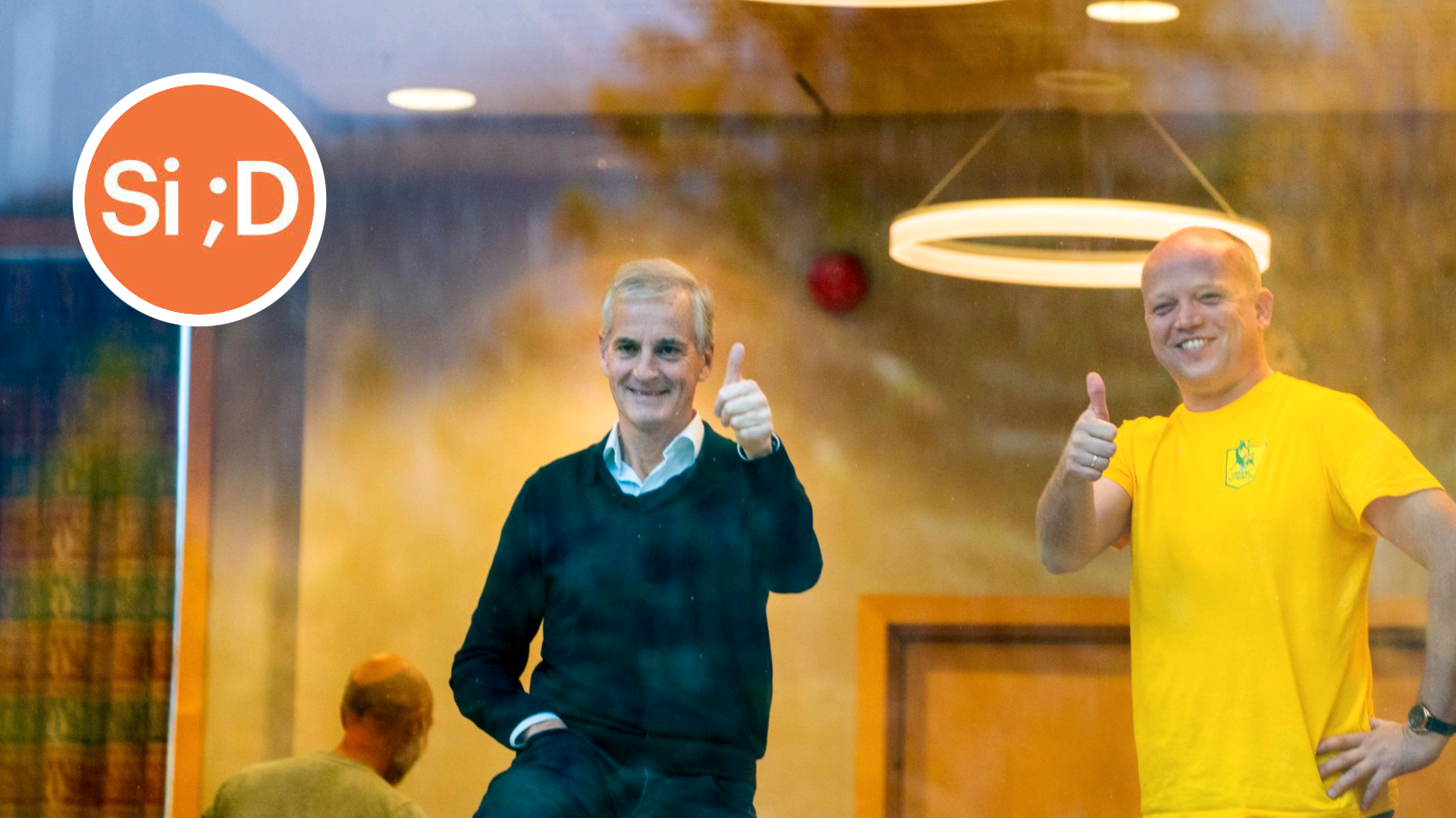 History: six. Norwegian: Sekser. Religion and ethics: six. But in math? I had to fight to get to a two.
Say; D post
This is a post by Si; D. Opinions in the text are the responsibility of the writer. Publications can be submitted here.
I gave up on the teacher's dream.
Not because I don't know my subject. History is a subject that I am passionate about and I study with love. Not because you think the idea of ​​working long hours to help young people who struggle with school is scary.
I was hoping to go the extra mile to make sure that the student who was struggling felt seen and received the help and attention they needed.
I graduated from high school with six in history and philosophy, six in Norwegian, six in religion and ethics. In short, I thrived in school and in social studies. I enjoyed what I wanted to teach.
But I didn't like math and I still don't like it.
Spectacularly bad
In fact, I'm spectacularly bad at math and had to fight my way to two in P-math, which is the simplest variant. According to (young) conservatives, he had been a bad history teacher for this.
My pedagogical skills, my love for the subject, and my commitment to the teaching profession? Unimportant, at best. I did not pass the symbolic requirement of four in math and according to the law I cannot be a good teacher.
Sealed before I had a chance to try.
I enjoyed what I wanted to teach.
Fortunately, Jonas Gahr Støre and the incoming government have announced that they will be able to ignore a requirement of four in math for a history teacher like me.
Wishing
For the Conservative government, they say they want better teachers, but they have rejected me outright on the basis of a square and symbolic political demand.
Starting next fall, I will work hard for the dream of a teacher that the Labor Party and the Center Party have given me, and I am looking forward to it!
I look forward to explaining the curriculum, I hope to spark an interest in history in a young man as it flared in me, and I look forward to talking to my struggling students to find solutions that work for them.
Crush only dreams
Why do you really get better teachers by crushing dream after dream with demands you can't document and lead to better teachers? Looking down on committed students who are ready to make an effort?
I don't think you can build such a country. I am absolutely sure that a country is better built with commitment, competence and the willingness to work, values ​​whose importance I hope the outgoing government can also see.
Square demands and ideologically motivated overregulation don't create good teachers, but they help shatter an incredible number of teacher dreams.
---
13-21 years? Do you also want to write to Si; D? Send your post to [email protected] If you wish to remain anonymous, you must clearly state this in the email. Here you can read more about how to send us publications.

www.aftenposten.no