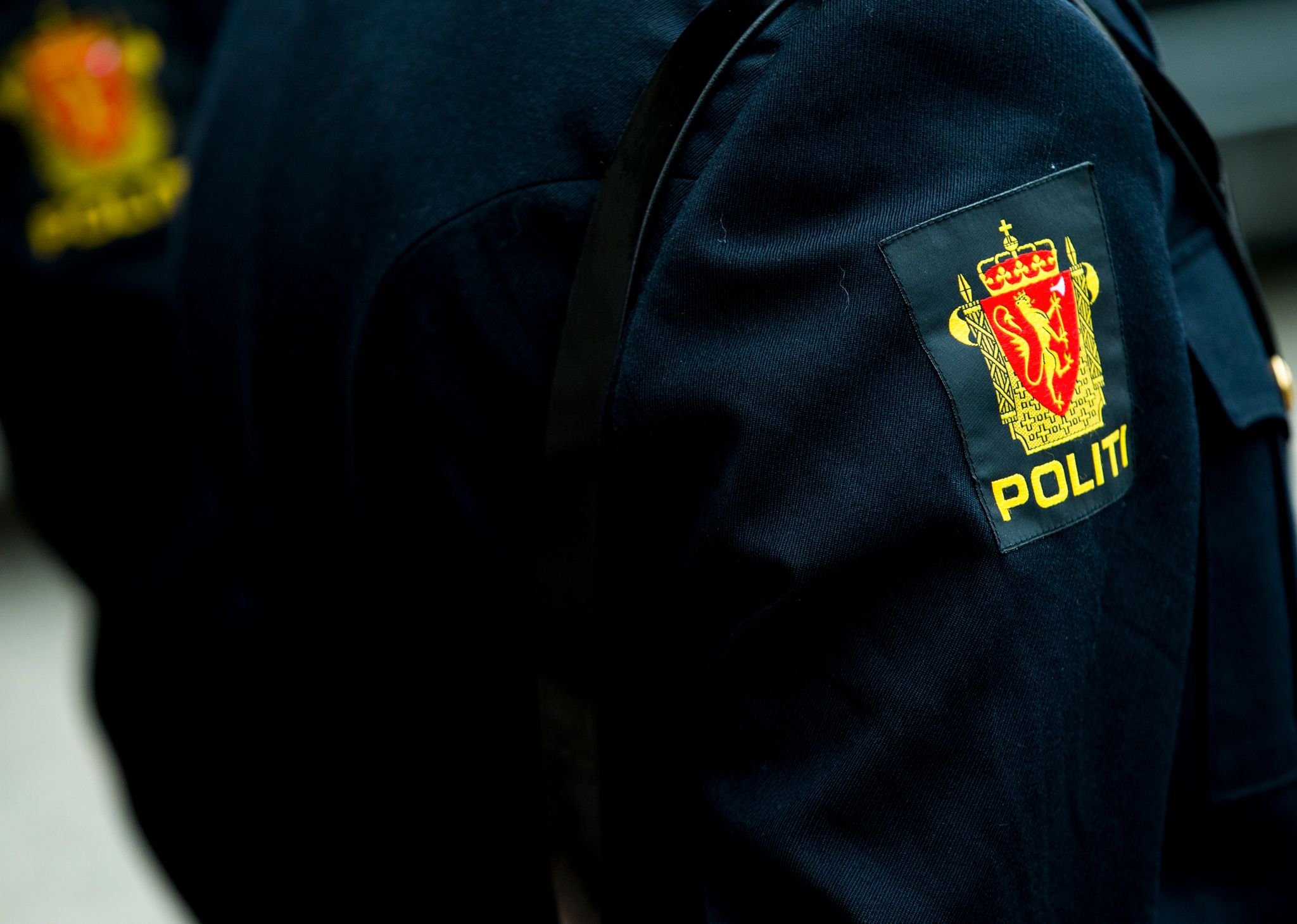 Can we assume that a tweet conveys objective facts?
Debate
This is a discussion post. Opinions in the text are the responsibility of the writer.
"Why are the police on Twitter?" Aftenposten columnist Anki Gerhardsen recently asked. I have been surprised by the same, especially the tweet from uniformed police officers from private accounts about cases where they are involved at work.
Gerhardsen writes: "The police take on two tasks that cannot be reconciled: they exercise power over the citizens of the country and then they take control of the history of what happened."
Can we assume that a tweet conveys objective facts?
"Thinking soul"
Whatever the purpose, the reality is often too complex for 280 poor characters to accommodate. Do we risk the police tweeting contaminating our own investigation and deteriorating the reliability of witness observations?
When "what has happened" is said about, a witness may have difficulty correctly recalling their own experiences.
We sang "Thinking Soul" as kids in the 80s. Social media was decades away, and it was easier to think even then. Now that complex narratives are being simplified and disseminated digitally, we must think critically, especially when the message is coming from an authority.
Private person in uniform?
«Extensive and demanding case. Congratulations to my staff. "A tweet from a private Twitter account belonging to a uniformed police chief rang out. She shared an article about my brother who had been on trial for almost five years. The tweet also contained two" detective emojis "with sunglasses, a hat and a coat This was before the district court sentence fell, which now must be appealed.
Was the purpose of the tweet to praise employees? Or was it the message that no one needed to question the investigation? And was the statement the official opinion of the police, or the opinion of an individual, dressed in a police uniform?
My account of the police work in this case differs considerably from hers, but my words do not have the same power: I have no authority and no police uniform.
On the other hand, I have had a nurse's uniform. Different, but perhaps comparable. Both the police and the nurses have life and fate in their hands, and they have a duty of confidentiality. The uniforms give expectations of discretion, respect and humanity.
It's hard to imagine healthcare workers in uniform tweeting about patients who can be easily identified. We can assume that there would be reactions.
Spice up with emojis?
Is it okay for uniformed police to tweet "privately" about employment matters? What's spiced up with emojis that make people in crisis appear like comic book characters? If so, can we imagine that even self-deprecating stories like this could have made it onto Twitter?
#We are in bed, the wrong woman arrested for robbery in Oslo on Saturday. Sorry!❤️❤️
# This shouldn't have happened! He did not inform the defendant about the right to a publicly appointed defender, although he did ask us several times.😢 We promise to improve! 😀
It is a battle between stories, about what deserves congratulations and what deserves criticism. In criminal cases, the fight can destroy life, whether it is offended or suspected.
Stories that are broadcast digitally have great power. – Even when they come from people we trust, and coincide with the spirit of the age, we must remember to "think with soul."
---
also read
Why are the police on Twitter?
---



www.aftenposten.no