Jarle Møen

Professor and Head of Department, Department of Business Administration, NHH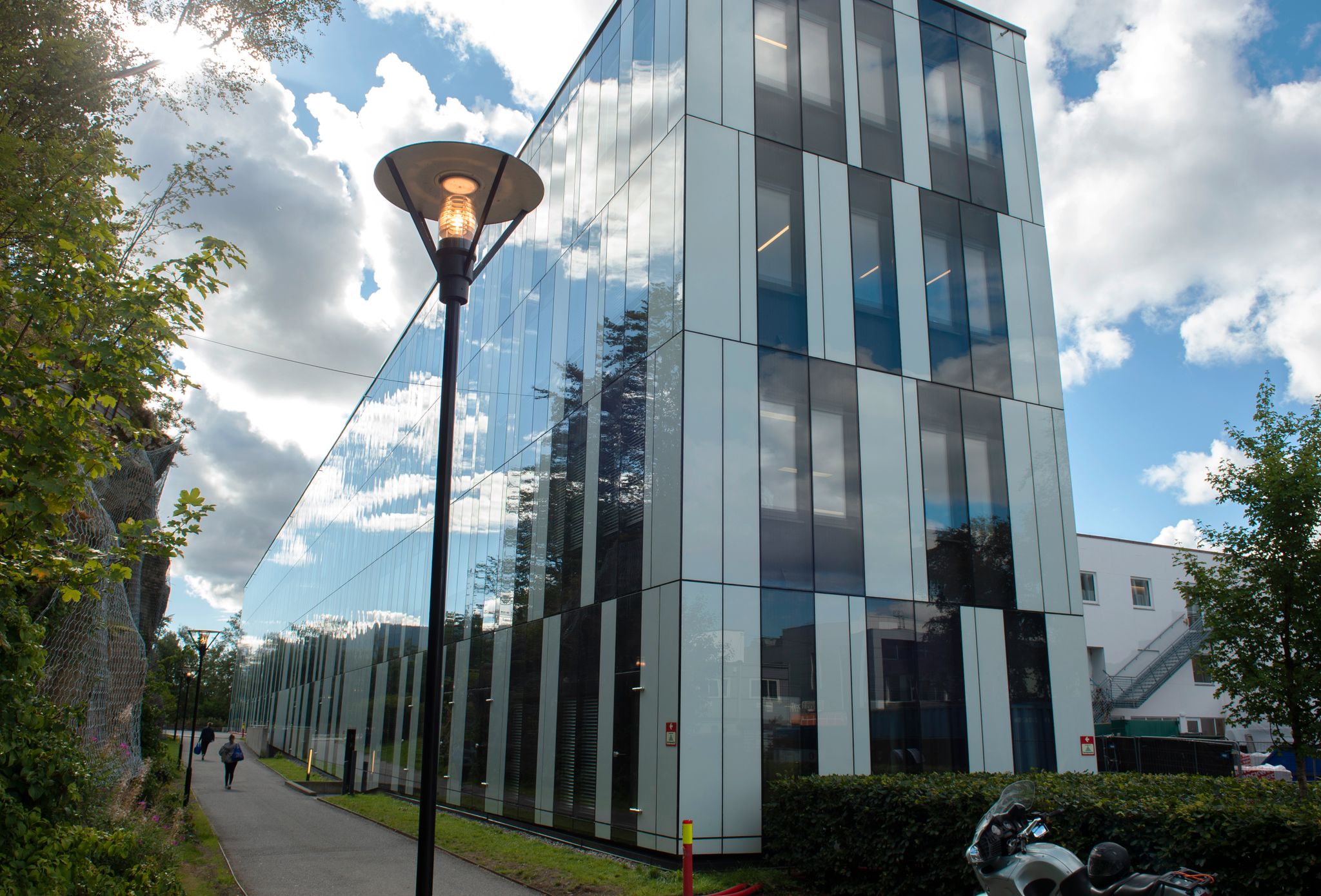 A country that does not have a vibrant national professional language will not be able to conduct an informed public debate.
Debate
This is a discussion post. Opinions in the text are the responsibility of the writer.
At Aftenposten on October 3, my colleagues at the Norwegian School of Management (NHH) Arnt Ove Hopland and Aksel Mjøs defend the importance of using English in research. If we have to choose, it is better with "only English" than with "only Norwegian," they write.
They shut a wide open door. It can be argued whether English should be used a little more or a little less, but no one disputes the importance of English as a research language. It's more interesting that Hopland and Mjøs don't see a single challenge with English as the language of instruction.
Extremely sensitive subject
The importance of English has increased throughout the postwar period. However, the Norwegian professional language has not lost its importance.
Hopland and Mjøs write about teaching in English as a fringe phenomenon: English is "sometimes useful." This is not the reality we are faced with in our own workplace.
NHH is one of the most internationally oriented study places in the country. We are proud of that, but we consistently meet the expectations of becoming even more international.
Mjøs is the department head of a department that offers all instruction in English. I run a neighboring institute where almost 60 percent of the courses are taught in English.
NHH employment statistics also show that the proportion of internationally recruited postdocs ("assistant professors") has risen from 65 percent to 85 percent in the past five years.
How to take internationalization further in such a situation requires reflection. Universities and colleges have a legal responsibility to maintain and develop the Norwegian professional language, but recent debate has shown that language and the recruitment of researchers is an extremely sensitive issue.
Framework democracy
Rather than focusing on Norway, it may make sense to discuss the topic in general. Is the English technical language the only thing the world needs, or does each country need good technical terms in its own language?
Norwegian professional language has not become less important
A country that does not have a vibrant national professional language will not be able to conduct an informed public debate on, for example, economic, medical and technological issues. Then democracy is hit to its foundations. The lack of national professional languages ​​will also affect the ability of pupils and students to acquire new learning material effectively.
If professional language is important, universities and colleges should have an employment policy that takes this into account.
Over the past two decades, we have seen a massive shift from Norwegian to English at the master's level, and the trend is now spreading to undergraduate studies. We haven't seen the full effect.
New cohorts are sent into working life without having actively used the professional Norwegian language. Currently, working life is dominated by groups that have completed their entire course of study in Norwegian. But at some point, the demographic pyramid will tilt. The same applies to the composition of the scientific staff. If we get there, there are no easy solutions to reverse development.
One preventive measure is that the Ministry of Education and Research focuses more on the credit production of the institutions divided into Norwegian and English courses.
If such statistics raise concerns about the future of the Norwegian professional language, politicians should set minimum requirements for the use of Norwegian as the language of instruction. Then, the institutions will take it into account in their hiring policy. Hiring the skills you need is not discrimination.
---

www.aftenposten.no