Health authorities do not know how severe this year's flu season will be, but for the first time we have a pandemic at the same time. People have less protection than last year.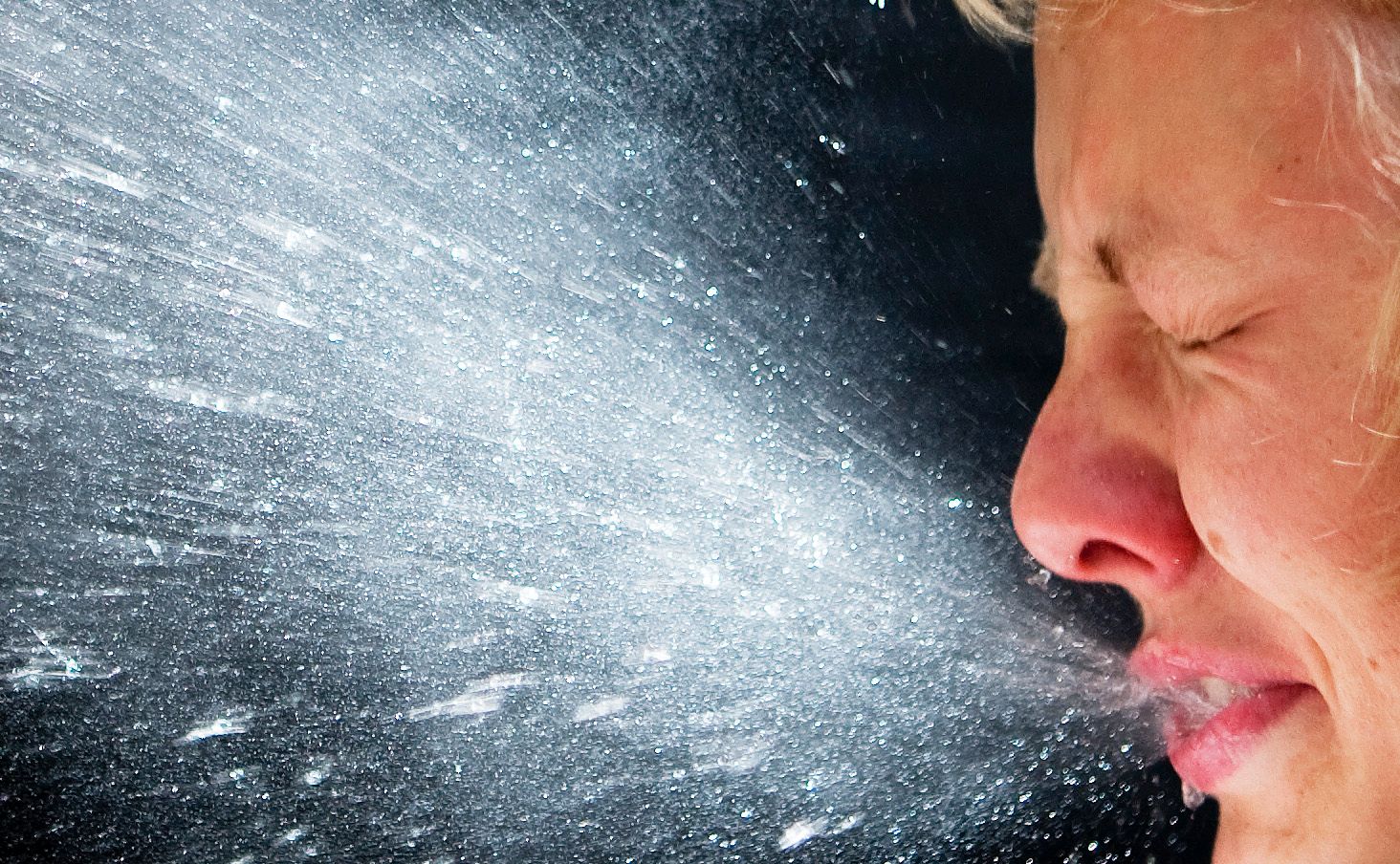 – Never before have we had so many vaccines available before a flu season, says Karoline Bragstad to NTB.
She is head of the Influenza and Other Airborne Infections Section at the National Institute of Public Health. The NIPH is responsible for national influenza surveillance and the seasonal influenza vaccination program.
– We are on the threshold of the season this year, where there have been cases of a new version of the influenza A (H3N2) virus in Norway. This has caused some major outbreaks in South Asia and dominated early fall influenza cases around the world. We see the first signs of an increase in influenza in Europe now, the first signs that something is happening, without being able to say that it is still spreading, he says.
On average, an estimated 900 people die each year from seasonal flu, but in some years the flu has been linked to up to 2,000 deaths and more than 7,500 hospitalizations.
The situation this year depends on how violent the virus is, how much immunity people have after last year's illness or vaccination, and how many are taking steps to protect themselves this season.
Low flu activity in Norway
According to the National Institute of Public Health (NIPH), monitoring from last week (week 40) shows that influenza activity in Norway is very low. Then 0.2 percent of those who went to the doctor were diagnosed with a flu-like illness.
The level is very low in all counties, according to FHI.
According to the Norwegian Institute of Public Health, no influenza viruses have been detected in the first week of the new season. In the entire period since May 2020, only 23 cases of influenza have been detected.
Little protection
Due to coronary interventions, historically there were low rates of infection and vaccinations last influenza season. This means there is little or no protection in the population when this year's flu infection is in full swing.
-Although we had little flu in Norway last year and last winter, the virus has existed in other countries, and has changed no less for a year and a half, says Bragstad.
She says we've never had a pandemic and flu season at the same time before.
– We see that now that social activity and travel are on the mend, infectious diseases like the flu are making a comeback. Since the crown is not over, we fear a harsher fall and winter with more patients. But we don't know how bad it will be, and it depends on which viruses will cause an epidemic in Norway.
FHI emphasizes how important it is for healthcare professionals to get vaccinated, in a season with potentially many flu or corona patients. This applies especially to the municipal health service and those who work closely with risk groups.
Fire virus variator
This year, four virus strains are offered in flu vaccines, following the advice of the World Health Organization (WHO). Two of the types of viruses you are protected against have changed somewhat. The H3 variant that dominates the few cases of infection discovered so far is new.
Has been completed since 1976 a seroepidemiological examination which should show the level of protective antibodies against current influenza viruses in the population.
This year's survey has not yet been completed, but is underway at NIPH.
– Then we will get an answer as to whether we have any protection against new viruses. WHO research so far shows that viruses have changed and that people are expected to have somewhat less protection, Bragstad says.
Ongoing vaccination
In October, vaccination began to spread throughout the country. Last year, Norway ran out of the flu vaccine, after FHI only received 1.2 million doses. Covers only two-thirds of the need.
This year, they have 1.8 million doses and a record pre-order.
On Thursday at 8 in the morning the figures on vaccination coverage among risk groups and health personnel from last season will be released. Upon the presentation Attitudes towards the flu vaccine in Norway will be discussed, among other things. In recent years, more and more people have been vaccinated But there is still a long way to go before Norway reaches the goal of 75% vaccination coverage among target groups.
A survey conducted by Norstat for the Norwegian Pharmacy Association It recently showed that 40 percent in Norway are safe or say they are likely to get a flu shot this fall. Up to 75 percent of risk groups over 65 say they are likely taking the vaccine, which Bragstad is very pleased about.
Coronary
– In the past, it has been the case that primary health service health personnel have not been better vaccinated than the general population. But now that we've seen how good both they and people in risk groups have been at getting the covid vaccine, more people are also expected to accept offers and see the benefits of the free flu vaccine this year, he says.
The study also reveals some uncertainty among people about whether they need a vaccine. Up to 36 percent say they don't know if the coronary vaccine also protects against the flu.
– The Covid-19 vaccine does not provide any protection against influenza, and vice versa. That's why it's important to be protected against both, with a vaccine, says Bragstad.

www.aftenposten.no