Denmark wants to pressure people to get vaccinated. Now more people feel pressured. – I can not stand all this ball of nonsense, says Sarah Haulvik (34).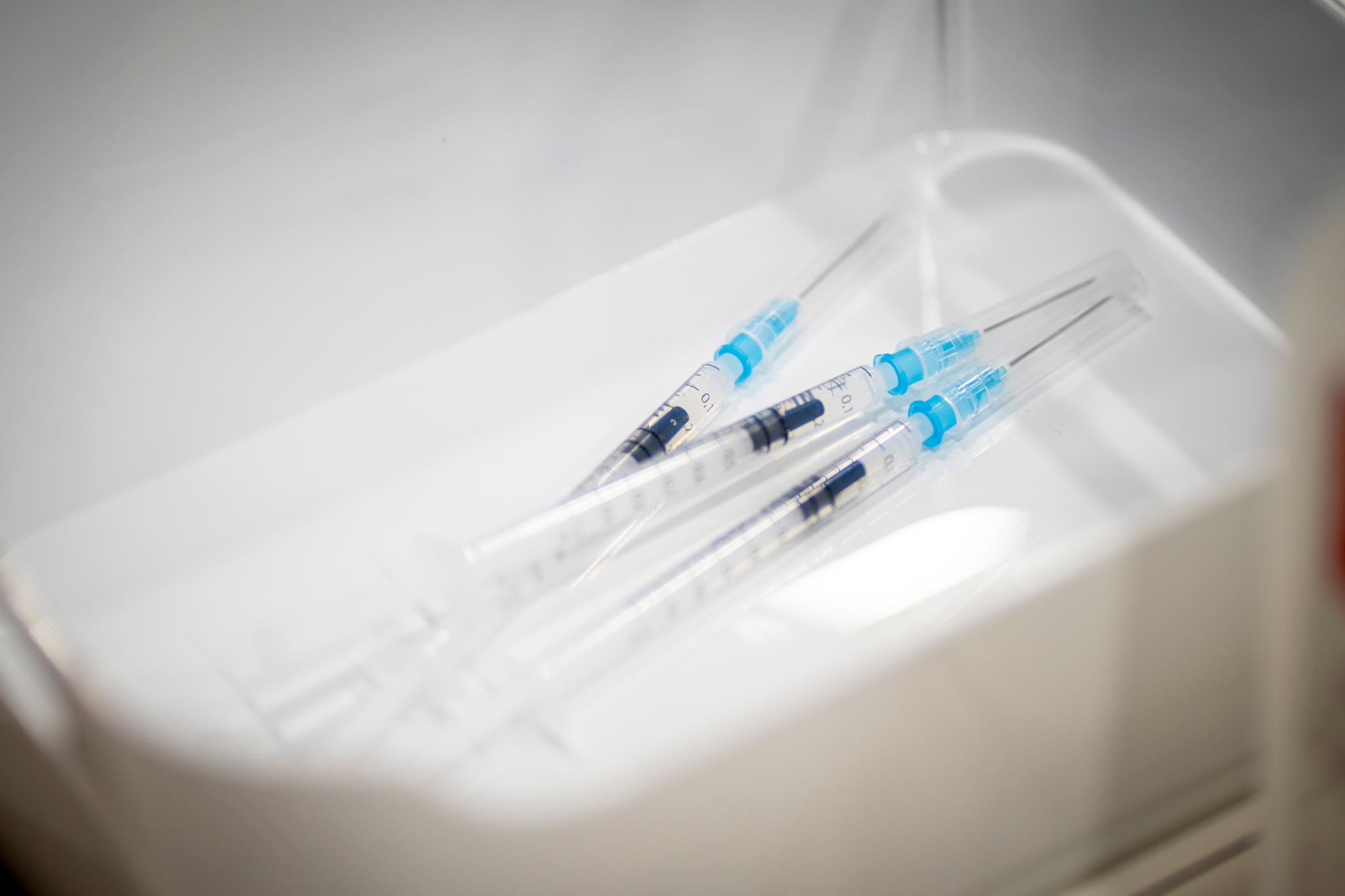 Half a million Danes over the age of 16 are not vaccinated. Many people simply do not want to get vaccinated against the coronavirus.
The vaccine has a good effect against the prevention of serious diseases. Figures both from Norway and internationally show that there is a much higher risk of infection and hospitalization if you have not been vaccinated.
Strict message from the prime minister
Several countries are now experiencing a new wave of coronavirus. Especially the countries that relaxed the measures this fall. Among these countries is Denmark.
There is great support for the vaccine. Just under 90 percent of all those over the age of 16 have been stung.
But even there, as in most other countries, there are opponents of vaccines.
The vaccine will be voluntary, but on Monday, Prime Minister Mette Frederiksen (SD) arrived with a clear message for the unvaccinated.
– There is no reason not to get vaccinated, he said.
You will get the crown passport back
Not only that. You want to re-enter the crown passport. However, it must first be approved by the Folketing, the Danish Parliament.
The passport must be able to be used in, for example, cafes, nightclubs and larger events. Denmark left earlier this spring using vaccine passports to open the country. In September, they removed virtually all measures.
Now the crown passport can reappear. Frederiksen simply wants to make life a little more difficult for those who have not been vaccinated, he writes. Denmark radio (DR).
"I am thinking about how we can put more pressure on those who have not been vaccinated, without exposing the vaccinated part of the population to stricter restrictions than necessary," he said.
Suddenly, many wanted the vaccine.
This has paid off, we must believe the country's Health Minister, Magnus Heunicke (SD). The Korona passport may have scared thousands of Danes to the vaccine facility.
On Monday, 37,000 hours of vaccinations were ordered, Heunicke writes. Twitter. The day before it was only 10,200. On Monday, it was about 3.5 times more. The figure includes first, second and third doses. In Denmark, they already decided in August that everyone will be offered three doses of vaccine.
The increase pleases Heunicke.
Thank you to everyone who accepts the offer. We can handle this, "he writes.
I felt pressured
DR has met Sarah Haulvik (34). She felt pressured to get vaccinated.
– I can't take all this ball of nonsense anymore. I might as well go on without getting vaccinated. But I'd like to be allowed to go to Christmas lunch and be with friends, without having to test myself every other day for crown passes, he says.
He had everything but the desire to get vaccinated. She says she's not averse to vaccines, but she trusts her own immune system.
Another who refuses to be vaccinated is Michael Kastis, who has been interviewed by Berlingske. He's a local Freedom List politician.
– The Prime Minister speaks to us condescendingly. I get angry when I talk like that. I see this as his last weapon, but it's not cool, he says.
Peter Welts is also very critical.
– I feel like they put us in a stable. I think we are facing each other. It's awkward, he tells DR.



www.aftenposten.no