Will children in Europe also be offered a vaccine against covid-19? We will receive the reply in December at the earliest.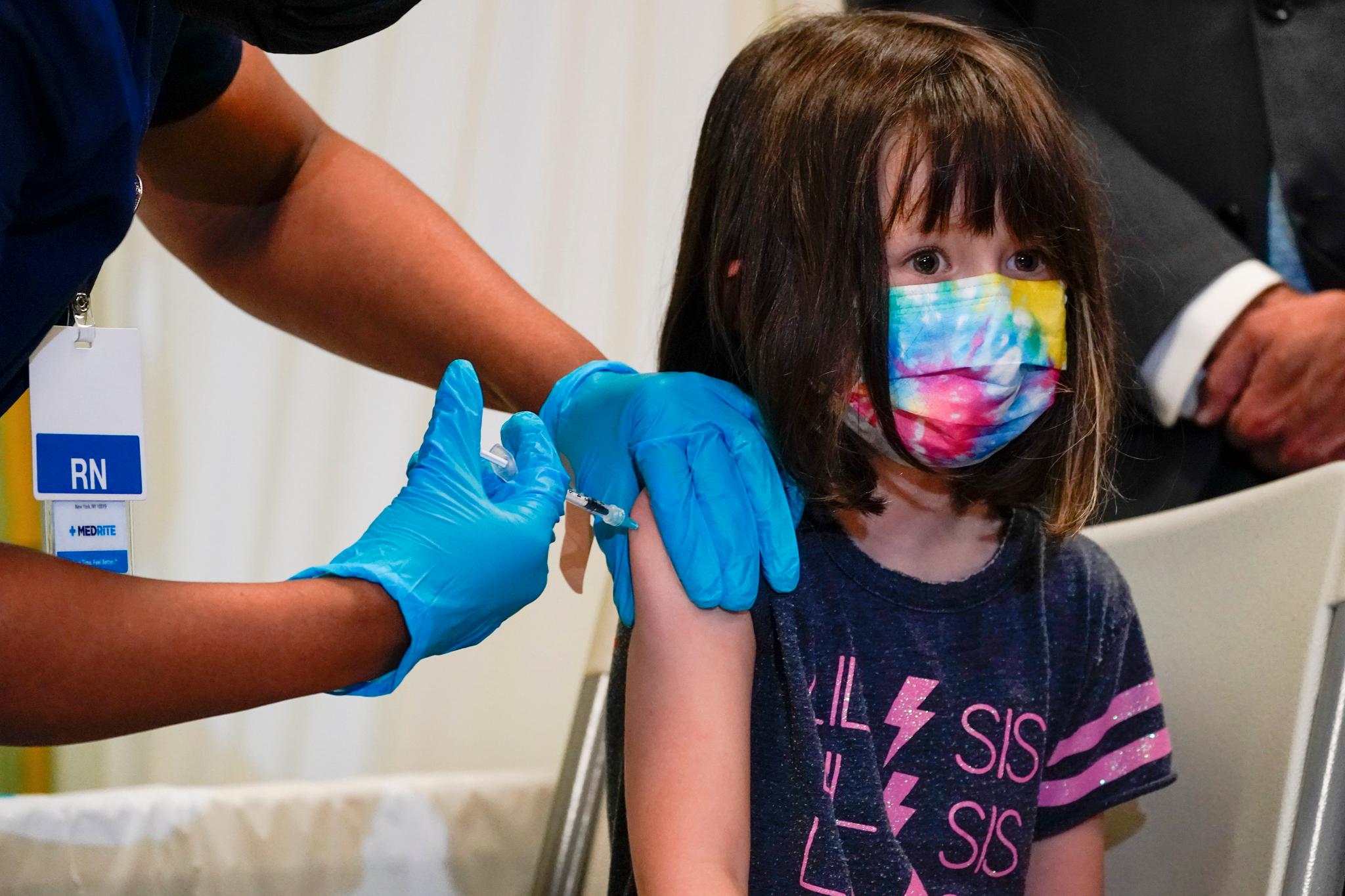 Pfizer-Biontech has offered the coronary vaccine to American children ages 5 to 11 in the last week. The first injections were given shortly after the US control authorities gave the go-ahead for vaccination. The White House has plans to vaccinate up to 28 million children. Several other countries have also started vaccinating young children.
In Norway and the rest of Europe, children under the age of 12 are not vaccinated. But European countries can follow Americans.
In early October, the European Medicines Agency (EMA) announced that it was considering recommending the Pfizer-Biontech vaccine for young children. A decision can be made during December.
– We anticipate a possible conclusion in December. This assumes that no further information or analysis will be necessary, EMA writes in an email to Aftenposten.
The EMA has also started considering the use of the Moderna vaccine for children in the 6-11 age group, after the company has applied for approval.
Request of the President of the United States
In the United States, 360,000 children have already received at least one dose of vaccine.
"Vaccinate your children to protect them, protect others, stop the spread, and help us fight this pandemic," President Joe Biden said last week.
Many young children find injecting painful or scary.
Remi Schlagel (6) from Seattle had to be persuaded before he wanted to sit in the chair where the syringe would be placed.
Cadence Pampena (9) holds the teddy bear and is allowed to sit on her mother Brenna Pampena's lap.
In Seattle, children received a small award after the syringe was placed.
Paul Srinivasan (7) has adorned himself with stickers after receiving his fix in Englewood, NJ.
Holden Karnish (5) of Summit Hill in Pennsylvania writes his name on a sign.
But surveys have shown that 30 percent of American parents will not give their children ages 5 to 11 a COVID-19 vaccine.
Children are much less likely to get seriously ill with COVID-19. But children can get sick too, writes the American Infection Control Agency (CDC).
COVID-19 infection in children can lead to hospitalization, death, and multisystem inflammation syndrome (MIS). Long-term complications such as "prolonged covidity" can last for months, writes CDC in press release.
1.9 million American children ages 5 to 11 have been infected with COVID-19.

More than 8,300 children have been hospitalized. A third ended up in an intensive care unit.

94 American children in this age group have died with Covid-19.
The experiments showed that the side effects were mild.
According to the CDC, clinical trials showed that the side effects of the Pfizer vaccine were mild and transient. This has also been seen in adults. The most common side effect was pain in the arm where the vaccine was administered.
The risk of myocarditis has been an issue for some adults. FHI recommends Pfizer over Moderna for people under 18 and as a second dose for men under 30.
No cases of myocarditis have been detected during trials of the Pfizer vaccine in children 5 to 11 years of age. However, trials have been limited and cases of myocarditis are so rare that it cannot be ruled out that some cases will continue to appear later.
American experts note that the risk of contracting myocarditis as a result of the disease is much greater than the risk of contracting it from the vaccine.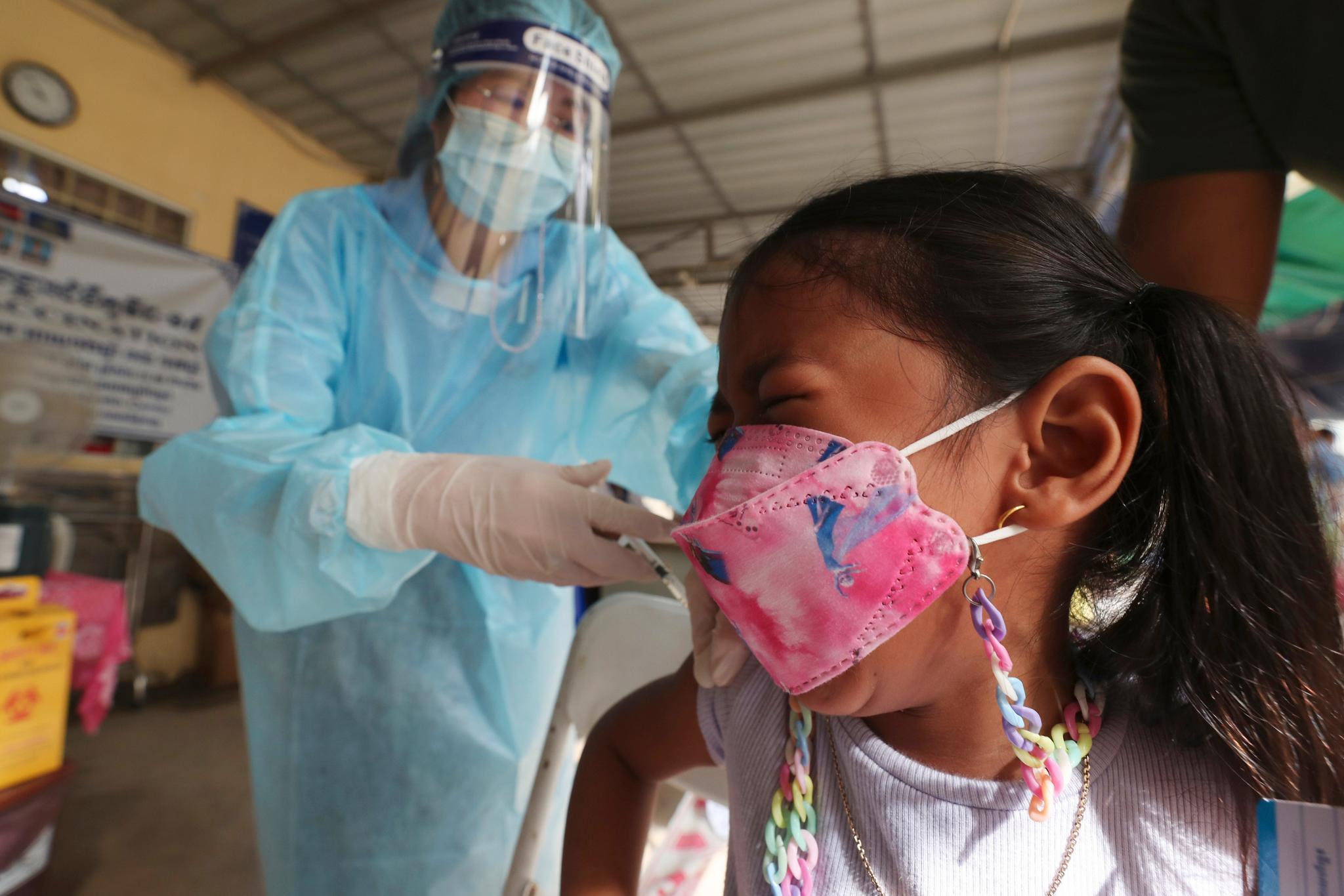 Photo: Heng Sinith, AP / NTB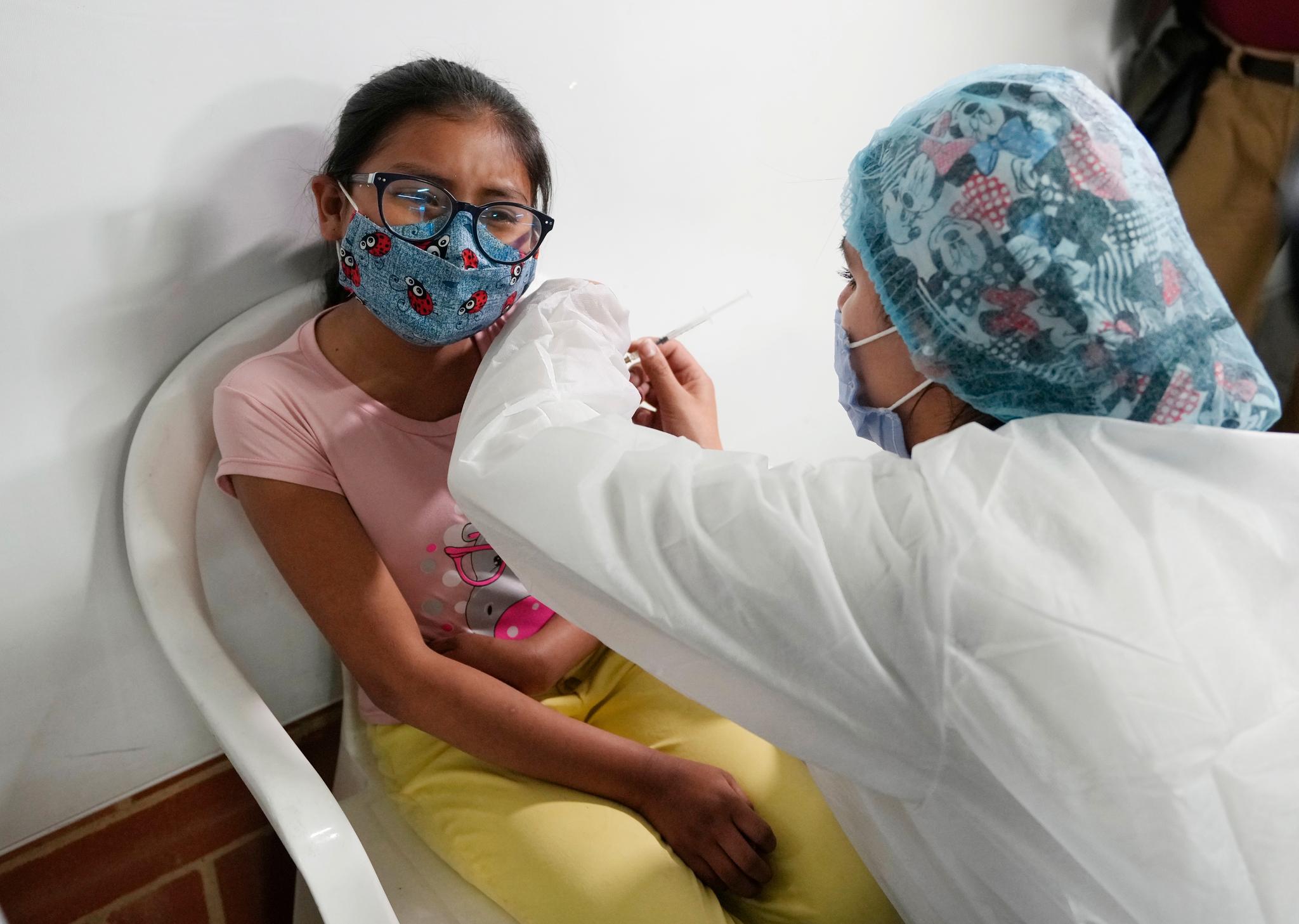 Photo: Fernando Vergara, AP / NTB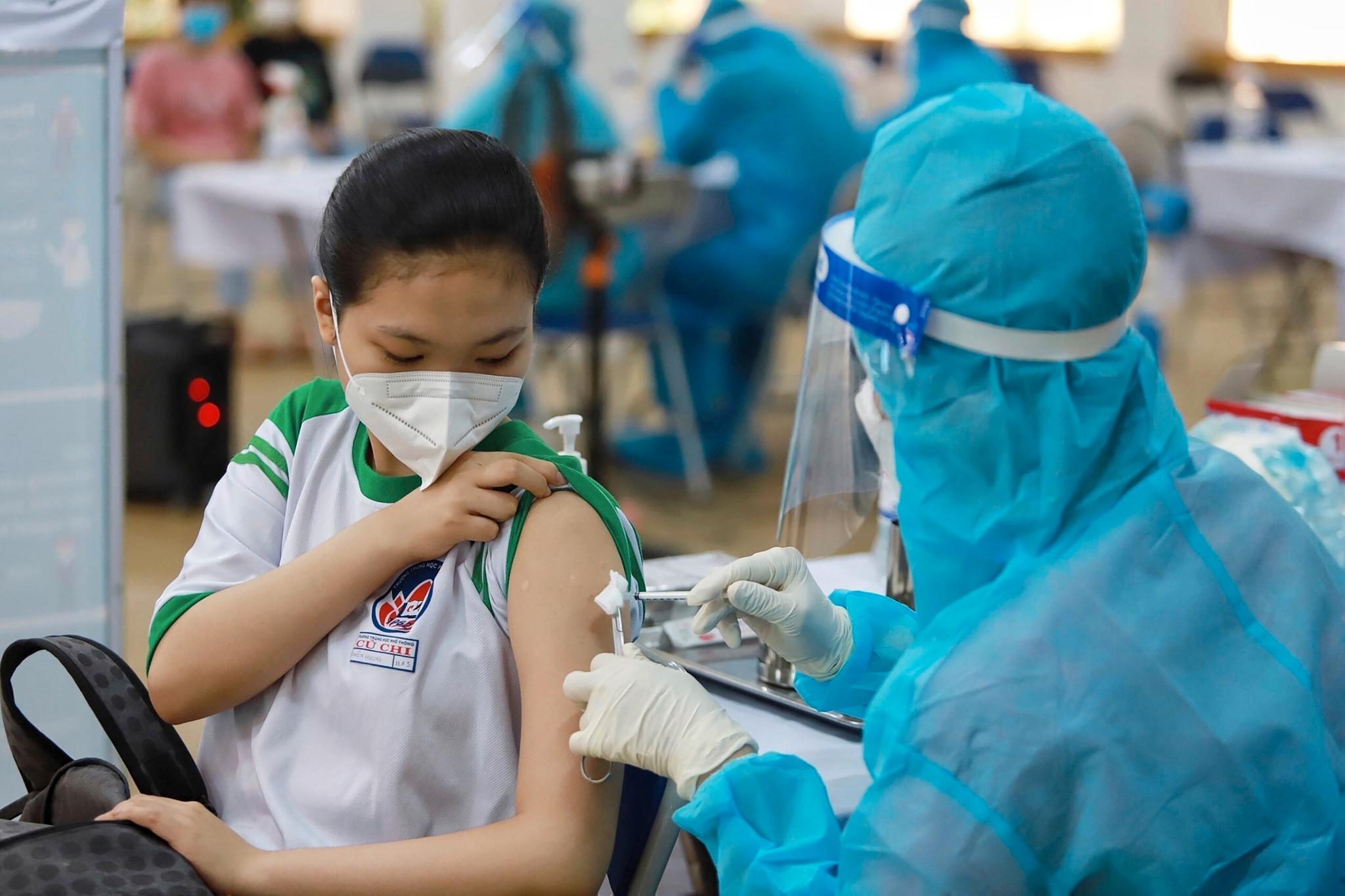 Photo: Thu Huong, VNA / AP / NTB
Several other countries have started vaccinating children against Covid-19. Here, a girl receives the Sinovac vaccine in Cambodia.
A girl receives a dose of the Sinovac vaccine in Bogotá, Colombia.
A schoolboy receives a dose of the Pfizer vaccine in Vietnam.
A way back to normality?
American parents who vaccinate their children may also be motivated by a desire to return to normalcy.
The Guardian's American commentator Emma Bockes hopes her children will soon be able to stop wearing bandages at school. Your six-year-old twins will be first in line when the vaccine offer comes in, she writes in a comment article.
In some states, children may be required to be vaccinated against COVID-19 to enter schools. Other states, where Republicans dominate, have passed a ban on vaccine requirements.
The infection increased more in schoolchildren.
On Tuesday, a new infection record was set in Norway with 2,126 new infections recorded in one day.
– The epidemic is increasing in scope. This is especially the case among children and young people, who to a small extent become seriously ill. However, with more infection among children and young people, there is also an increased risk of increased infection among the unvaccinated elderly and others with an increased risk of a severe course. says the director of the Line Vold department at FHI.
Although the EMA approves the Pfizer vaccine for children ages 5 to 11, it is not a given that FHI recommends it.
– FHI's recommendation for the use of vaccines will be based on cost-benefit evaluations for each child. Furthermore, the infection situation in Norway and outside of Norway will be important, writes Vaccine Director Geir Bukholm at FHI in an email to Aftenposten.
Bukholm says FHI is already considering allowing some 5- to 11-year-olds with special needs to receive the vaccine as soon as the EMA approves it.

www.aftenposten.no