Ayoub Bouzakraft (19 years old)

Member, Union and School Policy Committee, Rød Ungdom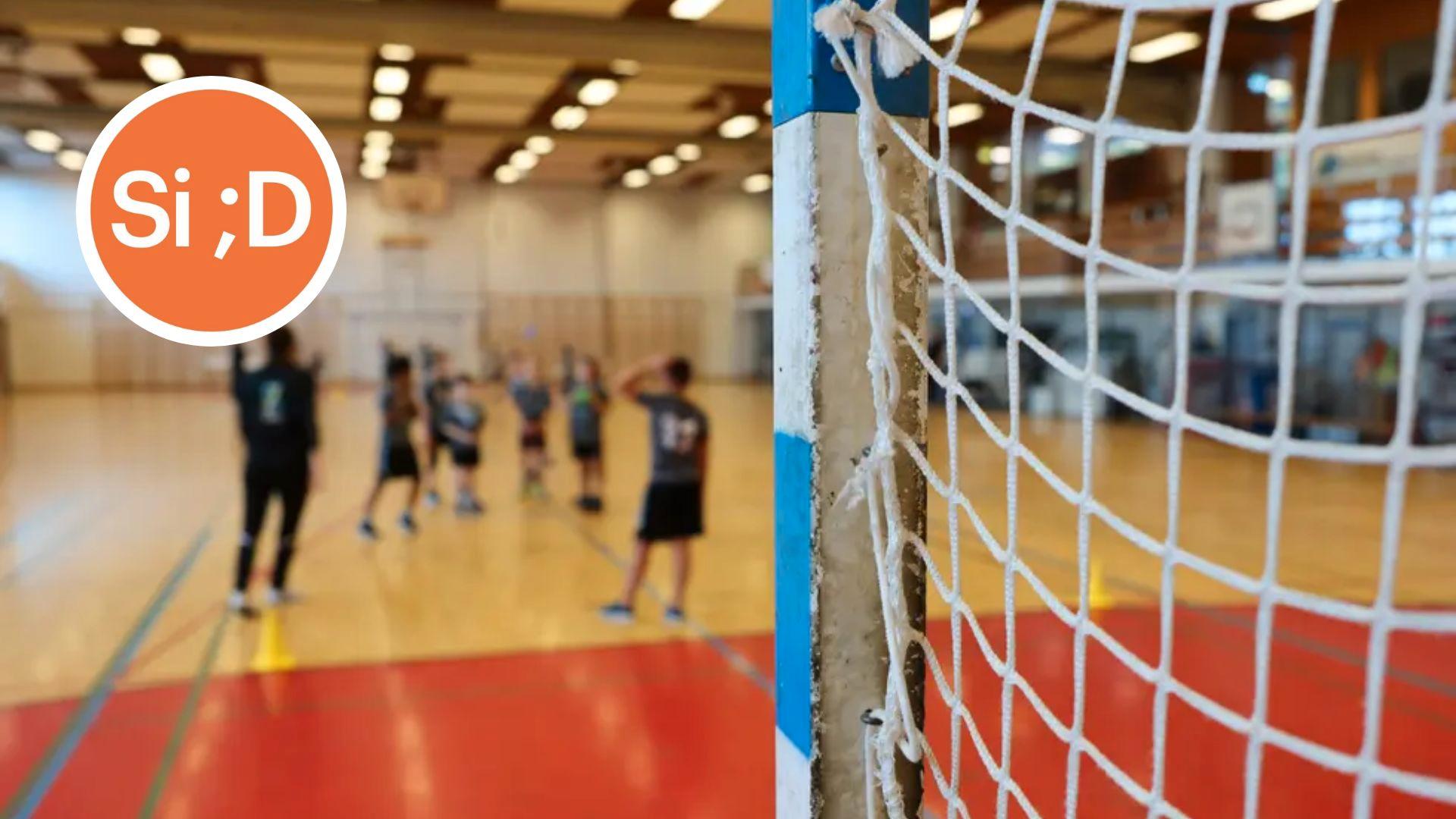 The government deprives young people of the freedom to choose activities that interest them.
Say; D post
This is a post by Si; D. Opinions in the text are the responsibility of the writer. Publications can be submitted here.
I knew I would be disappointed when the state budget was presented, but not that I would be bothered.
Instead of making the scheme of a national leisure card for all children national and permanent, the new government opts for Scrap completely. It is not worthy of a government to put "common people" first.
The truth is that the cut hits those who have the least. The scheme is great because it gives children the opportunity to choose what kind of leisure activity they want to do. The government will stop this.
They would prefer to replace the leisure card with a money pot where "public bodies, voluntary organizations and private actors can apply for grants." By doing so, the government shows that they do not understand how children choose leisure activities.
Deprives young people of their freedom
Unfortunately, kids don't skip any organized activity just because it's free. In other words, young people are deprived of the freedom to choose activities that interest them.
Instead, they become dependent on the municipality or other organizations that request to carry out exactly their activity for free. It is not a solution that puts "ordinary people" first.
The leisure card is no less a good integration policy. There are many children with an immigrant and minority background who no participate in leisure activities. Often due to finances.
Aftenposten writes in 2017 about how children on the eastern edge of Oslo are more often politically active than children on the western edge. It is not surprising that the average price for a 15-year-old in sports is 10,000 crowns, while an organization cannot demand more than 50 crowns.
Losing trust in society
When we tell children from a young age that they cannot be part of the community that organized sports are, they can lose trust in society and walk away. That is not the message I want to give to young people after a long time of restrictions.
We can already read that sport is exasperating. Grorud Idrettslag sier that they won't kick anyone out just because they can't make it up. So the team must accept that bill. It will go beyond the supply, and those with less will be left with less.
Strengthen the leisure card system.
Rather than scrapping the leisure card program, we should strengthen, expand and roll it out across Norway. Now the government should listen to sports, culture and youth.
The leisure card is a clear message to all children that the right to leisure is strong, no matter what they decide to do. I hope the government recognizes it.
Because no matter what the state budget figures say, we cannot afford to undermine the community. It's no fun being poor, but you should still be allowed to kick the ball.
---
13-21 years? Do you also want to write to Si; D? Send your post to [email protected] If you wish to remain anonymous, you must clearly state this in the email. Here you can read more about how to send us publications.

www.aftenposten.no